Golden Globe winner Welch has been credited with paving the way for action heroines in Hollywood.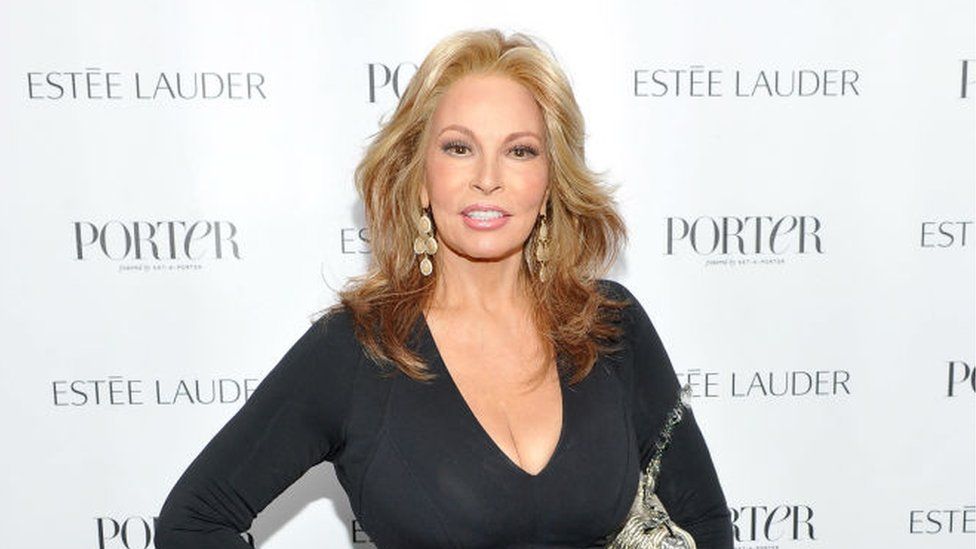 Hollywood star Raquel Welch, who became an international sex symbol in the 1960s, has died aged 82.
Welch died on Wednesday morning after a brief illness, according to her manager.
She won a Golden Globe Award for her performance in 1974's The Three Musketeers and was nominated again in 1987 for the film Right to Die.
The American is often credited with breaking the mould for modern day action heroines in Hollywood films.
This is a breaking news story, more to follow