A Unesco committee recommends "with deep regret" Liverpool should be demoted due to development.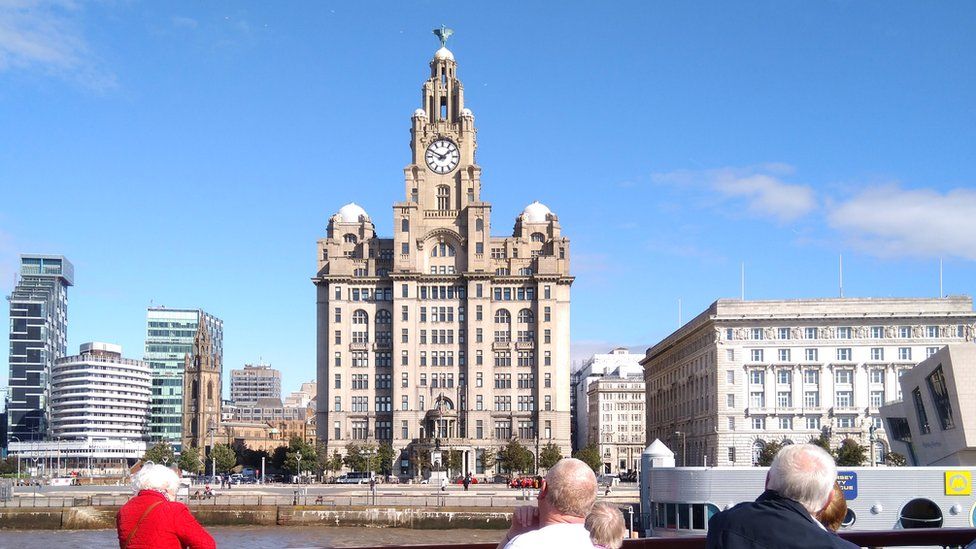 A Unesco committee has recommended that Liverpool should lose its World Heritage status.
The threat of Liverpool's demotion has rumbled on for more than a decade after modern developments on the city's waterfront.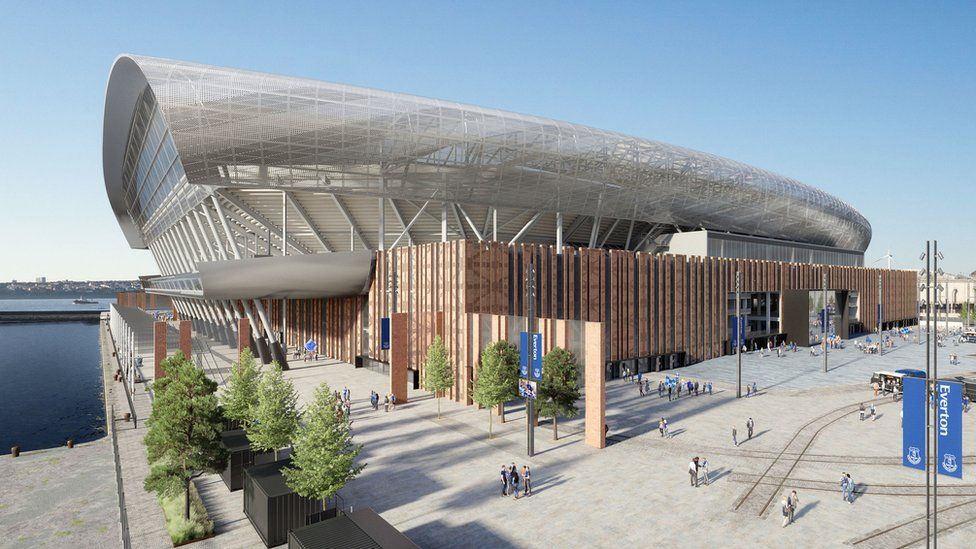 A government spokesperson said: "The UK is a world leader in cultural heritage protection and Liverpool's World Heritage Status reflects the important role the city has played in our nation's history.
"We are disappointed in this recommendation and will continue to work with Unesco, Historic England and Liverpool City Council to ensure the World Heritage committee can make an informed decision when it meets next month."
Joanne Anderson, the mayor of Liverpool, called on the committee to defer any decision for 12 months and said deletion would be "hugely unfair".
"We need [committee members] to see Bramley Moore Dock with their own eyes – physically or virtually," she said.
Ms Anderson said to strip the city of its World Heritage status would be a "missed opportunity in demonstrating to the world that heritage and regeneration are not mutually exclusive".
Steve Rotheram, Liverpool City Region mayor, said it was a "deeply disappointing" decision and pleaded with the committee to reconsider it.
He tweeted: "We are proud of our history but our heritage is a vital part of our regeneration.
"I'd urge them to take up our invitation to visit rather than taking their decision sat around a table on the other side of the world."
Heritage campaigner Wayne Colquhoun said city officials had ignored repeated warnings about new developments – and the Everton stadium plans look to have been the final straw.
"If you're going to fill [that] dock in – as a mercantile and maritime city on top of already filling the other docks in – you're displaying that over your universal value.
"They've pushed the boundaries – and pushed it and pushed it."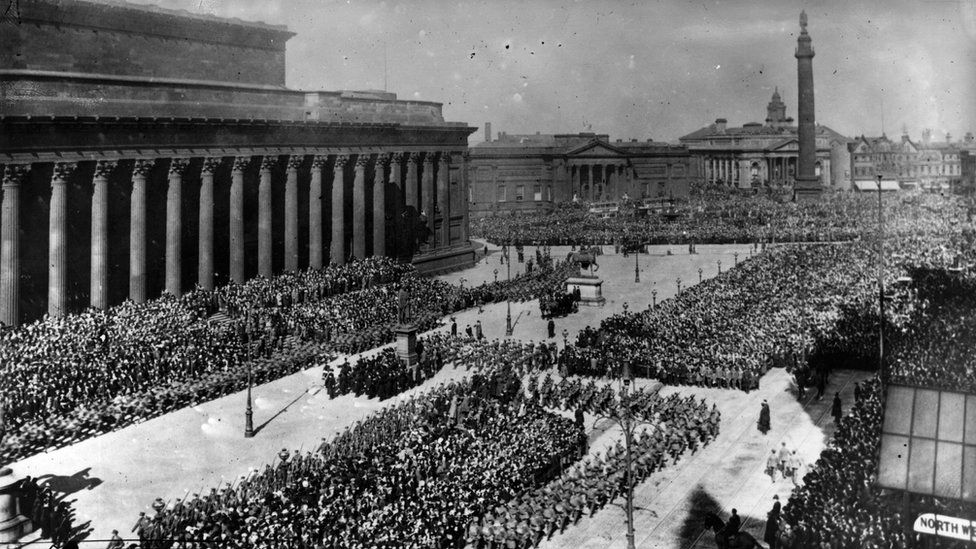 The World Heritage Site stretches from the city's famous waterfront, through the historic commercial districts, to St George's Hall
The city's bid was centred on its history as a major global port in the 18th and 19th Centuries, when it played a significant role in the growth of the British Empire.
It was a hub for the mass movement of people, including migrants from Europe to America, and had a key role in the transatlantic slave trade
The Albert Dock area features more Grade I-listed buildings than anywhere else in the UK
Liverpool is one of 32 World Heritage Sites in the UK, along with Stonehenge and the Giant's Causeway

Liverpool was given World Heritage status from the international cultural organisation in 2004.
It recognised the city's history as a major trading centre during the British Empire and its architectural landmarks.

The BBC is not responsible for the content of external sites.