The death of Princess Diana will be recreated in the forthcoming final season of the Netflix drama.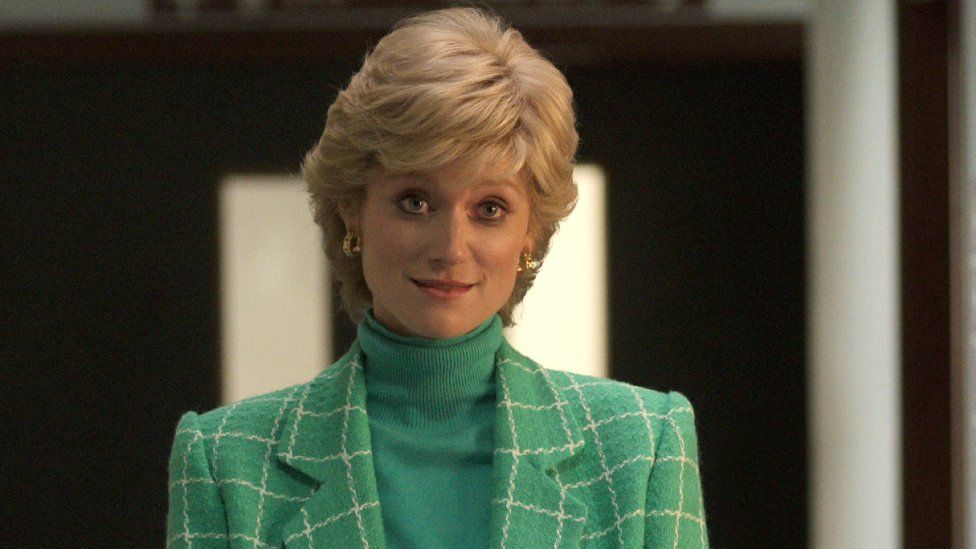 The makers of The Crown have said the death of Princess Diana is recreated "delicately" and with sensitivity in the drama's forthcoming final season.
Executive producer Suzanne Mackie told the Edinburgh TV Festival: "The show might be big and noisy, but we're not.
"We're thoughtful people and we're sensitive people."
The show will conclude with its sixth season after taking the story of the Royal Family to the years after the death of Diana, who lost her life in a car crash in Paris in 1997 at the age of 36.
"There was a very, very careful, long, long, long conversation about how we do it – and I hope, you know, the audience will judge it in the end, but I think it's been delicately, thoughtfully recreated," Mackie said.
More from the Edinburgh TV Festival
Diana is played in the final two seasons by Elizabeth Debicki, who is an "extraordinary actress", Mackie said.
"She was so thoughtful, considerate and loved Diana. So there was a huge amount of respect from us all. I hope that's evident when you see it," she told the festival on Thursday.
The role of Princess Diana was previously played by Emma Corrin.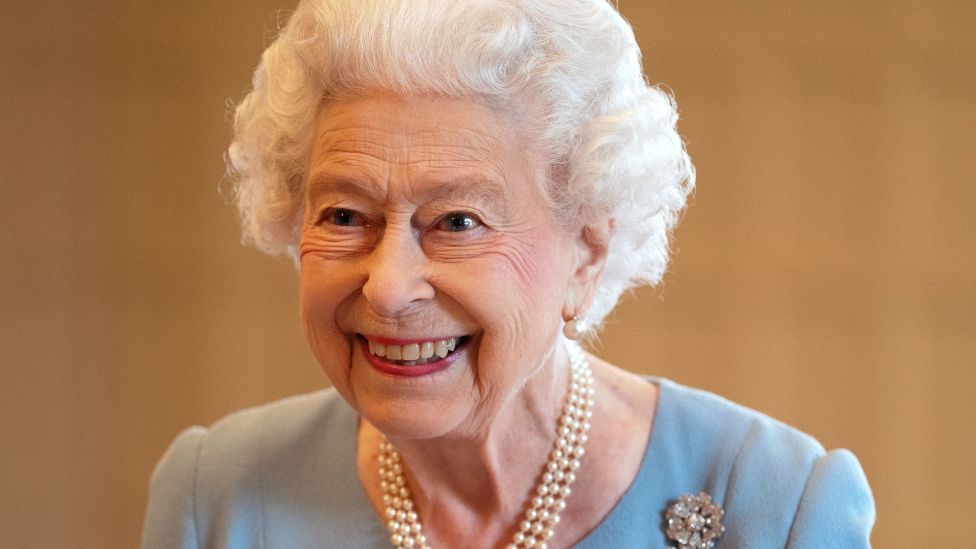 Andy Harries, another executive producer on the Crown, was asked if the passing of the late Queen has impacted the show in any way.
"I think that the passing of Her Majesty undoubtedly impacted on us all and [writer Peter Morgan] in particular," he responded.
"It didn't change fundamentally, but it did change in a sense and when you see it I think you'll know what I mean."
Mackie said Morgan told her the show is a "love-letter to the Queen".
The Crown launched in 2016 and will conclude when the sixth season is released on Netflix later this year.