Retailers say record price rises are making households concerned over what they can afford.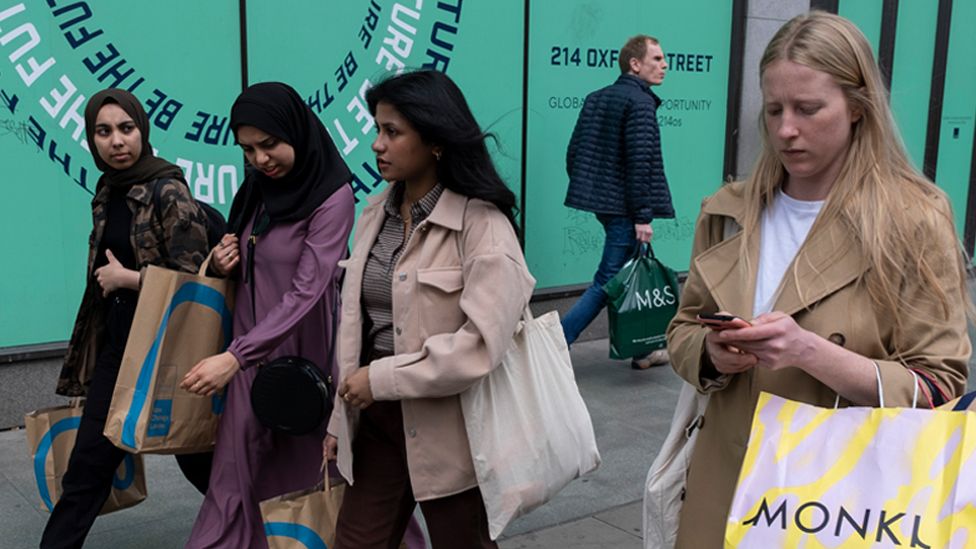 Families are cutting back on fuel and clothing as rising prices make them question what they can afford, new figures suggest.
Petrol and diesel sales fell by 4.3% in June as prices at the pumps hit new records, monthly retail data shows.
Clothing sales dropped by 4.7%, as UK inflation reached new highs.
Retailers told the ONS these figures indicated people were cutting back on spending due to higher prices and concerns over what they could afford.