Craig Mulligan moved in with Logan Mwangi's mother and partner days before the five-year-old was killed.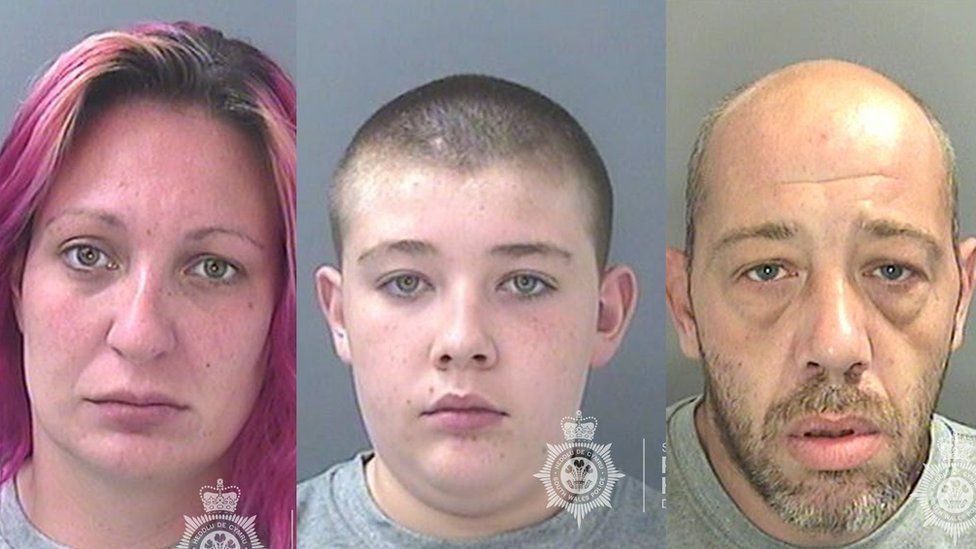 A campaigner has called for private family court judgments relating to 14-year-old killer Craig Mulligan to be published so "lessons are learned".
He was placed in the care of his step-father John Cole five days before Logan Mwangi was killed last July.
The Ministry of Justice said publishing documents relating to Cole and Williamson's custody of Mulligan was "a matter for the independent judge in the case to decide".
"No stone should be left unturned in the inquiry into what happened in this case," said former Liberal Democrat MP John Hemming, who campaigns for improvements in family justice.
"The public have a right to know what information family court judges had about this case and what decisions were made.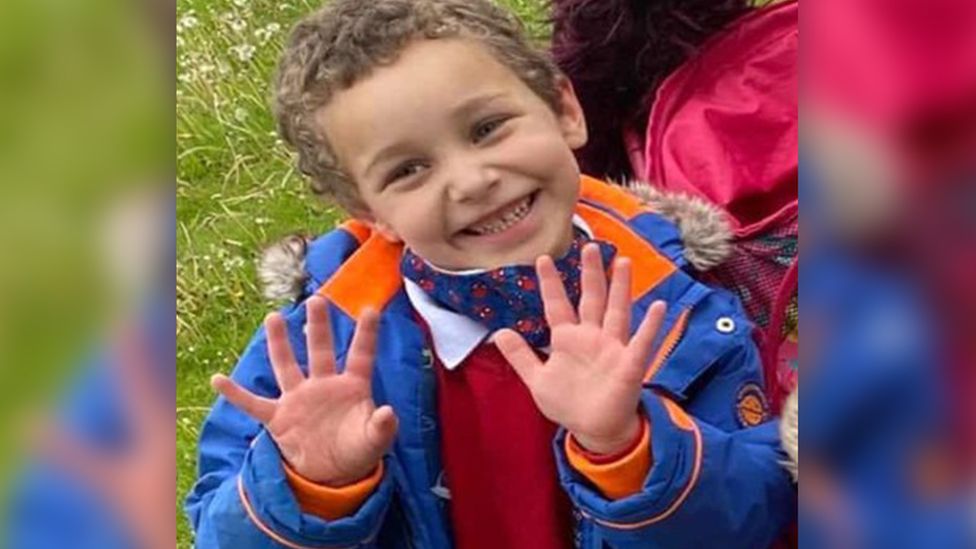 "The most important thing is that lessons are learned, and lessons can't be learned if information isn't available so it can be properly discussed."
By the time Mulligan was taken from his mother and put into care, he was already a "complex, troubled and violent boy", the trial was told.
Cole, 40, who was Mulligan's mother's ex-partner, and Williamson, 31, petitioned the family courts for custody of the teenager.
Five days later, Logan's body was found in the River Ogmore in Pandy Park by police.
The adults were jailed for life for murder, while Mulligan was detained for at least 15 years on Thursday.
Cole had also admitted perverting the course of justice while Williamson and Mulligan were convicted of the same charge after the court was told they moved Logan's body to the river, removed his clothing, washed bloodstained bed linen, and made a false missing person report.
Related Internet Links
The BBC is not responsible for the content of external sites.