A former police boss defends Lancashire Police's investigation into her disappearance.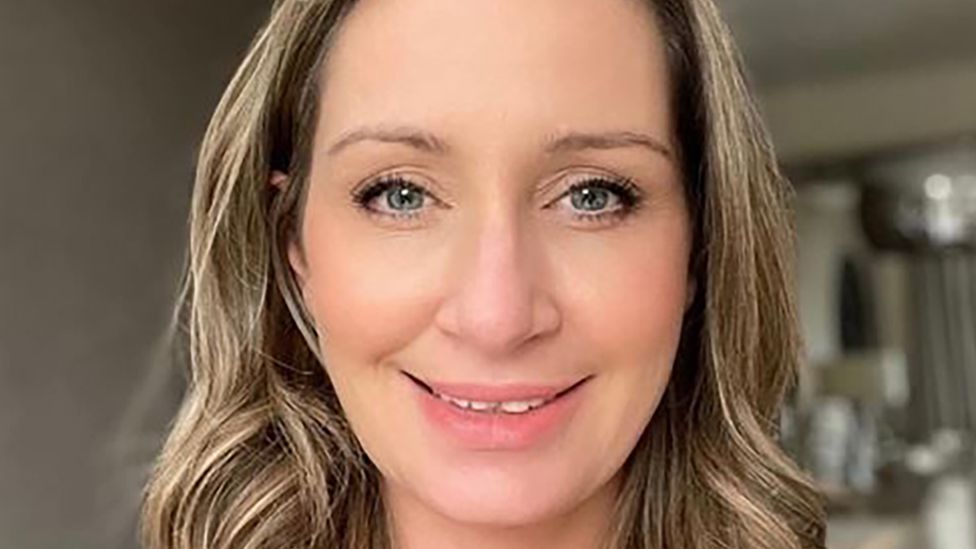 A former police chief has said criticism of Lancashire Police's investigation over missing mother Nicola Bulley has been "unfair".
The force faced a backlash after saying the 45-year-old had been struggling with the menopause and alcohol before her disappearance in January.
Her family said they knew beforehand that police were revealing the details.
Sir Peter Fahy, former chief at Greater Manchester Police, described the investigators as "very diligent".
Speaking to BBC Radio 4 Today, he also criticised comments by some journalists about the dress and hairstyle of Det Supt Rebecca Smith, the lead detective in the case, at a police press conference on Wednesday, saying it had "created huge anger".
The investigation has drawn widespread interest since Ms Bulley disappeared during a riverside dog walk after dropping her two daughters at school in St Michael's on Wyre on 27 January.
Police said they believed she had gone into the river and that her disappearance was not suspicious. However, her family and friends urged people to "keep an open mind".
The case has attracted huge speculation about Ms Bulley's private life, which her friends described as "incredibly hurtful".
At a press conference on Wednesday, police said they had immediately categorised Ms Bulley as high-risk when she was reported missing due to "specific vulnerabilities".
They later issued information about Ms Bulley's struggles with the menopause and alcohol, saying they wanted "to avoid any further speculation".
Politicians – including the prime minister and home secretary – and privacy campaigners raised concerns about the police's release of private details in the public domain.
Lancashire Police said it would conduct an internal review into their investigation, led by its head of crime Det Ch Supt Pauline Stables.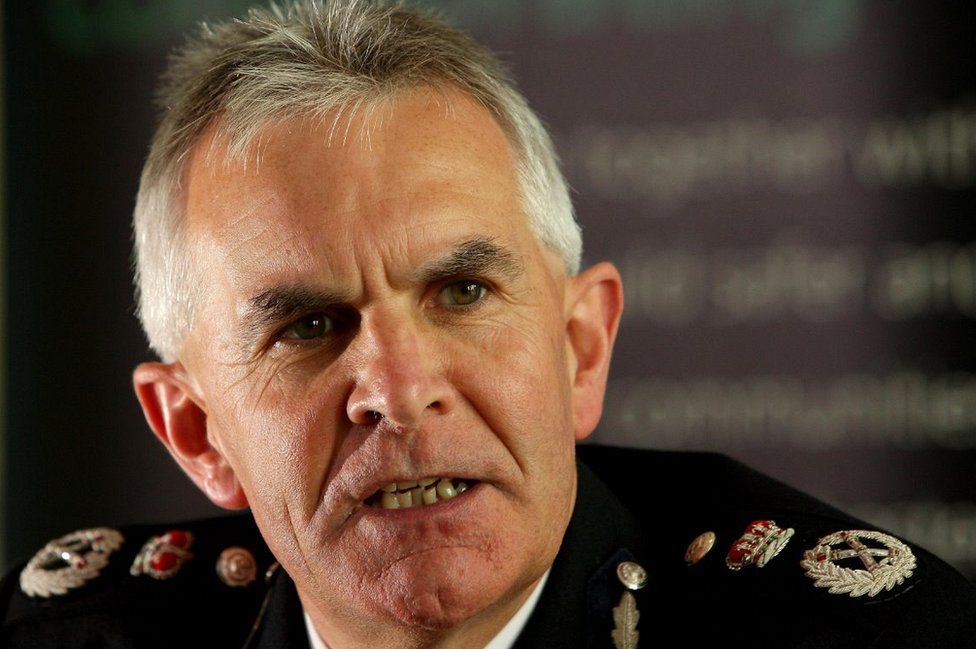 Sir Peter said: "It's disappointing that certain politicians have not perhaps tried to give this a more balanced view and say, yes there is a particular issue about providing personal information and that often happens in major investigations."
He said the release of information in investigations "gets to the stage where it's not in the public interest".
"Part of the difficulty for Lancashire Police is this is just one of the cases where we just do not know what's happened," he said.
"They have closed off a lot of possibilities through their work on mobile phone and the CCTV.
"A measure of whether a missing person's investigation has been carried out professionally is not really whether that person has been found because tragically there are many, many cases where the person is not located."
He said there was "a huge feeling in policing that the way that Lancashire Police has been focused on has got to the stage of being unfair".
He said media comments about the appearance of Det Supt Smith, who is leading the investigation, at Wednesday's press conference "created huge anger, particularly among senior police officers, and a number of female chief constables came out yesterday absolutely to condemn that and say how unfair it was – so this is just not helpful".

Related Internet Links
The BBC is not responsible for the content of external sites.