The singer says an outpouring of support "is felt, received and appreciated beyond measure".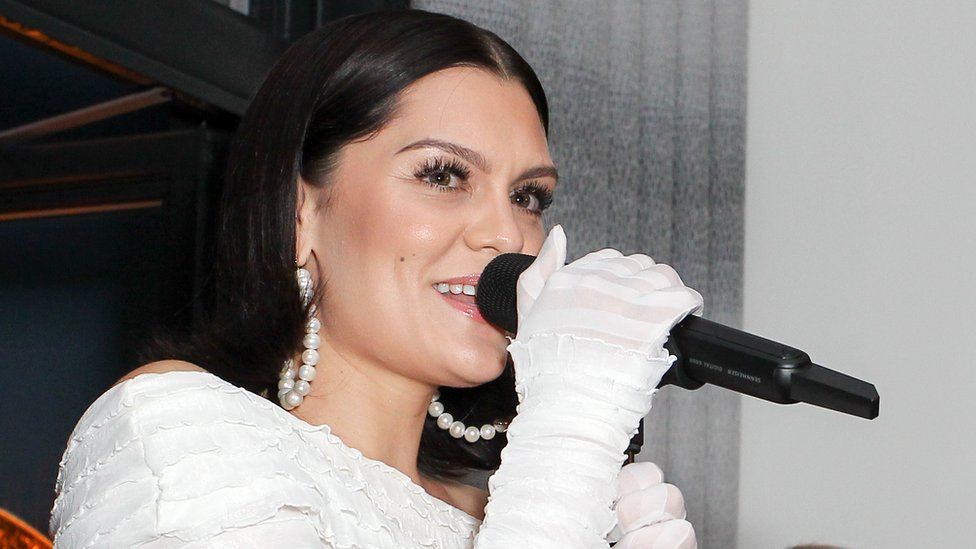 Singer Jessie J has received an outpouring of support after revealing on Instagram that she had a miscarriage.
"I decided to have a baby on my own. Because it's all I've ever wanted and life is short," she wrote.
"To get pregnant was a miracle in itself and an experience I will never forget and I know I will have again.
"I'm still in shock, the sadness is overwhelming. But I know I am strong, and I know I will be OK."
She added: "I also know millions of women all over the world have felt this pain and way worse. I feel connected to those of you I know and those of you I don't.
"It's the loneliest feeling in the world."
Alongside a broken heart emoji, the 33-year-old British star, who is known for hits like Price Tag and Domino, revealed that she had gone for her third scan on Wednesday but been told there was no longer a heartbeat.
She was due to perform a gig in Los Angeles that night, and said she planned to go ahead with the show "because I know singing tonight will help me".
She added: "I want to be honest and true and not hide what I'm feeling. I deserve that. I want to be as myself as I can be in this moment. Not just for the audience but for myself and my little baby that did its best."
The singer added a quote from poet Şeyda Noir, which said: "Sometimes love won't be enough to make it work, and that's OK. It doesn't mean that you've failed."
Those replying included fellow pop star Paloma Faith, who wrote: "Jessie you are 100% doing the right thing. I had a miscarriage on a film set where I was filming and I just kept filming. You get your joy from singing and you need your joy more than ever. You will and should have a baby. Women are amazing!"
Pixie Lott commented: "I'm so sorry Jessie sending loads of love."
Jessie J added later: "Your overwhelming instant out pour of love is felt, received and appreciated beyond measure. And has got me out of bed this morning. Thank you."

Miscarriage is the loss of a pregnancy during the first 23 weeks
One in four pregnancies ends in miscarriage in the UK, with most happening before 12 weeks
There are 250,000 miscarriages every year
Most are thought to be caused by abnormal chromosomes in the baby, which mean it would not develop properly
Most women can go on to have a successful pregnancy in the future

Jessie J has previously spoken about her desire to have children and her difficulties conceiving.
The singer referred to her fertility issues in an interview with BBC News in 2019. She had been diagnosed with adenomyosis five years earlier, with doctors telling her it was unlikely she would be able to conceive naturally.
Adenomyosis is where the tissue that normally lines the womb starts to grow within the muscular wall of the womb. It is linked to an increased risk of miscarriage and premature birth.
The singer declined an offer of a hysterectomy and said she changed her diet and lifestyle in an attempt to defy the odds.
"I was told I can't have children, but I don't believe it," she told radio station Heart in 2019. "I believe in miracles. I haven't given up."