Rudy Guede was the only person convicted of the 2007 murder of the exchange student in Perugia in Italy.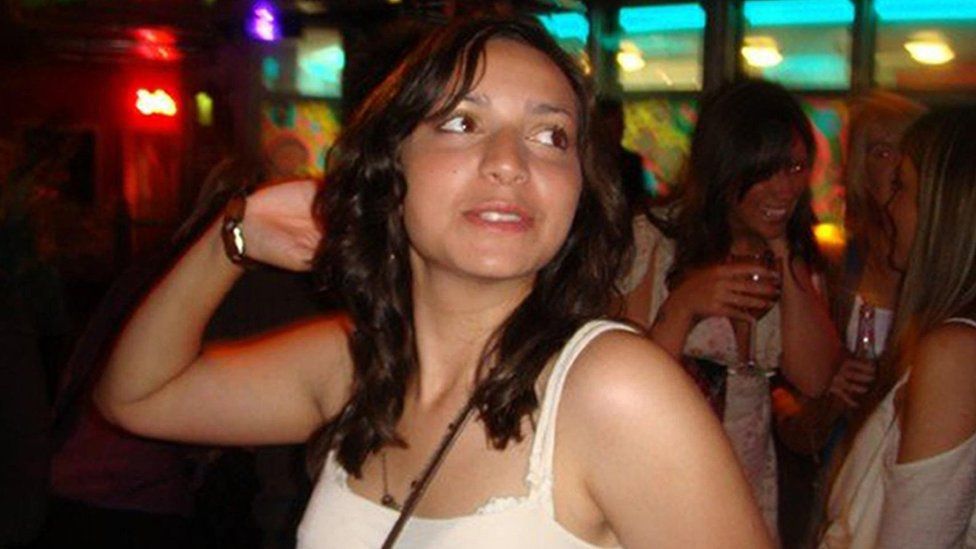 Rudy Guede, convicted of the 2007 murder of UK exchange student Meredith Kercher, has finished his sentence early saying he wants to be forgotten.
Guede was the only person jailed over the notorious sexual assault and murder in Perugia.
Meredith Kercher's American flat-mate Amanda Knox and her Italian boyfriend were also initially convicted.
Their case ran through the courts for years before they were eventually acquitted on appeal.
Guede's initial 30-year jail term was cut to 16 years and he has spent the past year doing community service. He was due to be freed in January but magistrates in Viterbo in central Italy granted him early release.
"My initial thoughts are with Meredith Kercher's family who've been confronted by this painful affair," his lawyer, Fabrizio Ballarini, told Italian media.
Guede now lives in Viterbo and his lawyer confirmed to the BBC that they had received notification that the jail sentence had been completed.