Police say no offences have taken place regarding the social media photographs of Wayne Rooney.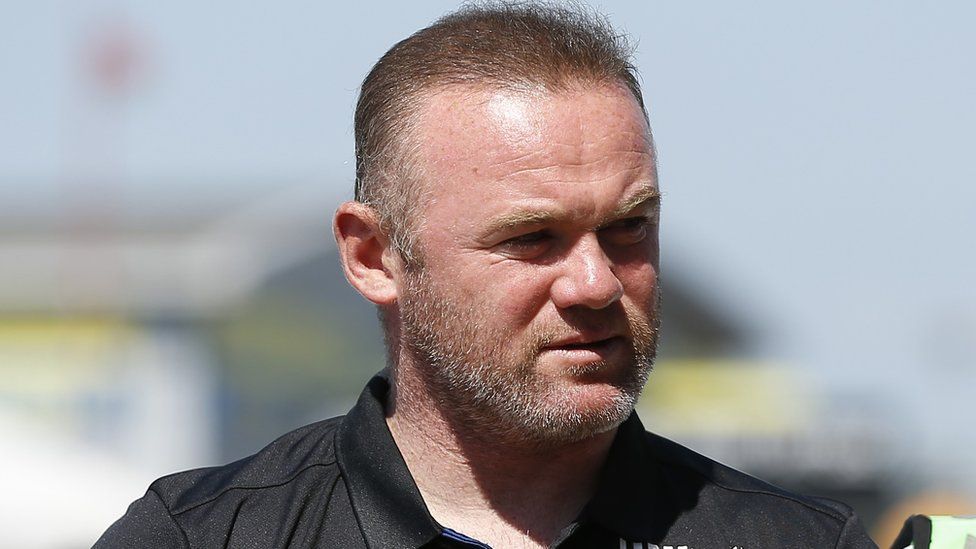 A complaint of blackmail in relation to photographs of Wayne Rooney has been dropped by police.
Cheshire Police received a complaint on Monday after images, which were shared widely online, appeared to show the ex-England footballer asleep in a chair with unknown women posing beside him.
Officers said they were satisfied that no offences had taken place.
The Derby County manager said he did not wish to take the matter any further, the force added.
Rooney's representatives have previously declined to comment on the nature of the images.

The BBC is not responsible for the content of external sites.