Lord Evans says a number of allegations against ministers "haven't been completely investigated".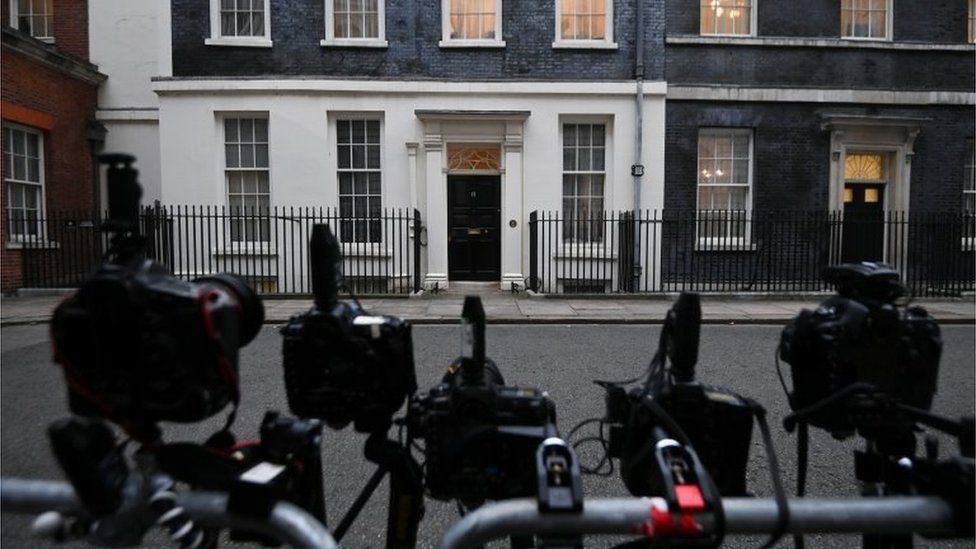 The government must fully investigate allegations against ministers or risk damaging public trust, warns a peer.
The chair of the Committee on Standards in Public Life, Lord Evans, told BBC Radio 4's Week in Westminster "a number of allegations" in the past year "haven't been completely investigated".
He would not name specific cases, but warned leaving things unresolved would be "very corrosive".
Lord Evans comments come as Westminster is embroiled in a row over lobbying.
A number of inquiries have been launched into the activities of former Prime Minister David Cameron, who contacted ministers while working for the now-failed finance firm Greensill Capital.
The reviews will also look at how a top civil servant was able to work for Greensill while still on the government payroll.
Earlier this week, Prime Minister Boris Johnson said the "most important thing is to get to the bottom of it properly" and that all ministers and officials have been ordered to tell the government inquiry what it needs to know.
Lord Evans of Weardale said his committee – which advises the prime minister on ethical standards across public life in England – would be writing to No 10 with recommendations on how to strengthen the role of the adviser on ministerial interests.
The last person in the job, Sir Alex Allan, resigned in November 2020 after the conclusions of his bullying inquiry into Home Secretary Priti Patel were rejected by the prime minister.
Speaking in March, Sir Alex said the adviser on ministerial interests should have the power to launch their own probes into members of the government.
Currently, investigations into whether ministers have breached the code of conduct can only be launched by the prime minister.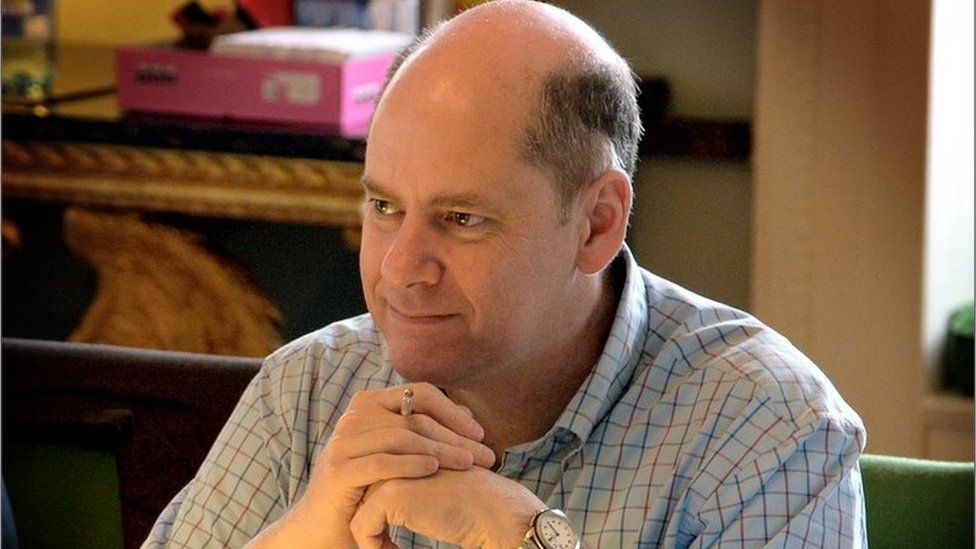 Speaking to the BBC, Lord Evans echoed Sir Alex's comments suggesting that giving the role more independence would make it more effective.
"I think that would make a real difference and also would provide greater public confidence in the way in which the ministerial code is investigated," he added.
He said: "You're always going to have problems… but there needs to be a way of identifying them, identifying what's happened and putting it right."
"And if things are just left unresolved, that is very corrosive, I think, of public trust. "

Government document setting out "expected standards" of behaviour in office, which include "consideration and respect" for civil servants and other colleagues
Ministers are normally expected to resign if they are found to have broken the code
Ministers who have stepped down include Liam Fox, over taking a friend and lobbyist on official trips, and Mark Field, who grabbed a climate protester
The code has existed since the Second World War but was not made public until 1992