With dog thefts on the rise, here are some tips on how you can keep your dog as safe as possible.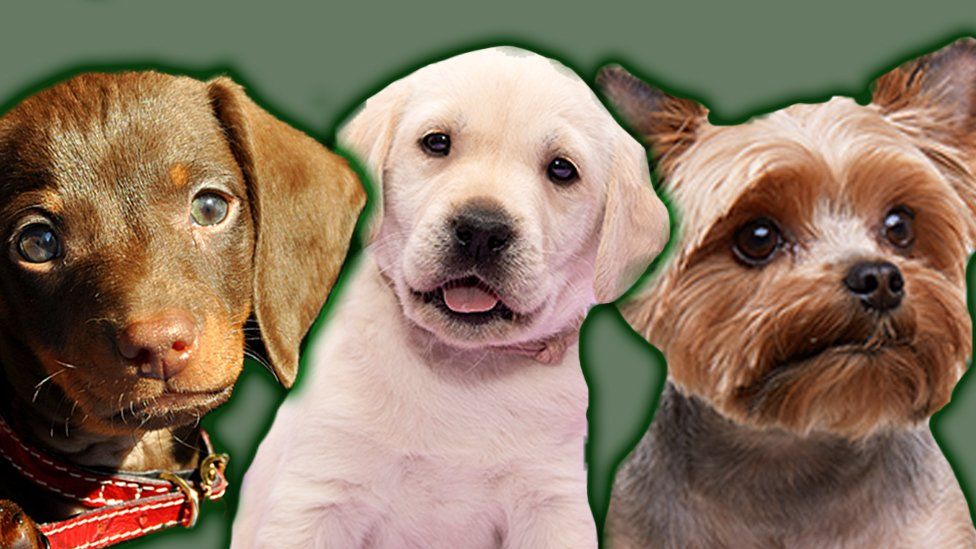 It's impossible to scroll on Instagram for more than a minute at the moment without seeing someone's brand new puppy.
Not everyone had a partner to lock down with, and after a while stuck indoors, demand for pet dogs increased hugely. Lots of people wanted a companion.
But between pictures of pub garden meet-ups and memes, you also tend to see a lot of panicked posts from people who have had their dog stolen.
It's estimated that dog thefts have risen by 250% since the pandemic began.
From Snapchat stories to ID tags, here are some simple tips to keep your puppy as safe as possible.
It's a legal requirement to have your dog microchipped. It means if your dog were to go missing, the microchip contains your details so that it can be traced back to you.
As well as the microchip, it's a good idea to have your up-to-date details on the dog's collar, so you can be easily contacted.
But according to charity Blue Cross for Dogs, it can be a bad idea to have the name of your dog on its collar.
This can make it easier for potential thieves to lure the dog away by calling its name.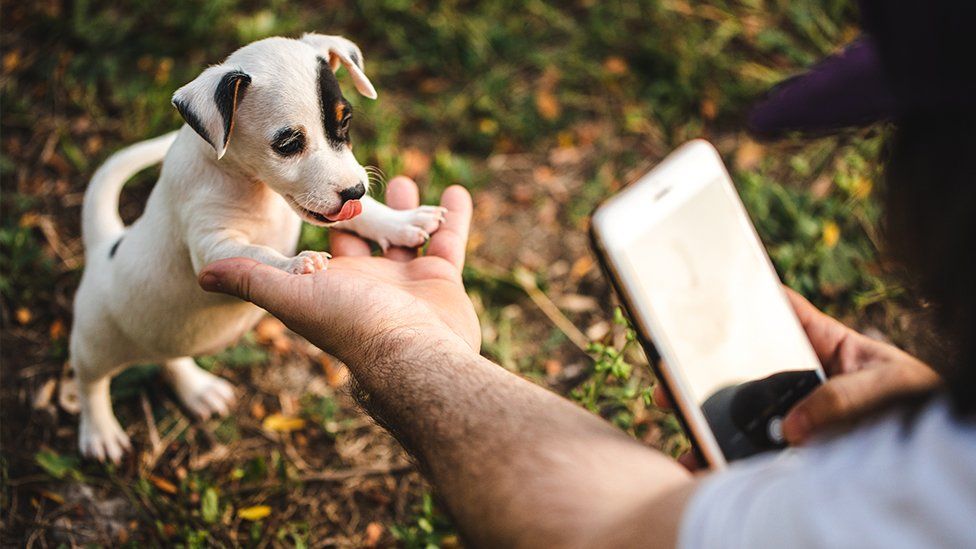 When you get a cute new dog, the most tempting thing to do can be posting it all over your Instagram and Snapchat stories.
But when it's alongside information that shows where you live, work, or spend a lot of time, this can make you a prime target for dog thieves.
However, it is good to keep some recent pictures of your dog in your phone as having some accurate snaps could help you track it down if it were to go missing.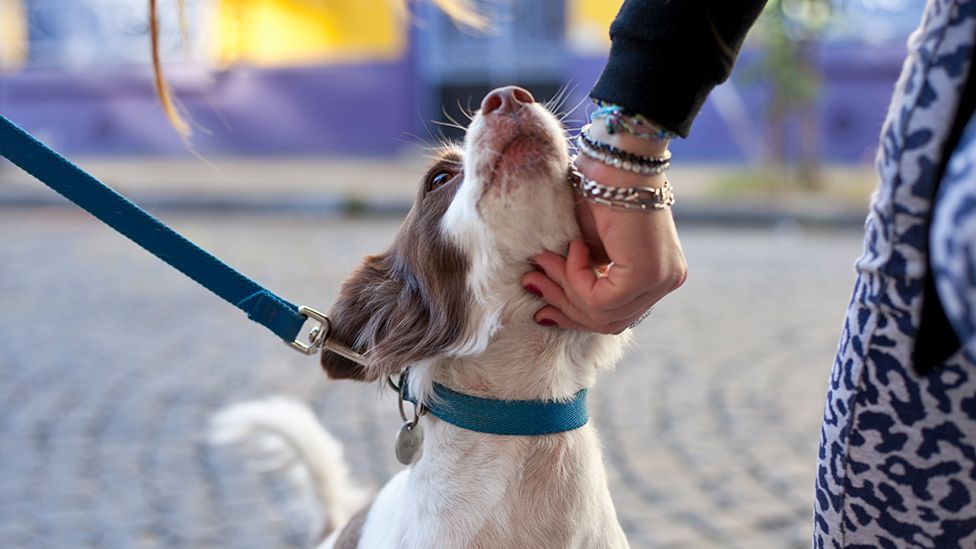 Having a dog is a sociable thing, often on dog walks people will stop and ask you about your pet.
But according to Blue Cross for Dogs, you should look out for anyone asking too many questions.
When you need to pop in to a shop, the charity strongly advises against ever leaving your dog tied up outside – or in the car alone. Both of these places can be seen as opportunities for people looking to steal a dog.
When you're at home, the best advice is to keep your dog in sight when it's in the garden, and keep any gates locked.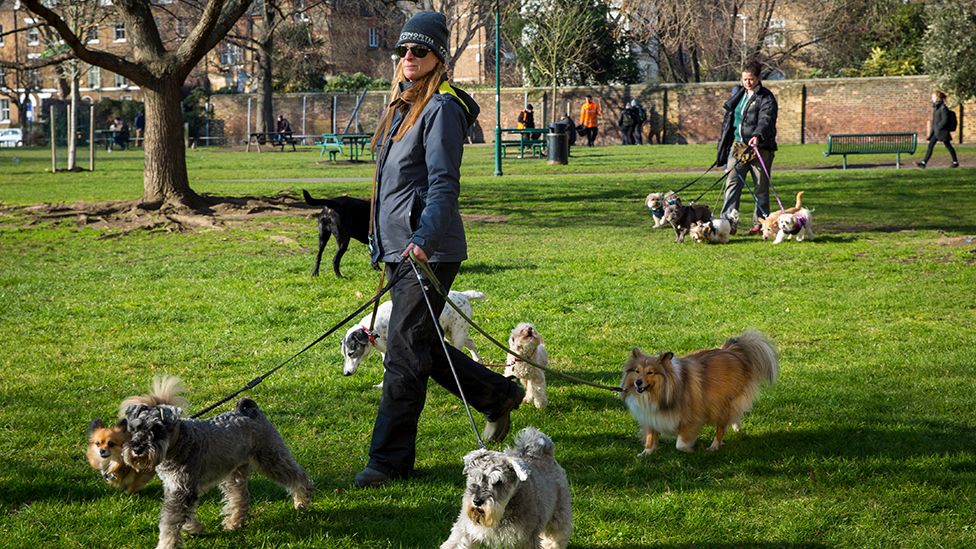 Now that things are beginning to reopen, you might realise you have less time for walking your dog than you planned.
If that's the case, and you're looking to arrange a dog walker, there are some important things to note.
Dog walking is a really unregulated area of work, and a lot of the time it's people in local Facebook groups offering to help out for some pocket money.
RSPCA dog welfare expert Dr Sam Gaines says: "Dog walkers are currently unregulated and unlicensed, meaning there are no checks on who these people are and how they ensure the needs of the dogs in their care are being met."
The charity says you need to make sure your chosen dog walker has done all the right paperwork.
They should have adequate third-party insurance, and a licence if it's required in your area.