If you've spent lockdown looking for jobs, you're not alone… But help is here.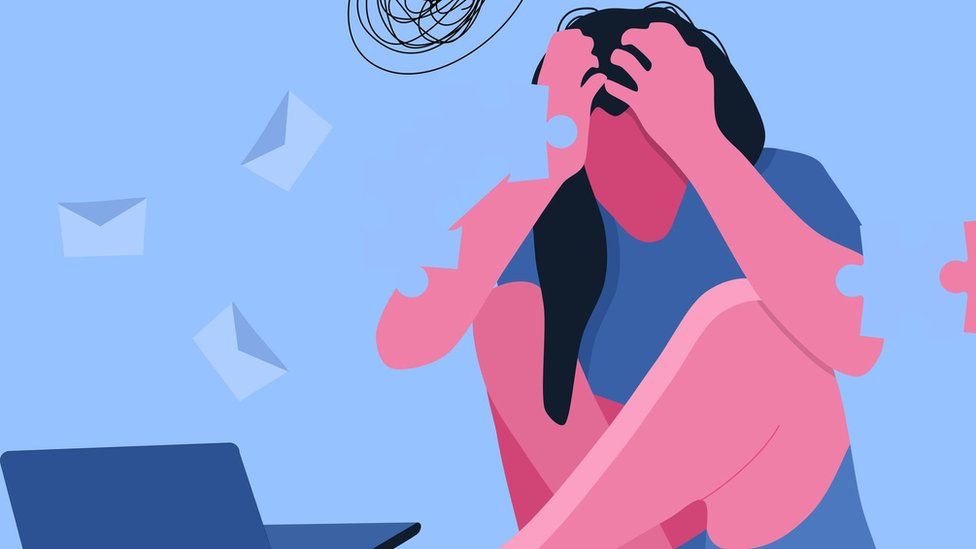 "There are definitely days when it's pretty tough."
Alex is one of 1.74 million people currently out of work in the UK. She's been unemployed for most of the pandemic after being made redundant from her role at a finance company in March last year.
At the start of the pandemic Alex's partner also lost his job and they moved in with his parents in London.
"When I first got made redundant, I was terrified. But then Covid took over."
The 29-year-old told Radio 1 Newsbeat that being unemployed during a pandemic made it easier to process some of what was going on.
"It's made it worse in terms of getting a job, but mental health-wise, when we got put into a national lockdown, that became a much bigger thing," she says.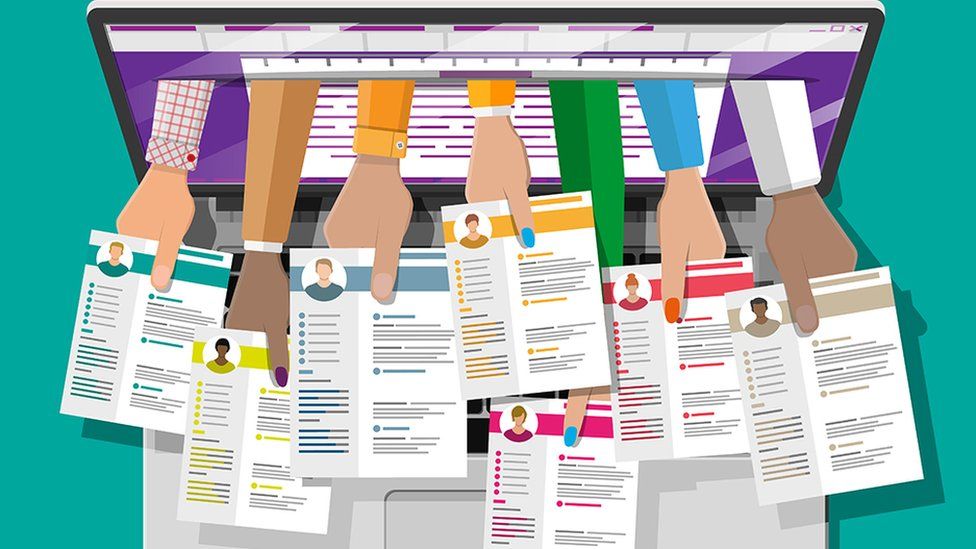 "I've sent between 300 to 400 applications in the whole year and in terms of interviews, I've probably had 20," she says.
And rejection can be tough to deal with.
"You get some random, automated job rejection and you're like, 'god I'm not even worth getting a proper email'."
Since then she's kept busy with things like running and cooking, but also studying online.
"I might as well do something useful with the time, so I've been doing a chartered institute qualification. The more I do, the more positive and productive I feel."
Céilí has been unemployed since January 2020. Her last job was in retail.
Her dream is to be a youth worker, as she has "a passion to work with young people", but the 31-year-old has struggled to get into the industry.
She says she would love to coach young girls who, like her, have struggled with mental health.
Céilí's mental health worsened during the pandemic, with the combination of lockdown and unemployment magnifying her problems.
"I actually don't know what my future holds. I've not been able to plan because I don't know what could happen next."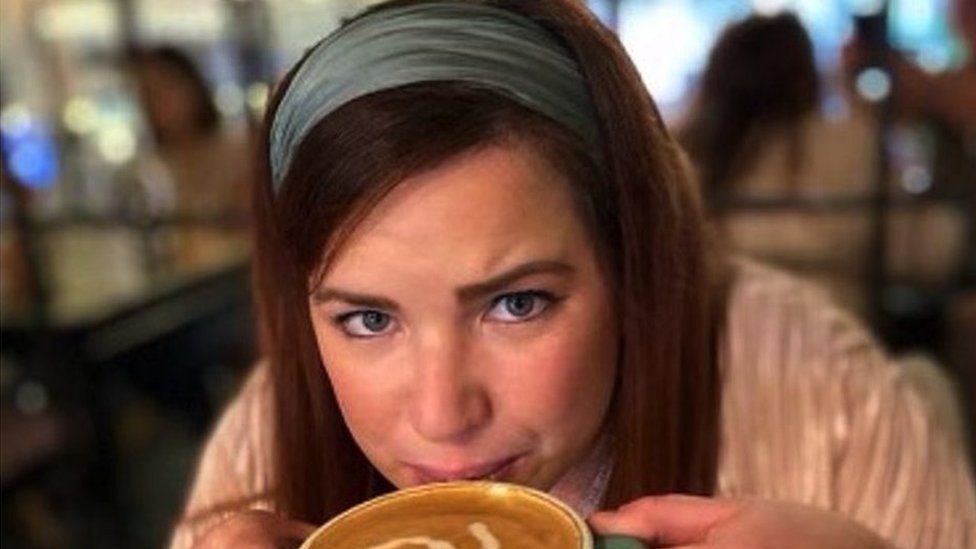 Céilí, who lives in Bournemouth, says the lack of routine because of unemployment is "a bit soul destroying".
"When you're working your normal 9 to 5 job, you're up at 7 and you're out the door."
And while initially she was happy to avoid the morning rush for the bus, that benefit soon stopped.
"You get out of the routine and think what am I getting up for, what's my purpose?"
A local charity, Turn to Us, offered her support which has "been a lifeline," she says.
"At the start of the pandemic when things got worse, they got me back on the path of believing there are things out there to help."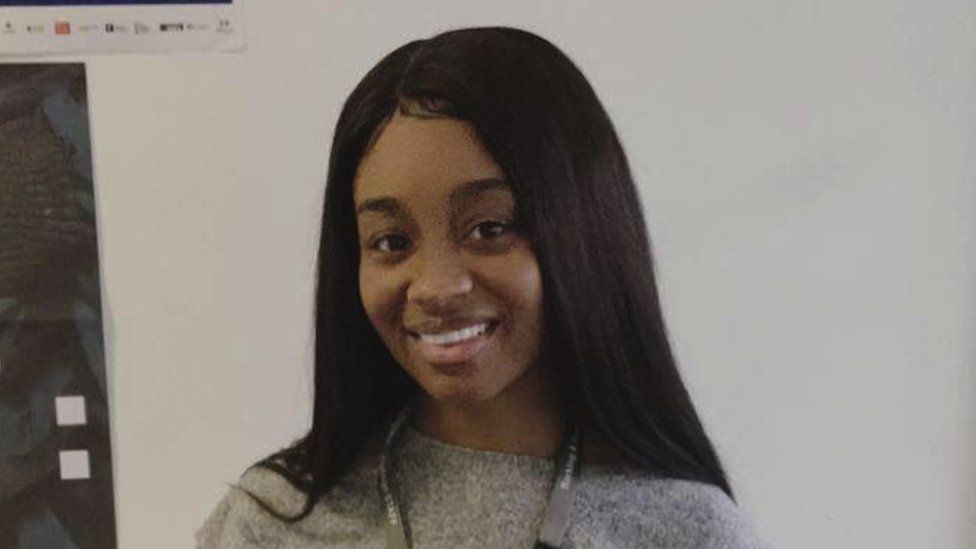 So, if like Alex, Céilí and thousands of others, you're also looking for work, what's the best way of going about it?
Career coach Rachel King, who works at a further education college, says you need to think about your strengths to make a career move.
"Maybe the original job you want isn't available because we're in a pandemic but think about what you're good at," she says.
"Is it working in teams? Is it communication? Then look around to see what jobs would suit that.
"It can be scary going into an industry that isn't your first choice, but you can use these jobs to move onto future jobs."
According to Rachel, the best place you can start is online, where there are loads of resources.
"In terms of getting your CV sorted, the National Careers Service is always a good shout – they've got a lot of templates.
"When it comes to jobs, Google is your best friend. As well as looking at job sites, you can look at the profession's professional body to look for jobs too."
But don't overlook your current employer.
"If you can, move forward in the company you're working with. You're already familiar with them and there'll be other opportunities," she says.
"If that's not an option, start looking for other career paths. Whether that's writing a book, starting a business. Do something that creates income and makes you happier."