The pilot managed to safely land after his colleague suffered a cardiac arrest, investigators said.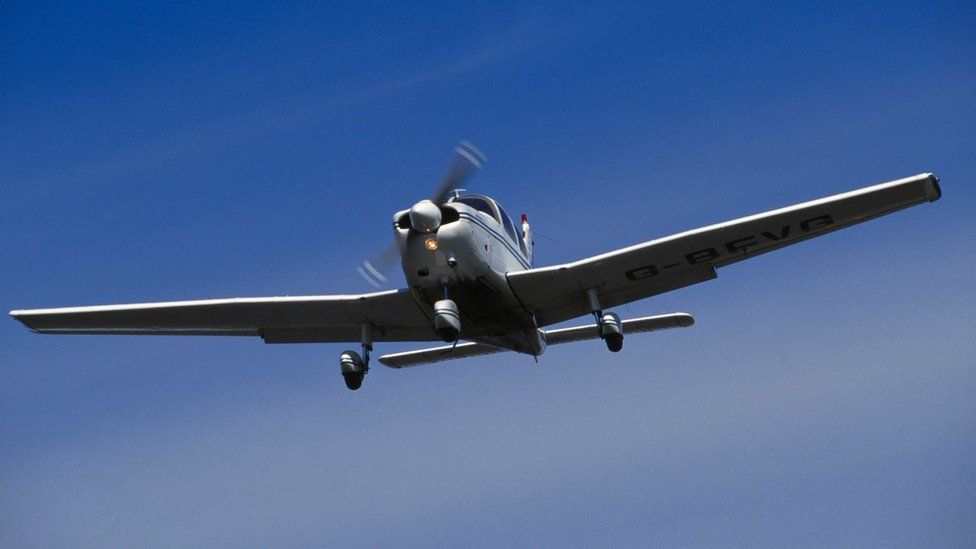 A pilot continued to fly after his co-pilot suffered a cardiac arrest and died – believing he was playing a joke.
The pilot believed his colleague was pretending to be asleep and only realised what had happened after landing, a safety report revealed.
The Air Accidents Investigation Branch investigated the incident, in Blackpool, so lessons could be learned.
It concluded current medical assessments were acceptable but risks "can never be reduced to zero".
The report found the pilot who died was flying with a qualified pilot who was able to land the aircraft safely but said "the outcome could have been different" on a different flight.
The 57-year-old, who had passed a medical four months earlier, had agreed to join the the short journey aboard a G-BORL light aircraft around Blackpool Airport in June.
Two pilots were needed for the flight due to the weather conditions.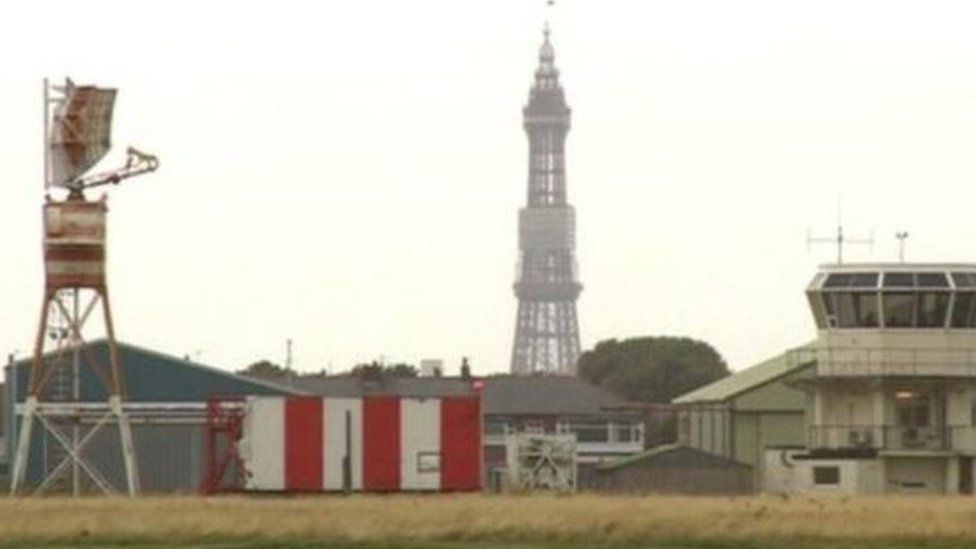 The surviving pilot recalled how during the taxi the pair were talking normally and his colleague, who was also a flight instructor, had remarked "looks good, there is nothing behind you".
His head then rolled back and the pilot, who knew the instructor well, thought he was pretending to take a nap, the report said.
As the plane turned the instructor slumped over with his head resting on the pilot's shoulder.
The report said: "The pilot still thought the instructor was just joking with him and continued to fly the approach."
He later "landed normally" before he "realised something was wrong" and made a call for help.
A review by the Civil Aviation Authority's medical department concluded the instructor had died from acute cardiac arrest.
The authority said it continually reviews health guidance and the "rarity" of accidents cause by cardiac events in flight "suggests the balance is currently about right".

Related Internet Links
The BBC is not responsible for the content of external sites.