It would be the president's first foreign trip since Russia invaded his country in February.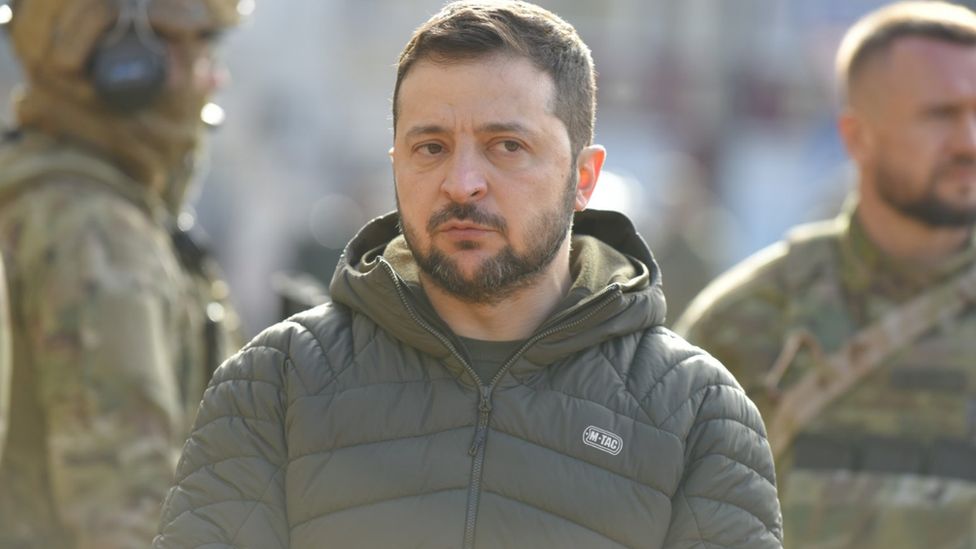 Ukrainian President Volodymyr Zelensky will travel to the US Capitol in Washington on Wednesday, reports say.
Mr Zelensky is set to address a joint session of Congress, unnamed officials told US media. There is no official confirmation.
It will be President Zelensky's first foreign visit since his country was invaded by Russia on 24 February.
Mr Zelensky regularly hosts foreign leaders in the capital, Kyiv, and has visited front-line troops in Ukraine.
Ukraine has received massive military support from Western countries led by the US.
The president has been widely praised for his leadership as his country is pounded by the more powerful neighbour, led by President Vladimir Putin.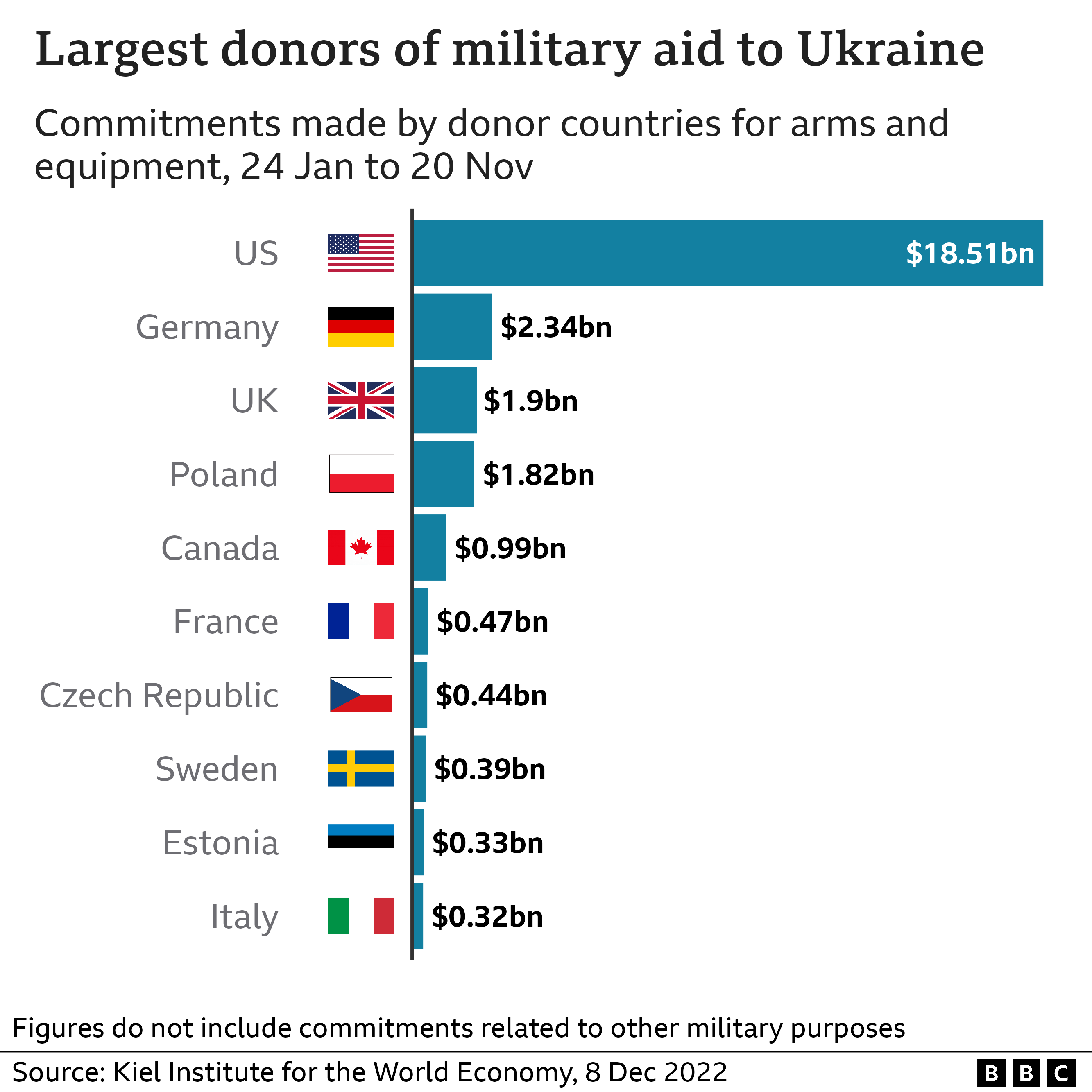 President Zelensky has appealed for more funding, and has said the monthly cost of defence for Ukraine was about $5bn (£4.1bn).
Most recently, US media have reported that President Joe Biden's administration is considering supplying Ukraine with Patriot missiles that would enable the country to protect its vital infrastructure against Russian attacks.
Russia has been targeting Ukraine's energy sector, plunging millions into darkness in winter temperatures several degrees below freezing.