Public spending needs to fall by £60bn to balance the books if tax cuts go ahead, a think tank warns.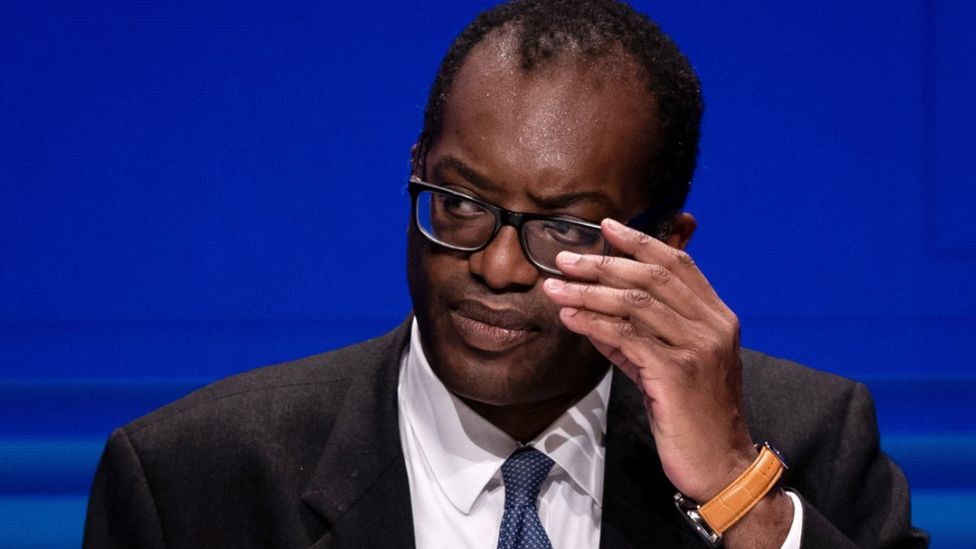 The chancellor will need to make "big and painful" spending cuts to put the country's finances on a sustainable path, the Institute for Fiscal Studies think tank has warned.
With a weaker economy and promised tax cuts, there will be a large shortfall in revenue, the IFS predicts.
It calculates the government would have to spend £60bn a year less by 2026-27.
However, the Treasury said its tax cuts and reforms would deliver "sustainable funding for public services".
In a new report, the IFS outlines the scale of the cuts necessary to make the sums add up over the next five years, using an illustrative example.
It suggests Chancellor Kwasi Kwarteng could:
increase working-age benefits in line with average earnings rather than inflation for two years to save £13bn
limit public investment to 2% of national income, to save £14bn
cut the budgets of every government department except health and defence by 15%, to save around £35bn
Mr Kwarteng and Prime Minister Liz Truss have argued focusing on measures to promote growth will help plug the shortfall between income and outgoings.
The chancellor has promised to set out further details of his economic strategy on 31 October, three weeks earlier than originally planned, alongside a full forecast from the official Office for Budget Responsibility (OBR).
That change of timetable came after the markets baulked at the strategy announced in last month's mini-budget.
It outlined large tax cuts and a huge package of support with energy costs without details of how they would be paid for, and without the usual assessment of their impact from the OBR.
The IFS, a politically independent economics-focused think tank, has published its own assessment of the chancellor's strategy, in what it names a Green Budget, after the consultation green papers issued in Parliament.
It calculates the chancellor would have to cut spending on benefits, public services, and investment sharply if he wants to stick to his commitment to balance the budget in the medium term, rather than see debt continuing to rise.
IFS director Paul Johnson said: "The chancellor says he wants to get the public finances on a sustainable basis. It looks to us like that's going to mean tens of billions of pounds of spending cuts in order to achieve that.
"It's hard to see what other way out the chancellor has."
Mr Johnson said the country was not going into a period "with much fat to trim".
"One of the problems the government faces is we have had a decade and more of really tight spending settlements, we're still spending less on a lot of public services than we were just over a decade ago," he told BBC News.
Cutting public sector pay, benefits, education, justice and prisons would all be very difficult against that backdrop, he said.
'Huge uncertainty'
The government's current commitment is to have debt falling relative to the size of the economy after three years, though that rule predates the start of Liz Truss's government.
The IFS has done its calculations based on allowing five years before debt must start to fall.
It said it accepted there was "huge uncertainty" over the impact of budgetary policies, and welcomed the government's focus on faster growth, which it said "would definitely help".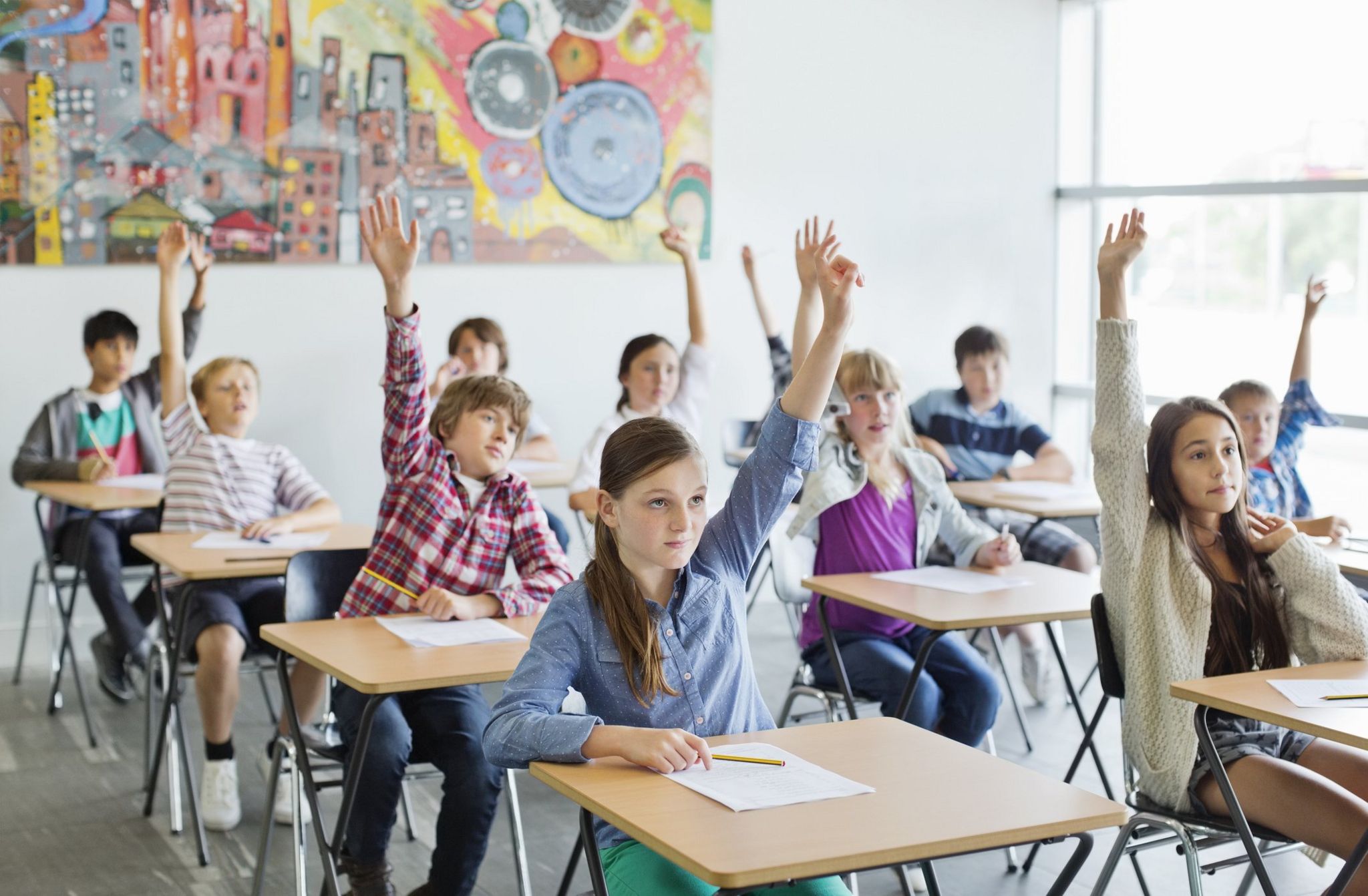 The chancellor has said he is targeting growth of 2.5% a year, which would boost tax revenues and reduce the need for spending cuts.
However, an independent assessment from the OBR remained vital, the IFS said, to make sure that "politically motivated wishful thinking is not incorporated into economic and fiscal forecasts".
Forecasts from the bank Citi, which collaborated on the IFS Green Budget, suggest the economy will shrink in the next two years, as rising interest rates and rising prices slow the economy down.
Citi estimates growth will average about 0.8% over the next five years.
Paul Johnson said he would be "very surprised" if he OBR didn't also suggest that large spending cuts or tax rises would be necessary balance the books.
A Treasury spokesperson said: "Through tax cuts and ambitious supply-side reforms, our Growth Plan will drive sustainable long-term growth, which will lead to higher wages, greater opportunities and sustainable funding for public services."
"The government is committed to fiscal responsibility and getting debt falling as a share of GDP in the medium term," they added.