The money has been put up for information leading to the conviction of Olivia Pratt-Korbel's killer.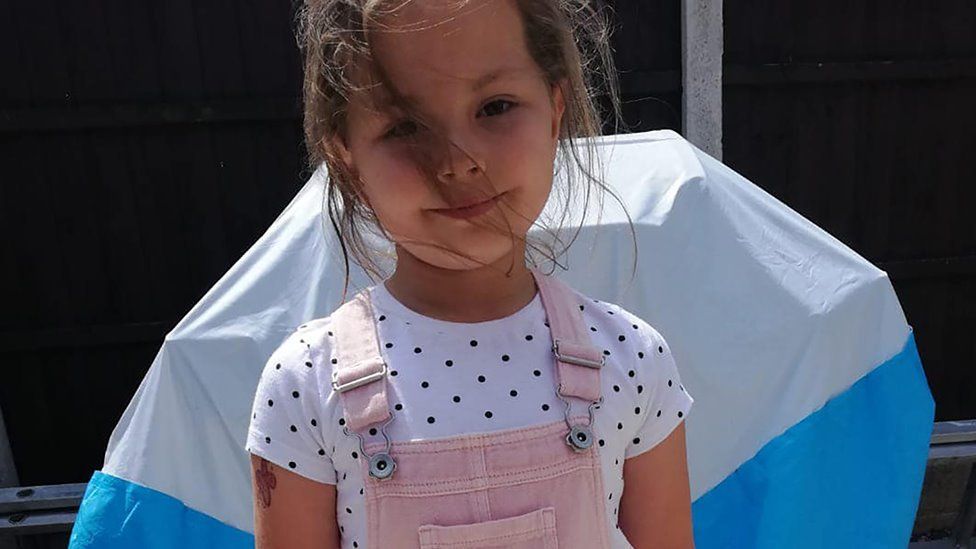 A record reward of up to £200,000 has been offered in the search for the gunman who killed Olivia Pratt-Korbel.
The reward has increased after Crimestoppers founder Lord Ashcroft doubled an initial pledge of £50,000 to match a £100,000 put forward by a private donor.
It will be paid for information leading to the conviction of Olivia's killer.
Olivia's mother Cheryl Korbel was shot in the wrist as she tried to shut the door on the gunman, who was chasing another man.
He continued firing and hit the schoolgirl with a fatal shot to her chest. Neither of the men were known to the family.
The money is the biggest single reward offered in the history of Crimestoppers, the charity said.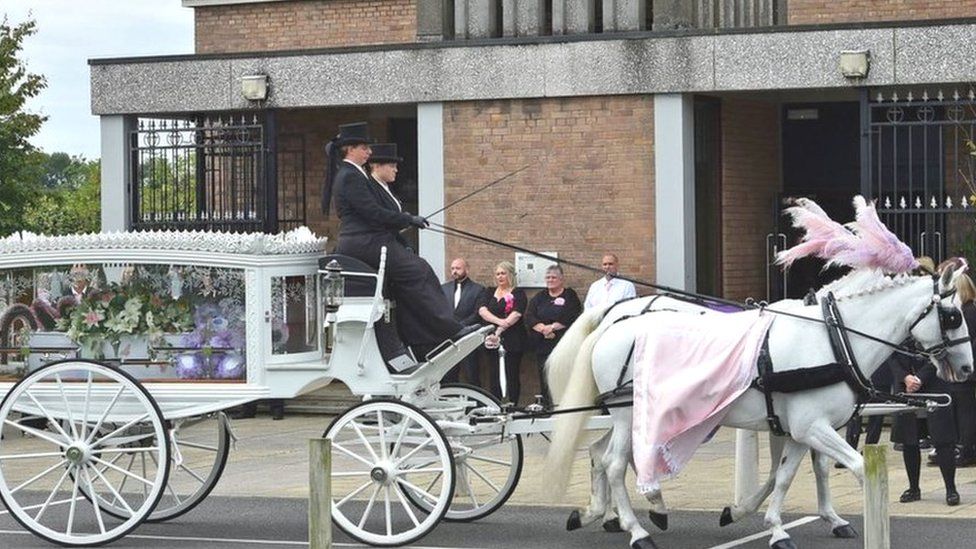 Lord Ashcroft said: "This case has been incredibly shocking, not just for those who are directly affected, but also for Liverpool and the nation as a whole.
"A precious young life has been lost so we need every effort to find those involved in this appalling killing."
Olivia's funeral was held on Thursday at a packed St Margaret Mary's Church, just streets away from where the shooting happened.
Speaking in her eulogy, her mother said her daughter "touched so many people's hearts and was loved and adored by everyone".

Related Internet Links
The BBC is not responsible for the content of external sites.