Greenfeeds Limited worker Gavin Rawson died trying to save his colleague Nathan Walker.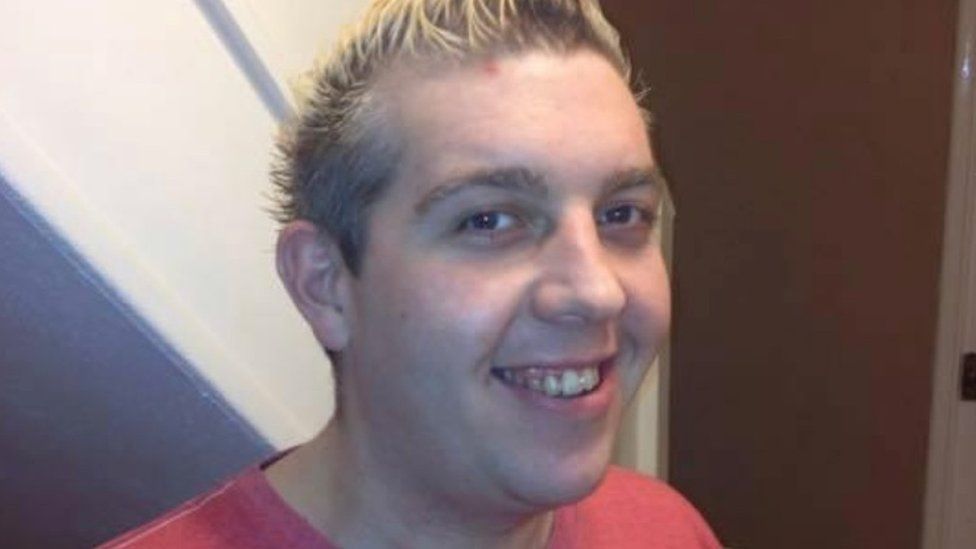 The family of a man who drowned in a pig feed tanker while trying to save a teenager say he had no hope of escape.
Gavin Rawson, 35, died trying to rescue Nathan Walker, 19, at the site of food waste company Greenfeeds Limited in Leicestershire, in December 2016.
Mr Rawson's family demanded to know why the company had been allowed to continue operating, following a previous death at the site in 2005.
The Health and Safety Executive (HSE) said firms needed to be responsible.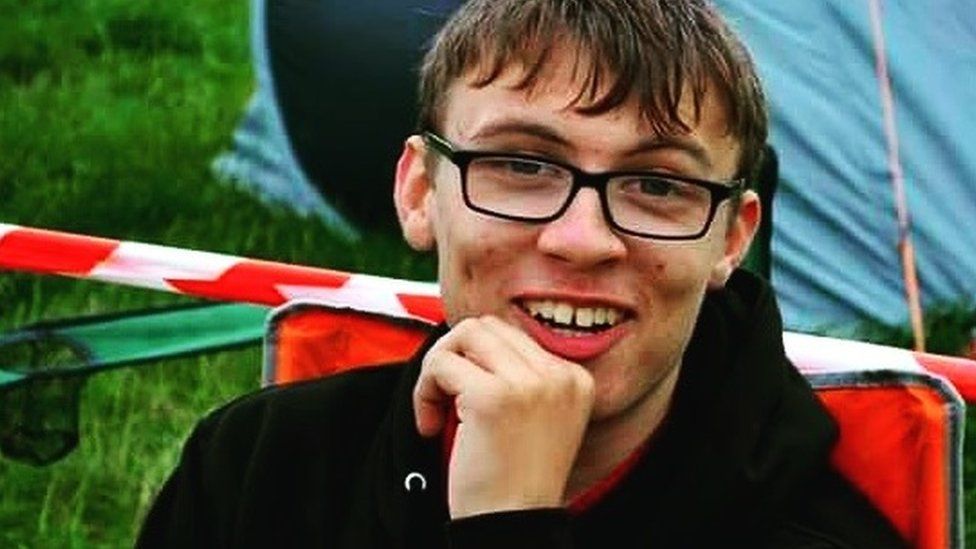 Leivers was convicted of two counts of gross negligence manslaughter and a health and safety offence.
Ian Leivers was jailed for 20 months after being found guilty of breaching the Health and Safety at Work Act.
Manager Stewart Brown was given a 12-month sentence, suspended for two years, for a breach of the Health and Safety at Work Act.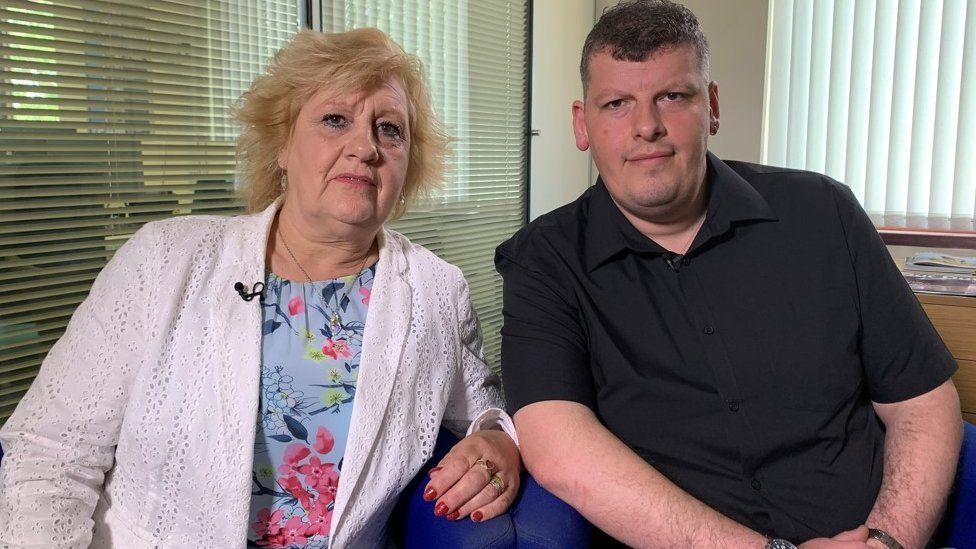 Speaking after the case, Mr Rawson's mother Linda said her son and Mr Walker had "no hope whatsoever" of escaping the tanker, due to the lack of ladders inside the tank and breathing equipment on the site.
"It was inevitable somebody was going to get hurt," she said.
"The place was disgusting with no health and safety.
"There was a little ladder outside the tanker but then you had to hold on to the rim and drop down into it."
She said Mr Walker had been asked to unblock the tanker's pump.
The court heard when he tried to do so, he had been overcome by carbon dioxide fumes, leading him to collapse and drown in the pig feed.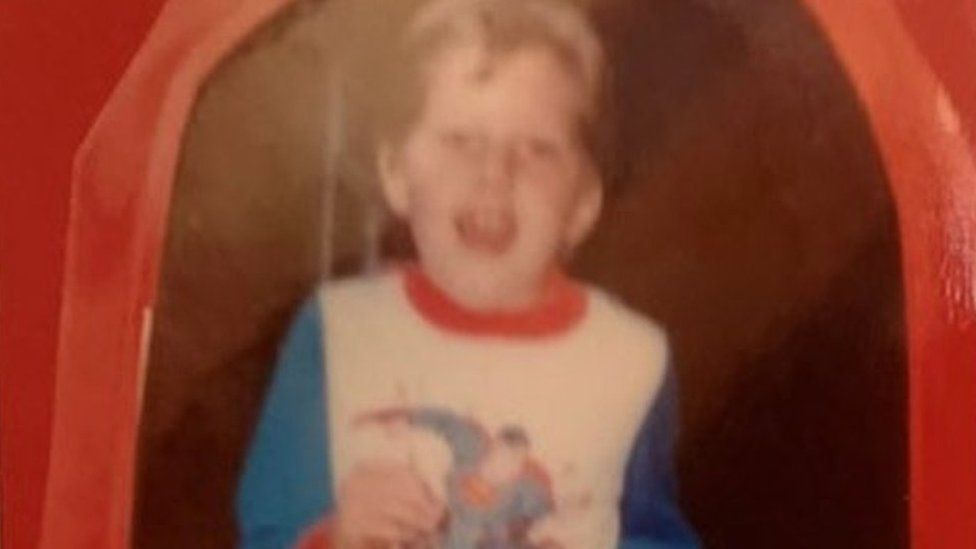 She said her son had been driving a forklift truck at the time but, when he had heard what happened, he had run to help, before he too had been overcome.
"If only there had been ladders inside the tank, that would have saved them," she said.
"It's hard to pull yourself out of a swimming pool. You imagine if you had all those gases taking your oxygen away."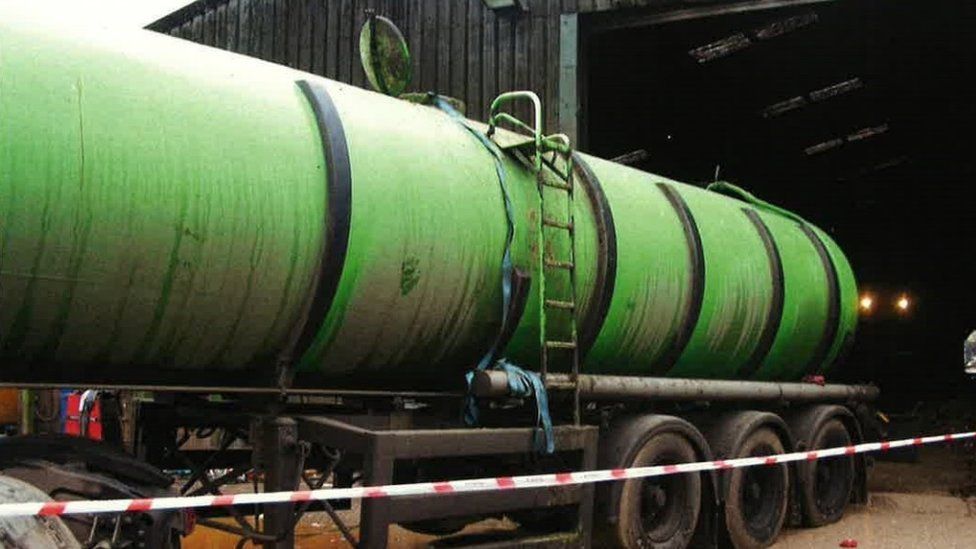 She said Mr Rawson had worked at the site on a casual basis for a year.
She described her son as a hero and recalled how, growing up, he had worn Superman pyjamas.
"On that day, he was a superhero," she said. "People said Gavin helped them in situations. He always had their back.
"He wouldn't have thought about the gases; he would just have wanted to get [Nathan] out."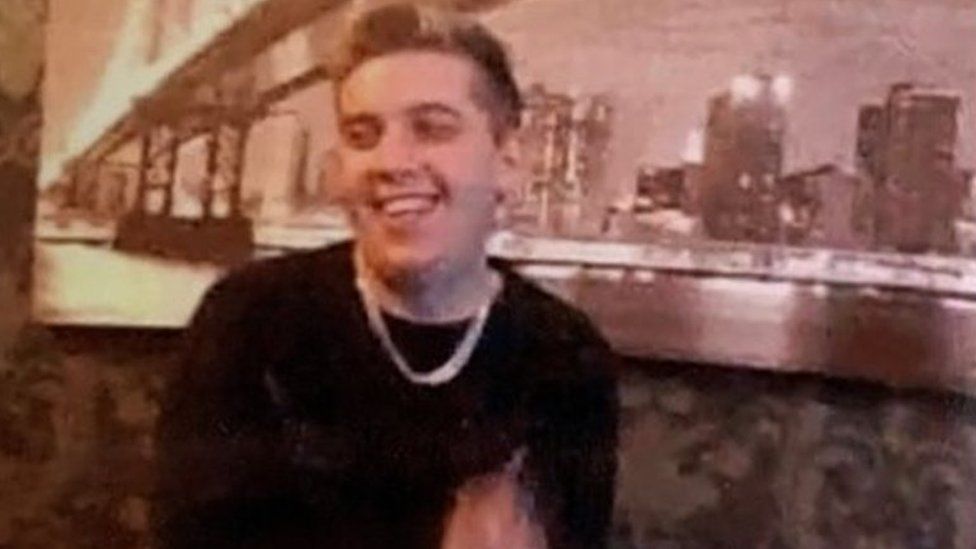 She demanded to know why the company was allowed to continue, following an incident in 2005 that saw Greenfeeds convicted for breaches after the death of an employee involved in tanker cleaning.
She said: "Why was there no other enforcement to stop them?
"If the food industry was stricter, they should go in, check them and close them down. Why weren't they closed down after 2005? Why were they allowed to get away with it?"
The firm is now in liquidation.
Mr Rawson's brother Gareth said the deaths had devastated the two families.
"I don't think we will ever be the same again," he said.
"It's destroyed us as a family. I haven't seen my parents as broken as they are.
"We can't ever be the same. There's a massive void."
He added the Leivers had never shown remorse.
"I'm so glad they have sent them to prison. Hopefully they will have time to think about what they have done," he said.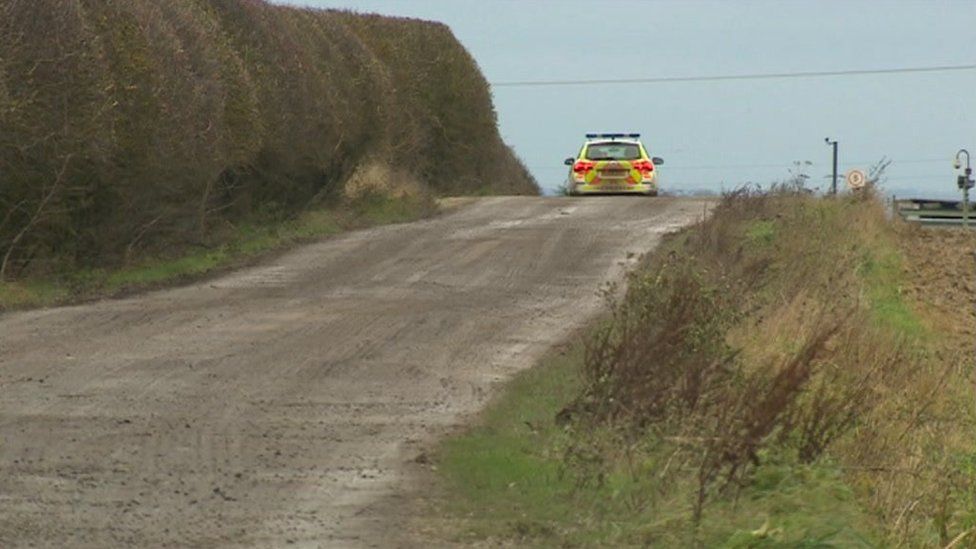 Speaking after the case, HSE principal inspector Samantha Wells said: "This incident could have been easily prevented by those in control by assessing the risks and putting appropriate control measures in place.
"It should serve as a reminder of the importance of an effective health and safety management system and the devastating consequences where these are not implemented and monitored.
"HSE encourages all directors and senior managers to understand their duties to manage health and safety across their business and to take their responsibilities seriously.
"Those who do not will be held to account for their failings as in this tragic case."

Related Internet Links
The BBC is not responsible for the content of external sites.