Shereen Abu Aqleh was reportedly shot while covering an Israeli military raid in the occupied West Bank.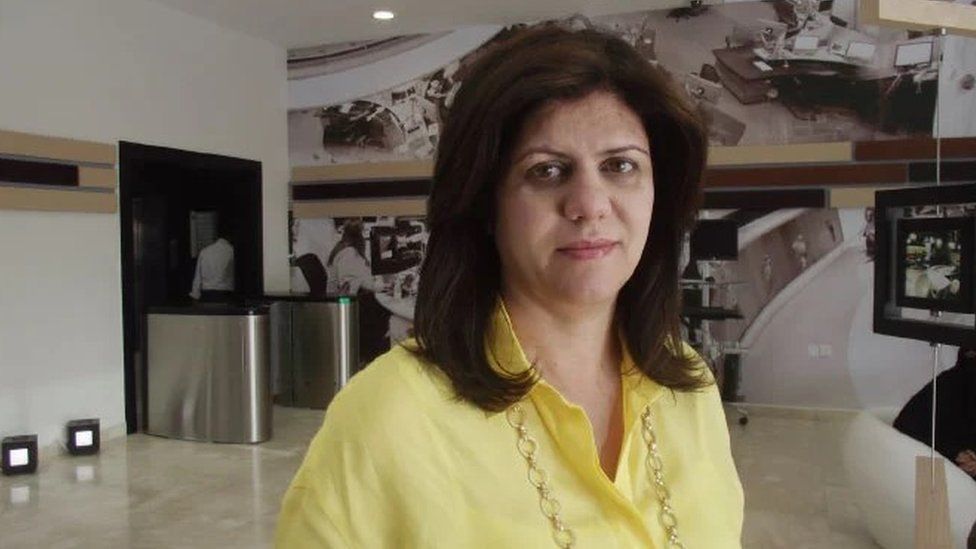 A journalist from Al Jazeera has been killed by Israeli army gunfire in the occupied West Bank, the Qatar-based news channel and the Palestinian health ministry says.
Shereen Abu Aqleh was shot while reporting on an army raid in the city of Jenin, Al Jazeera says.
She was a household name across the Middle East.
The Israeli military says reporters may have been hit during a clash between troops and Palestinian gunmen.
Another journalist was also wounded but is in a stable condition.
Ms Aqleh was a prominent figure on Al Jazeera's Arabic news service.
She had been covering the Israeli-Palestinian conflict for 15 years, according to her Twitter profile.