Jack Taylor's family told police they thought his death was linked to others but "were dismissed".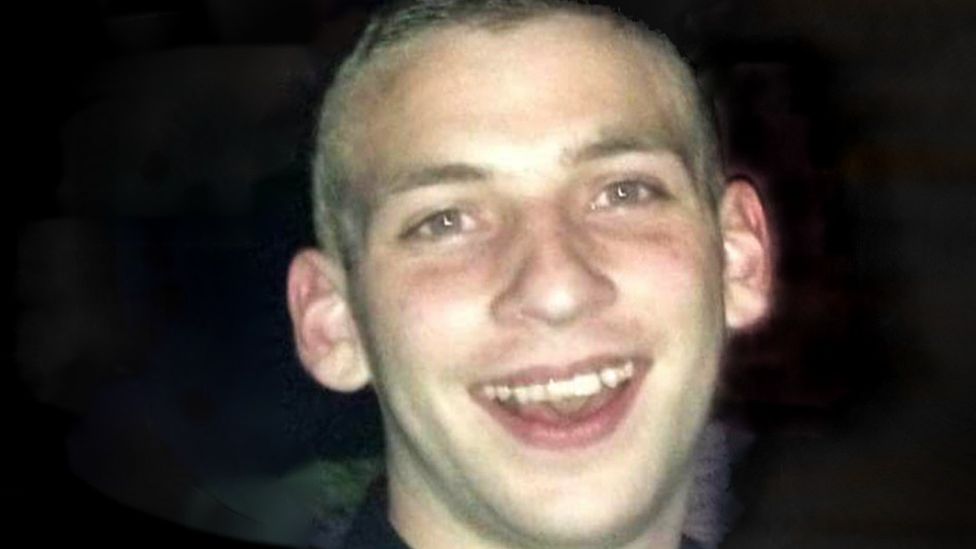 The sisters of Stephen Port's final victim launched their own investigation when the Met Police failed do so, an inquest has been told.
Jack Taylor was the fourth young man to be murdered by Port, who administered fatal doses of "date rape" drug GHB.
Notes were shown to the court in which the Taylor family linked the deaths and questioned the validity of falsified evidence planted by Port.
The sisters had noted it "did not sound right" and "it looks like a set-up".
The hearing is examining the adequacy of the Met's original investigations.
Port, who between 2014 and 2015 killed Anthony Walgate, Gabriel Kovari, Daniel Whitworth, and Mr Taylor, dumped their bodies near his flat in Barking, east London.
He planted on the men, who were all in their 20s, bottles containing residual traces of GHB; and in Mr Whitworth's case, a "suicide note" declaring he had taken his own life after accidentally killing Mr Kovari.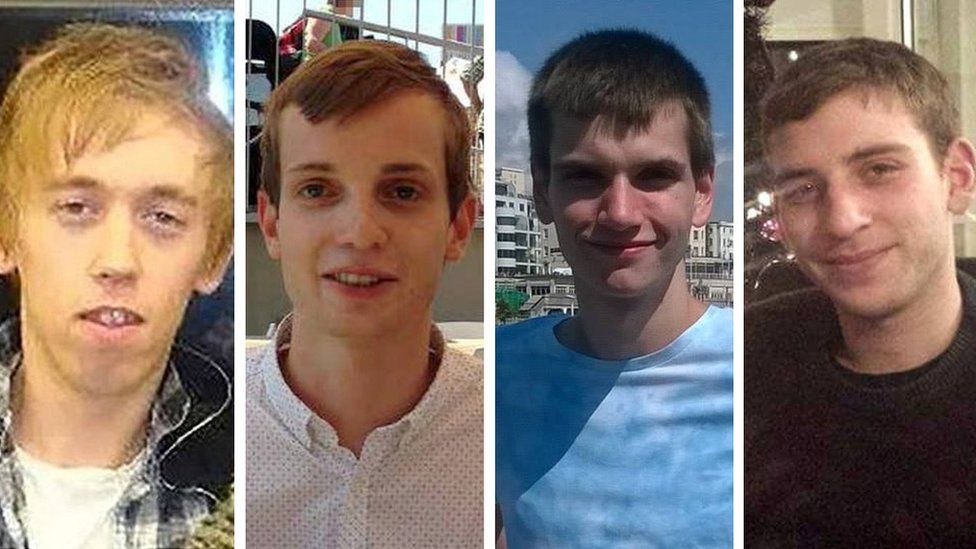 The deaths were not initially treated as suspicious by the police, despite significant similarities in the victims' ages, the causes of death and the location of their bodies.
Mr Taylor's father Colin and sister Donna have been giving evidence at Barking Town Hall.
Ms Taylor said: "My brother should still be here" and Mr Taylor said that Port "could have been stopped".
Jurors were shown a series of notes written by Ms Taylor and her sister in which they had connected the deaths and raised questions with the police.
The Met had briefly informed them of Mr Taylor's death, but failed to speak to the family for another fortnight, the inquest heard.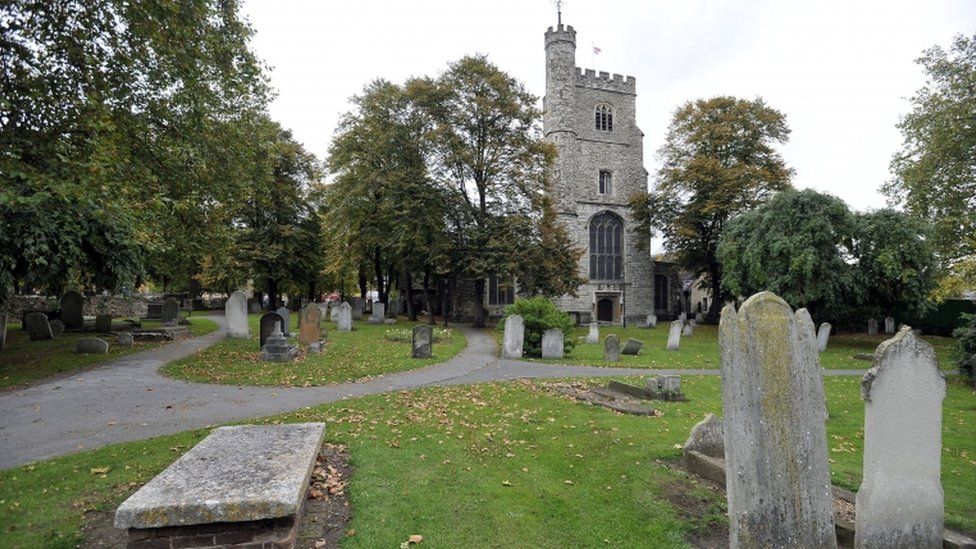 Ms Taylor said she continually passed on information to officers but that police "dismissed what we told them".
"We didn't want to be right on this," she said, because the family "couldn't bear the thought that anyone had hurt our Jack".
She said she had begged police "to please not dismiss us".
Jurors have heard that families and friends of the earlier victims had also raised concerns with police, including pointing out connections with the deaths.
Mr Taylor said "if the police would have just listened to all those lovely people… this would never have happened… we think because the police treated Jack as a drug addict the police didn't look any further".
He pointed out his son, a "popular young man" was anti-drugs, adding that his work as a forklift truck driver in a champagne warehouse meant staff were regularly checked for drug use.
Mr Taylor became emotional when describing to the hearing how police "could have stopped us burying Jack".
The later murder investigation, after the deaths were connected by the Met, asked the Taylor family's permission before exhuming Jack's body.
"It was like losing Jack twice," his father said.
The BBC is not responsible for the content of external sites.