Gerald Corrigan and his partner were victims of "a complete sham", a court hears.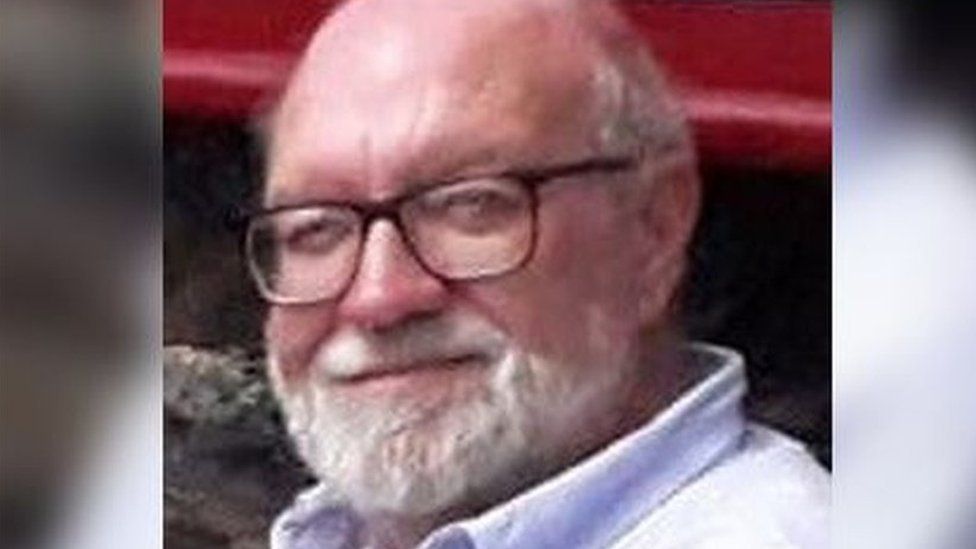 A "fraudster" took more than £200,000 from a man who was later murdered after being shot with a crossbow, a court has heard.
Richard Wyn Lewis, 50, of y Fferam, Anglesey, is accused of defrauding Mr Corrigan over a number of years before his death.
Mold Crown Court was told the murder had "nothing whatsoever" to do with the alleged fraud.
Mr Lewis, known as Wyn Lewis, is accused of fraud by making false representations to Mr Corrigan and his wife Marie Bailey.
The charges relate to the alleged development and sale of their home at Gof Du, the alleged purchase of horses, the disposal and sale of their Citroen car and the alleged purchase of the Old School at Llanddona.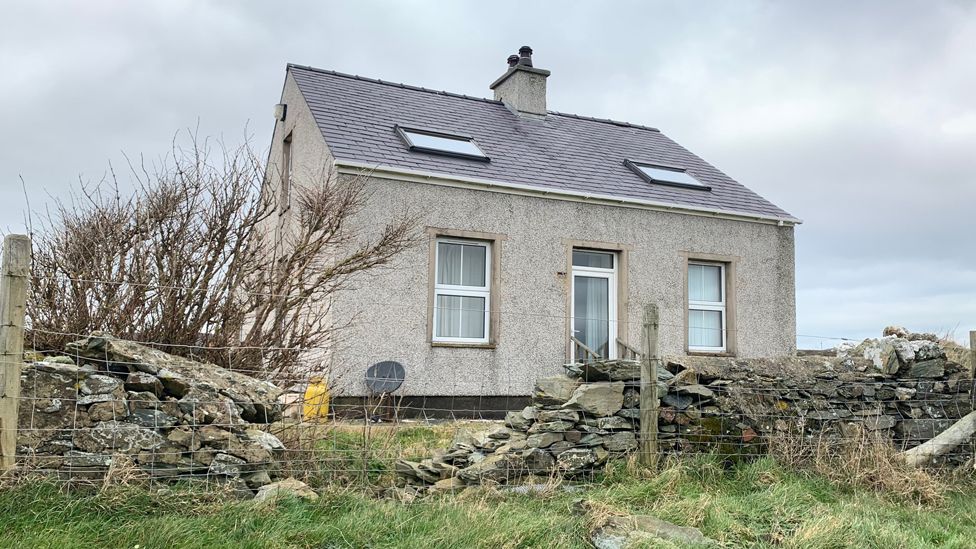 His partner Siwan Mclean is accused of money laundering by allowing £50,000 of stolen money into her bank account for the alleged purchase of the former school
Opening the case, the prosecution claimed Mr Lewis told Mr Corrigan he had a known buyer for Gof Du, named John Halsall, and he also knew a France-based ex-planning officer with Anglesey council called "David", who would help with the development.
It is alleged Mr Lewis charged Mr Corrigan for the alleged work "almost always" in cash without ever giving a receipt or documentation.
Describing Mr Lewis as a "fraudster", prosecuting barrister Peter Rouch QC, said: "There never was the potential sale of Gof Du, there never was an ex-planning officer called David, there never was planning application.
"The whole thing was a complete sham which cost Gerald Corrigan and Marie Bailey hundreds of thousand of pounds."
Mr Rouch said it was difficult to say precisely how much cash Mr Corrigan had given Mr Lewis.
Mr Corrigan and Ms Bailey's cash withdrawals during the period before they met Wyn Lewis were described as "modest".
But, between the time they became involved with Mr Lewis in 2015 and up to Mr Corrigan's death in 2019, Mr Corrigan withdrew £170,000.
The prosecution claims the £50,000 transferred from Ms Bailey to Ms Mclean's account takes the total amount of money taken fraudulently from the couple to £220,000.
Mr Lewis is also accused of seven other charges of fraud against other people and one count of perverting the course of justice.
He and Ms Mclean deny all charges against them and the trial continues.