Figures from politics, police, football and faith communities call for unity a week after the blast.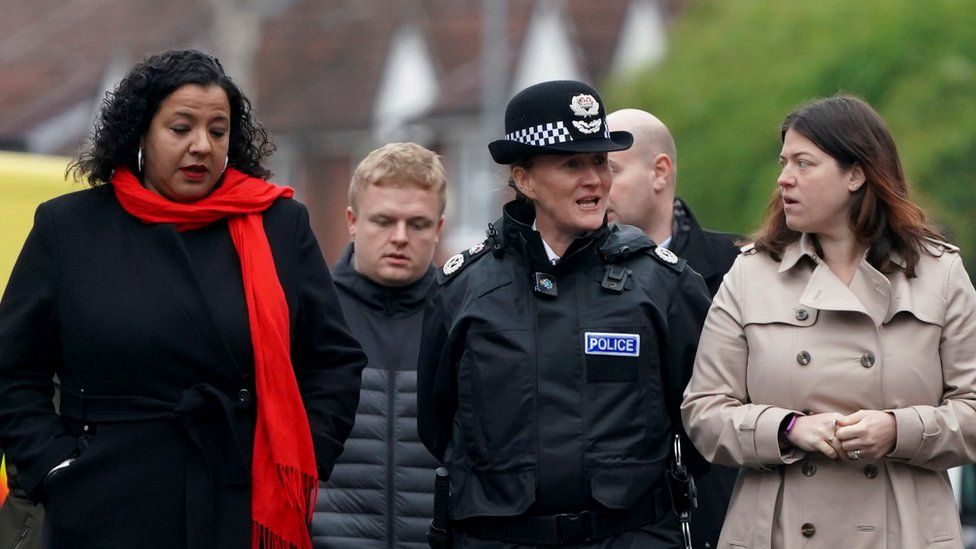 People across Liverpool have been praised for "standing shoulder to shoulder" after a bombing in the city.
Emad Al Swealmeen died when his device exploded in a taxi outside Liverpool Women's Hospital on 13 November.
Figures from politics, police, football and faith communities have called for unity a week after the blast.
Counter-terrorism detectives continue to investigate the motives of Iraq-born asylum seeker Al Swealmeen, 32, who police said had suffered from periods of mental illness.
The taxi driver, David Perry, escaped without serious injuries before his car caught fire.
One week on from the explosion, leaders in Liverpool have written a letter expressing their gratitude for the "patience and understanding" of locals as investigations continue.
Police said officers were "working round the clock" and vowed to make efforts to ensure the safety of the city as the festive season approaches.
The letter was published on behalf of Merseyside Police Chief Constable Serena Kennedy, Liverpool City Mayor Joanne Anderson, Merseyside Police and Crime Commissioner Emily Spurrell and Liverpool City Region Mayor Steve Rotheram.
Praising people for coming together "in the face of adversity", they said: "The ultimate goal of terrorism is to create discord, distrust and fear in our communities, and whilst we know some people may be anxious and concerned we have seen people across Liverpool standing shoulder to shoulder.
"And that's because Liverpool, which has a proud heritage as a multi-cultural city, and the wider Merseyside region always pull together at times like this and the pride of all our communities is there for all to see."
They also praised the "phenomenal work" of management and staff at the hospital and thanked people for messages of support and gifts for staff.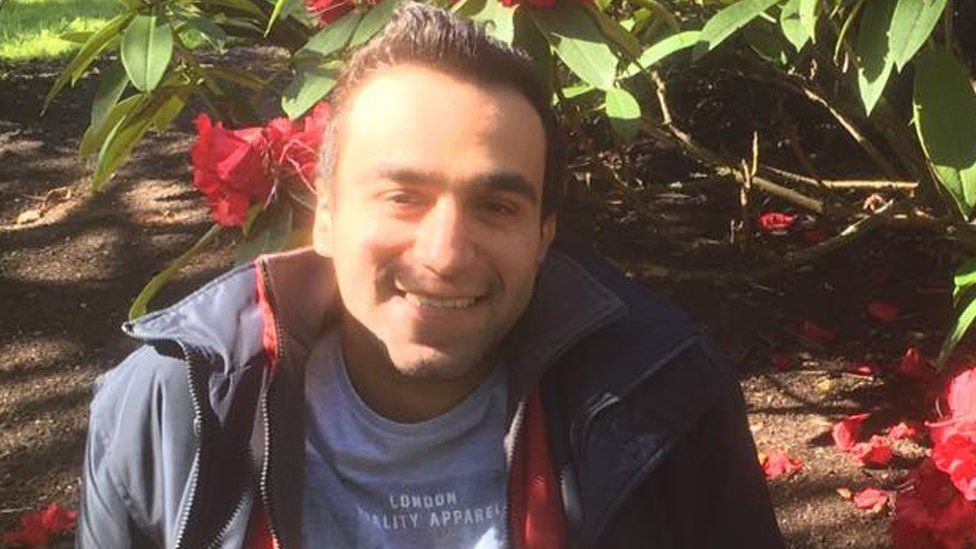 Appealing for the public's help, those behind the letter said the police "depend on information from the public, who at times like this are their eyes and ears, to keep us all safe".
"There's more work still to be done, and already the five local authorities and Merseyside Police are working together to bolster existing plans to support businesses and visitors to the area in the run up to Christmas," they added.
They pledged to "make sure that people feel confident to come out and enjoy the city knowing that they will be safe".
Members of the Liverpool Region Mosque Network, who work with the community foundations of local football clubs Liverpool, Everton and Tranmere Rovers, also issued a response, saying: "Let's remember that how we express what we're thinking and feeling, whether in the streets or online, can affect others."
They said the region needed to draw together "to combat hatred of all forms".
In his programme notes on Saturday, Liverpool captain Jordan Henderson, whose children were born at the Women's Hospital, said it "welcomes everyone and so does the city of Liverpool".
"This has to carry on. Anything else would go against what both have always stood for," he said.
"There will be those who want to use last Sunday's events to divide us and we can't allow this to happen".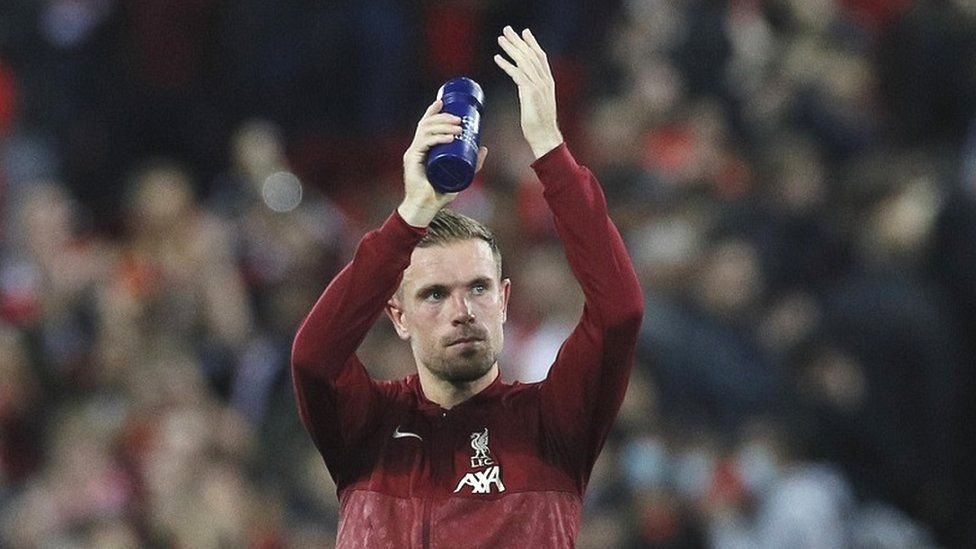 Al Swealmeen had a history of mental illness and lived in various countries in the Middle East before moving to the UK, a member of his tribe in Jordan told the BBC.
His application for asylum was refused in 2014 and subsequent legal challenges were rejected. The Home Office has not commented on whether it ordered him to leave the UK.
Since this period, Al Swealmeen converted from Islam to Christianity, adopting the name Enzo Almeni.
Court records show that he renewed an asylum appeal under this name in January, with his submissions under review at the time of his death.
Police said Al Swealmeen had used many aliases when buying parts for the bomb since April.
On Friday, Assistant Chief Constable Russ Jackson, head of Counter Terrorism Police North West, said the device was different to the one used in the 2017 Manchester Arena attack and that they had "found no connection" between the attacks.

The BBC is not responsible for the content of external sites.