Ministers say their priority's been helping charities during the pandemic, despite promising the cash two years ago.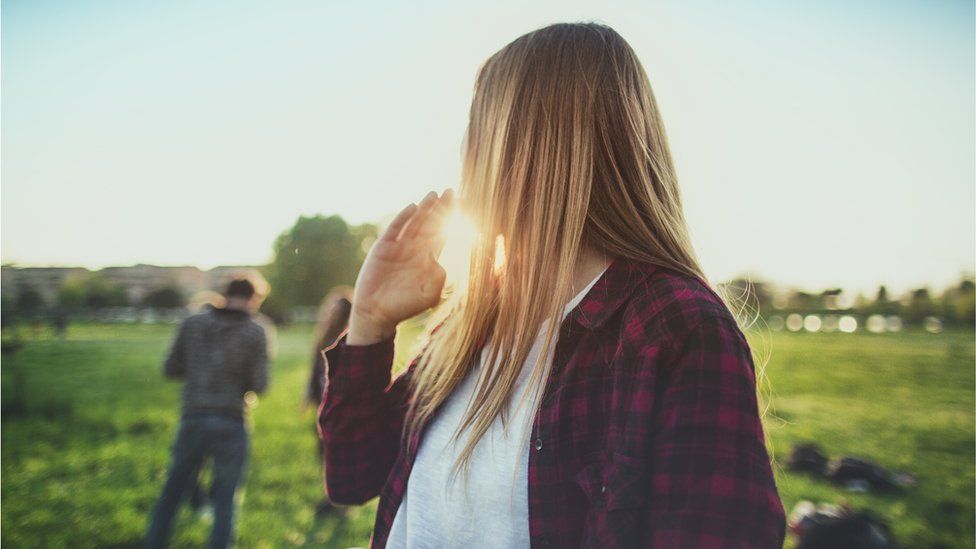 Youth clubs say they're still waiting to receive £500m promised by the government two years ago.
Ministers have admitted to the BBC that the Youth Investment Fund hasn't launched yet.
Local authority funding for youth services in England and Wales have been cut by 70% to £978m, according to recent research.
The government says helping charities through Covid has been its priority.
James Francis is a professional boxer helping at Vibe UK in Knowsley, Liverpool City, which is one of the most deprived in the UK.
It's among the clubs the BBC has spoken to that are relying on help from the Youth Investment Fund to keep going.
"If the youth club does get shut down, looking at the people that do come here, they'll be devastated," James says.
Vibe UK, like many others, offers things like care, support, social events and help with education.
"Our funding tends to come from the local authority, who are under a lot of pressure themselves," says Paul Oginsky, who's CEO of the youth service.
"It also comes from the community or the police.
"We're scrambling around to find enough money to survive, and that isn't how it should be because we are an essential service.
"We are waiting for money from the youth investment fund. It's been promised, but it hasn't been delivered."
The Youth Investment Fund was announced in 2019 by then-Chancellor Sajid Javid.
It was pledged to help build 60 new youth centres across the country, refurbish 360 existing youth facilities, and provide more than 100 mobile facilities, as well as support the provision and co-ordination of services for young people.
There have been reports the scheme was supposed to launch in April 2020, but the government hasn't confirmed this.
In a statement the Department for Culture, Media and Sport said: "During the pandemic our priority has been to stabilise youth charities and we have done so by distributing £15.6m through the Youth Covid Support Fund.
"This has helped to secure their future and is part of our wider support for young people that includes the £200m Youth Endowment Fund.
"Further details on the distribution of the Youth Investment Fund will be set out in due course."