One woman is in a critical condition in hospital and two others were seriously hurt.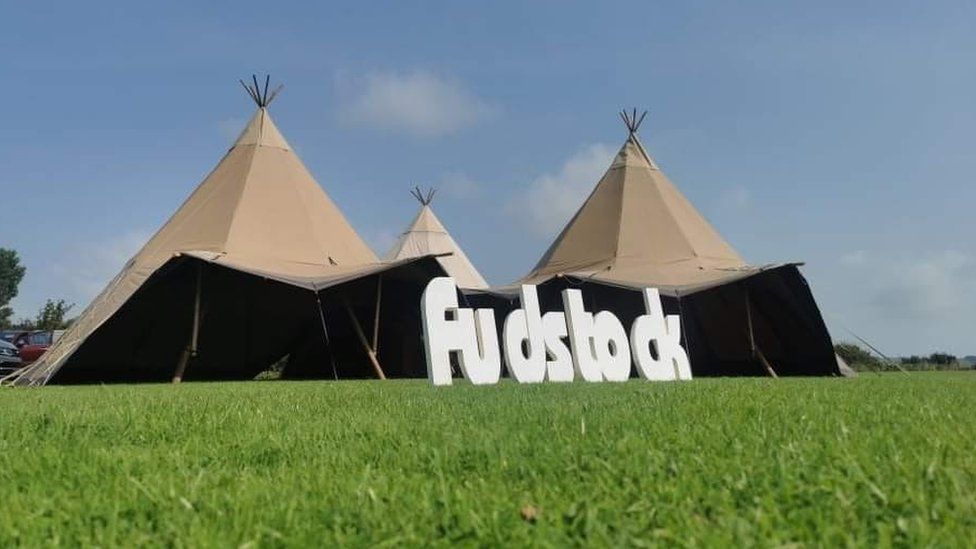 A woman has been critically injured and two others were seriously hurt after an incident involving a fairground ride at a festival in Cumbria.
It happened at Fudstock, which was being held at Cavendish Park, Barrow, on Saturday at around 20:30 BST.
Two of those injured were said to have been on the ride at the time, and two women and a man were taken to hospital.
Cumbria Police and the Health and Safety Executive (HSE) are conducting a joint investigation into what happened.
All three people who were injured were taken to Furness General Hospital and the critically-injured woman was later transferred to Royal Preston Hospital.
A second woman and a man who sustained serious injuries have been discharged.
No further details about those who have been injured have been released.
Festival organisers praised the "amazing" efforts of security staff who organised a mass evacuation of the site, which had around 3,000 people there, as well as the emergency teams who attended.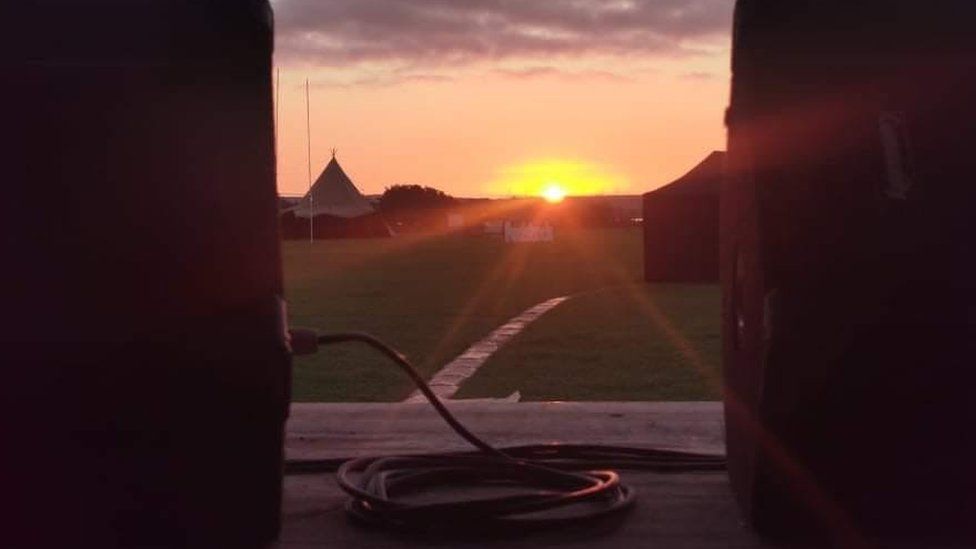 "Unfortunately there was a serious incident at the end of the night involving three people on one of the fairground rides," they wrote on Facebook.
"Our thoughts and best wishes are with those involved, as we await further news.
"We appreciate this is upsetting and we'd ask people to be kind and not speculate out of respect to the families and friends."
Police, ambulance, fire and air ambulance teams attended the scene, and a cordon has been put in place at the site.
A spokeswoman for the HSE said it was aware of the incident and was making inquiries.
Fudstock, which is a community event, launched in 2018 in memory of Barrow man Richard Thorne – known as Fud – who died from bowel cancer aged just 38, and whose dream it was to create a festival in his hometown.
It has raised and donated £60,000 for St Mary's Hospice in Ulverston, which cared for him before he died.

The BBC is not responsible for the content of external sites.