The body and belongings of Esther Dingley were found close to where a bone fragment was discovered.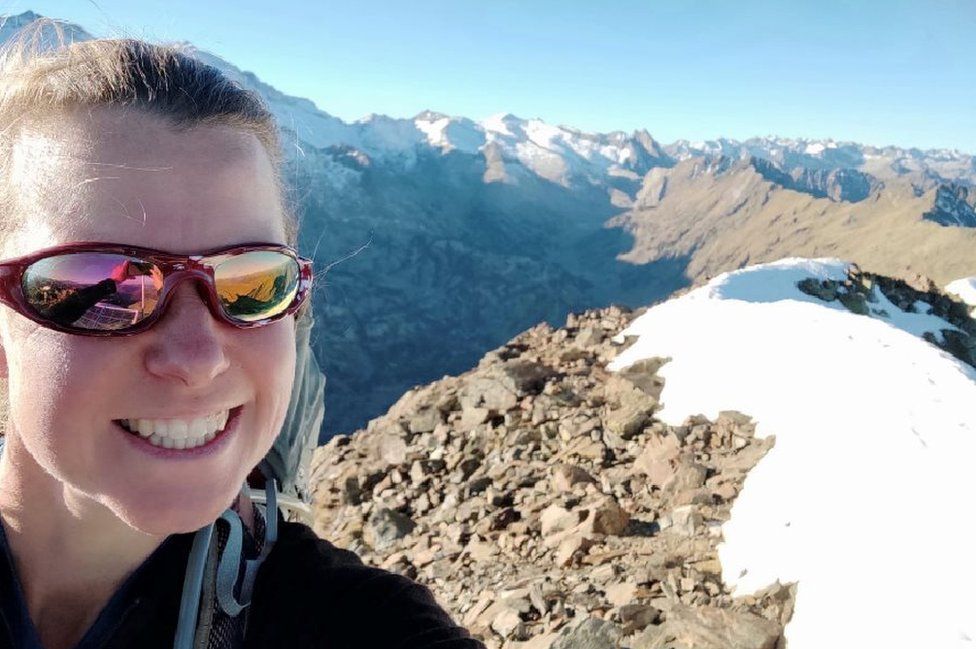 French Police have retrieved the body and belongings of a British hiker found by her boyfriend months after she went missing in the Pyrenees.
Esther Dingley, from Durham, vanished on a solo trek in November sparking major searches by French and Spanish police and her partner Daniel Colegate.
An accident has been said to be "the most likely hypothesis".
Sources close to the investigation have confirmed to the BBC's Chris Bockman in Toulouse that human remains and hiking material were retrieved from a site in the Pyrenees and taken to the French city to be examined.
Forensic experts, who handle both criminal and accidental deaths, were led to the site by Mr Colegate, who has walked hundreds of miles in the search for Ms Dingley.
LBT Global, a charity which is supporting Ms Dingley's family, said her death had been most likely caused by an accident "given the location and other early indications".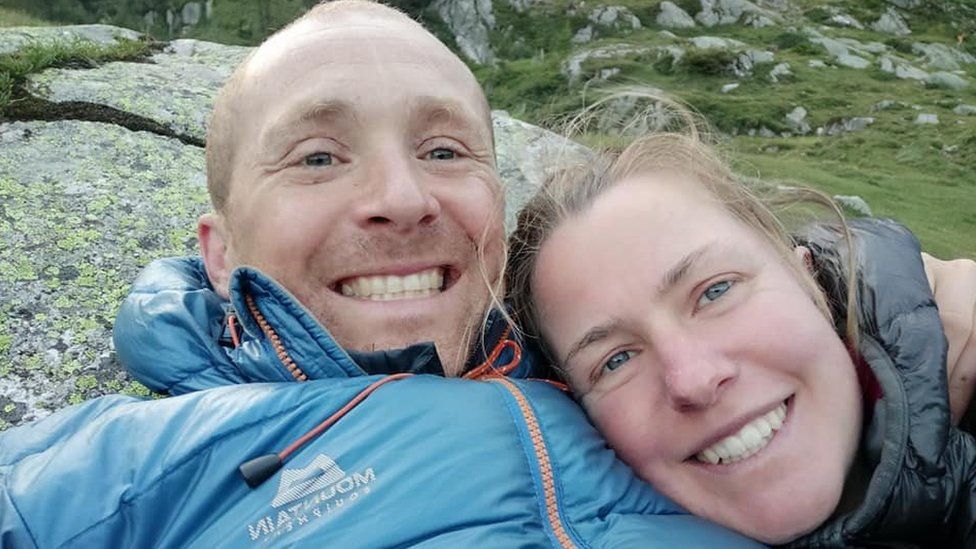 Mr Colegate, who was staying 100 miles away in a French farmhouse, raised the alarm several days later when she failed to report in at an agreed time.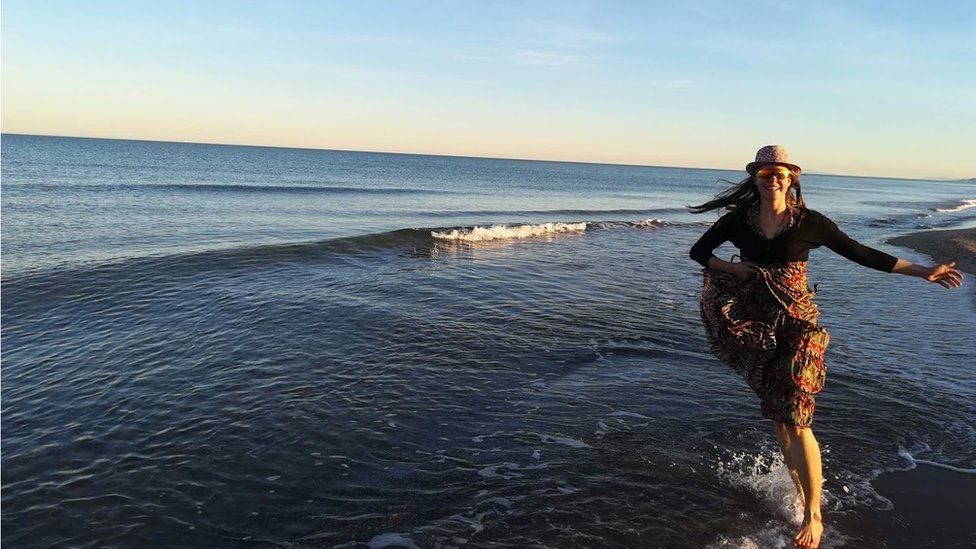 The BBC is not responsible for the content of external sites.