Sudesh Amman could have been stopped from stabbing two people in south London, an inquest finds.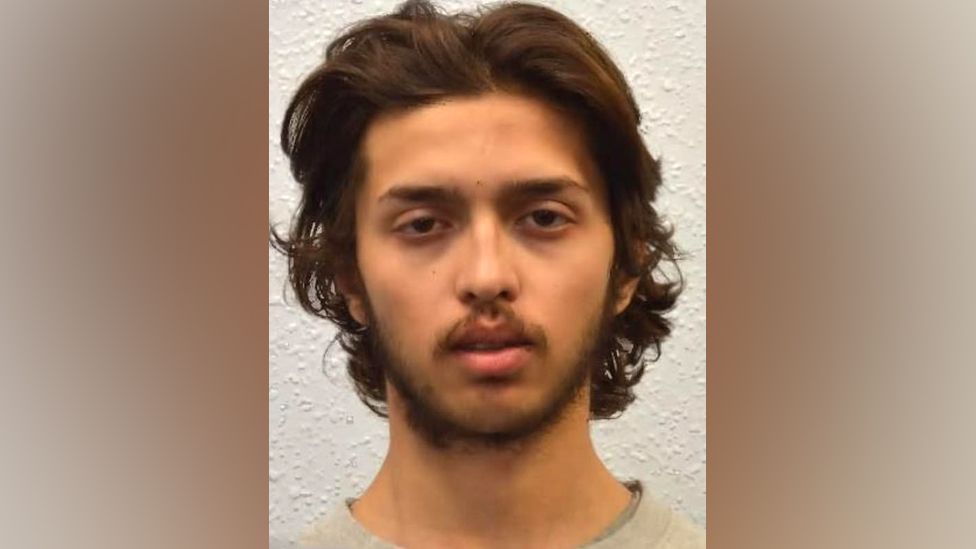 A terror attack may have been prevented had a convicted criminal been recalled to prison after buying items used to fake a suicide belt, an inquest found.
Sudesh Amman was killed by surveillance officers following the attack in Streatham, south London, last February.
The 20-year-old convicted terrorist stabbed two people two days after being released from jail. Both survived.
HM Prison and Probation Service could have recalled Amman to jail, the Royal Courts of Justice inquest concluded.
The inquest jury retired for 11 hours before returning a conclusion of lawful killing.
On 31 January 2020, two days before the attack, undercover officers spotted Amman buying four small bottles of Irn-Bru, kitchen foil and parcel tape from Poundland – items they feared could be used to make a hoax suicide belt.
Police and MI5 officers were so concerned about Amman that they held an emergency meeting to discuss the prospect of arresting the recently released terrorist.
However, HM Prison and Probation Service (HMPS) decided not to recall him to prison. Amman was put under round-the-clock armed surveillance instead.
The senior investigating officer on the case denied suggestions from the terrorist's family that police should have intervened and that the undercover operation was a "massive failure", saying instead the Met's actions on the day he struck prevented further tragedy.
A request to extend Amman's sentence was turned down as the offence he was jailed for could not justify it. The law has since been changed.
The inquest, held over three weeks in central London, heard Amman was considered "one of the most dangerous individuals" investigated by police and MI5.
Jurors heard evidence he maintained an extremist mindset throughout his time in prison.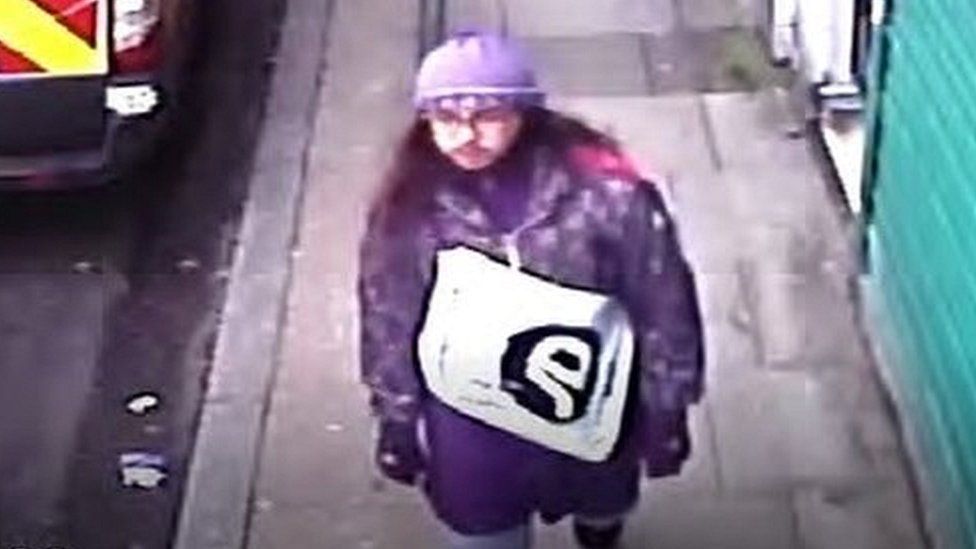 He was said to have plotted to kill the Queen, pledged allegiance to so-called Islamic State, and wanted to commit atrocities.
While in prison, Amman was also said to have revelled in his perceived notoriety as a young terrorist, and was said to have mixed with other high-profile offenders including the brother of Manchester Arena bomber Salman Abedi.
Jurors concluded the decision not to search Amman's probation hostel, or search him in person, did not amount to a missed opportunity.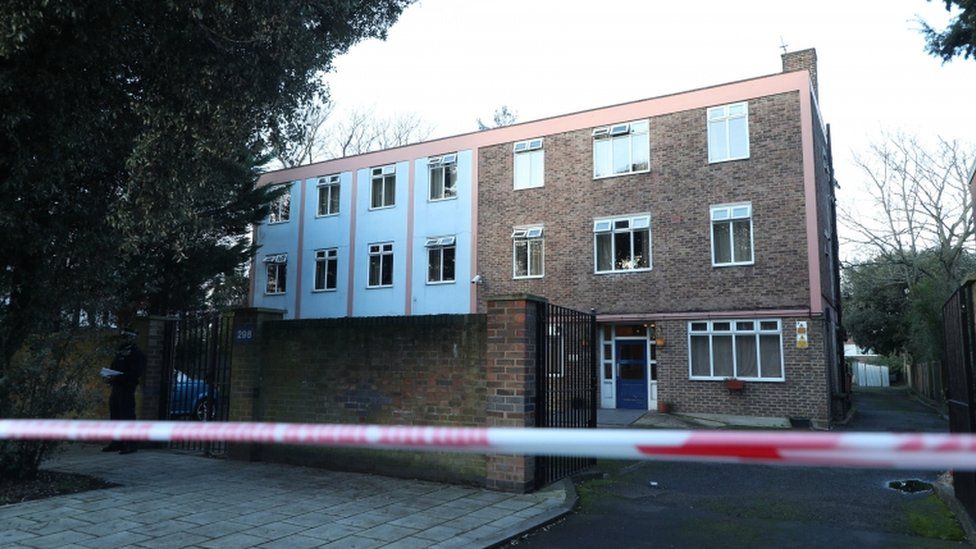 The coroner Mr Justice Hilliard, at the inquest's conclusion, said: "Amman was prepared to risk his life… In stark contrast the Metropolitan Police surveillance teams were prepared to put themselves in harm's way.
"They are all to be commended for their bravery, and they are owed a considerable debt of gratitude for their bravery."
One of the armed surveillance officers who shot dead Amman told the Royal Courts of justice how he "immediately feared for his life".
"I thought he was going to stab me and kill me or certainly seriously injure me," he said.
Dean Haydon, for the Met's Specialist Operations, said: "I want to pay tribute to the courage shown by the officers in relation to how they pursued the attacker but also stopped anybody else coming to harm.
"This demonstrates the true professionalism shown by them but also their bravery in the face of danger."
The BBC is not responsible for the content of external sites.