The £16,000 was allegedly given to the Conservative Party by firms which had ceased to exist.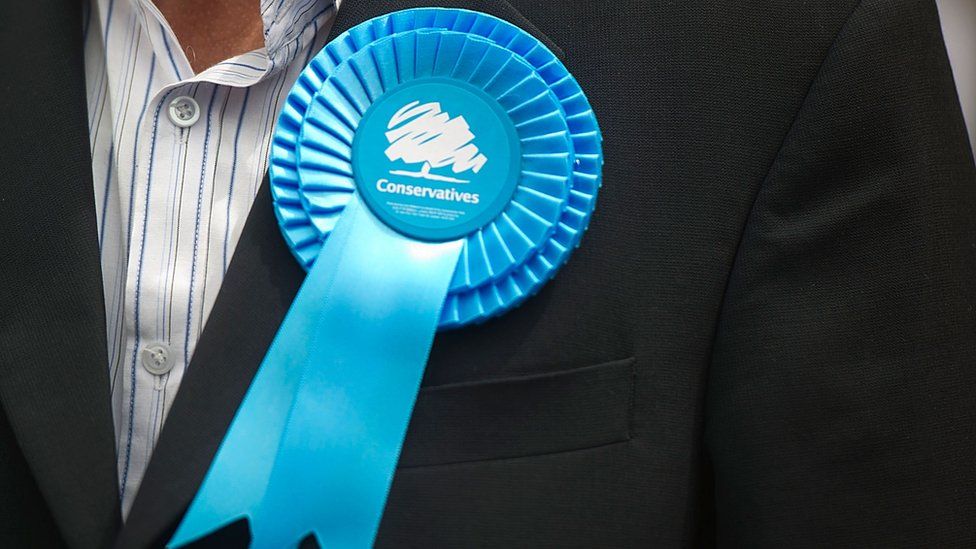 Labour is calling for an investigation into two donations allegedly made to the Conservative Party from companies which had ceased to exist.
Labours's chairwoman has asked political donations watchdog Electoral Commission to look into the £16,000.
It follows a story reported by the website Business Insider.
The Conservative Party said: "Donations are properly and transparently declared to the Electoral Commission and are published by them."
Under the Political Parties, Elections and Referendums Act 2000, parties may only accept donations from a UK-registered company if it "carries on business in the United Kingdom".
The Electoral Commission advises political parties to check whether companies are in liquidation, dormant or about to be struck off to ensure they are carrying on business in the UK.
Labour's Anneliese Dodds has written to the commission, asking it to "investigate two potential breaches of electoral law governing financial donations to a political party".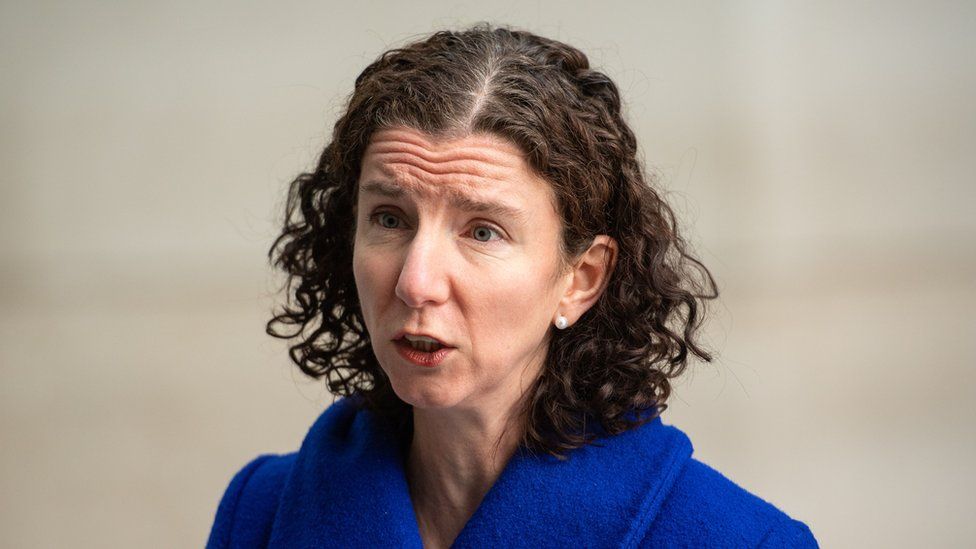 The two donations were made to the Conservatives over the last four years.
One was for a sum of £10,000 made in November 2019 by a company called Stridewell Estates. Government records indicate that the firm had been dissolved three years previously.
Business Insider reported that a spokesman for the company had previously suggested it could be a mistake.
The second donation was made in June 2017 by a company called Unionist Buildings Limited which had apparently been dissolved in January of that year.
The Electoral Commission confirmed it had received Ms Dodds' letter and says it will "respond shortly".