Kim Leadbeater is Labour's by-election candidate in Batley and Spen – her sister's old seat.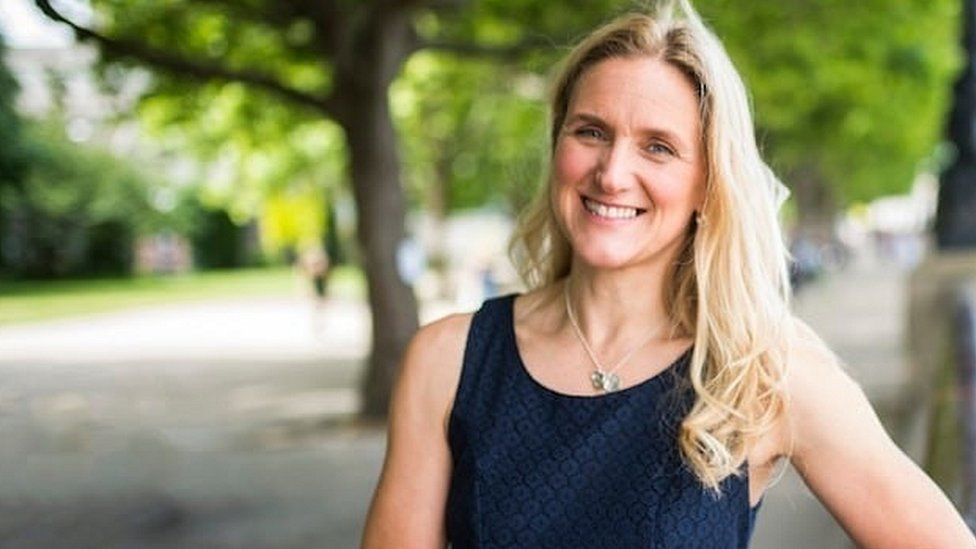 Jo Cox's sister has been chosen as the Labour candidate in the constituency the murdered MP once represented.
Kim Leadbeater will contest a by-election for the Batley and Spen seat on a date yet to be confirmed.
Ms Brabin was voted in as an MP in October 2016 after Ms Cox, 41, was shot and stabbed by a right-wing extremist.
Speaking after she was chosen by the constituency Labour Party, Ms Leadbeater said she was "overwhelmed and humbled".
During the selection meeting, Ms Leadbeater told party members she was the candidate the Conservatives "feared".
She added: "I'm a proud Yorkshirewoman and have lived in Batley and Spen all my life. I have a deep understanding of the area, its people and some of the challenges it faces.
"I feel passionately about the strength there is in such a diverse constituency."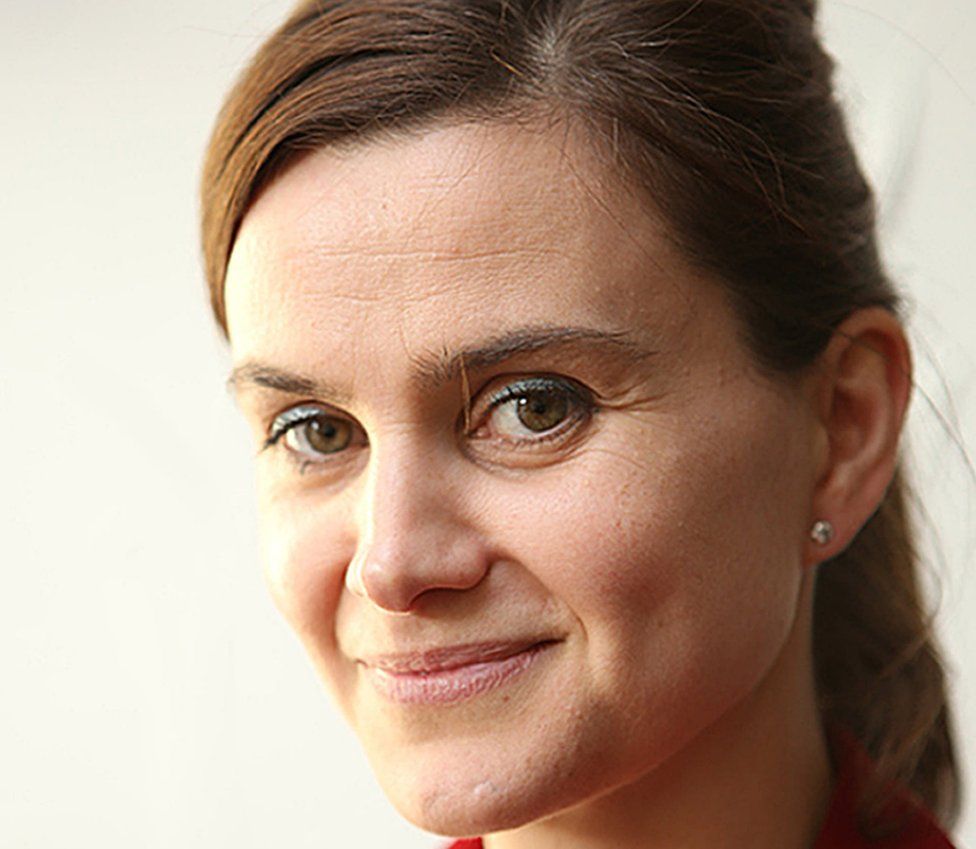 Ms Leadbeater, 45, who has received backing from Greater Manchester mayor Andy Burnham, also spoke about the importance of "strong northern voices" representing their communities in Westminster.
She added: "Nobody should be in any doubt about the scale of the task we have to keep Batley and Spen Labour."
Ms Brabin held Batley and Spen for Labour with a reduced majority in the general election of 2019 – down to 3,525 from 8,961 in 2017. The Conservative Party's candidate came second.
Labour leader Sir Keir Starmer said Ms Leadbeater's "roots in the community will make her a fantastic champion".
He added: "Batley and Spen holds an important place in the Labour Party's heart. And Kim's work to bring people together, just as her sister Jo Cox did, has inspired us all."

By BBC political correspondent Damian Grammaticas
For Kim Leadbeater, standing in this election is deeply personal, following in her murdered sister's footsteps. For the Labour Party, selecting her as their candidate is highly strategic.
Labour was stung by the recent loss of the Hartelpool by-election. The leadership was blamed for losing touch with local voters and criticised for fielding a candidate from outside the constituency.
This time, in Kim Leadbeater, they hope they have one with intimate ties and an emotional appeal in the area. But having a local candidate isn't Labour's only issue.
In 2019, Labour won Batley and Spen securing about 3,500 more votes than the Conservatives. However 6,500 people voted for an independent Brexit-supporting candidate.
If many of them now turn to the Tories, Kim Leadbeater will have a tough task on her hands. In Hartlepool a similar thing happened.
There Labour's majority had been 3,500 too. But around 10,000 had supported the Brexit Party in 2019 and many switched to the Conservatives, helping them win the seat.

Ms Leadbeater has worked as an ambassador for the Jo Cox Foundation, which was established to campaign for issues the MP cared about.
She was appointed MBE in the New Year's Honours for her work in tackling social isolation.
The Conservatives announced on Wednesday that Ryan Stephenson, a Leeds councillor, had been selected as the party's by-election candidate.

The BBC is not responsible for the content of external sites.