She seemingly arrived from nowhere, but the Drivers License singer has been preparing for this all her life.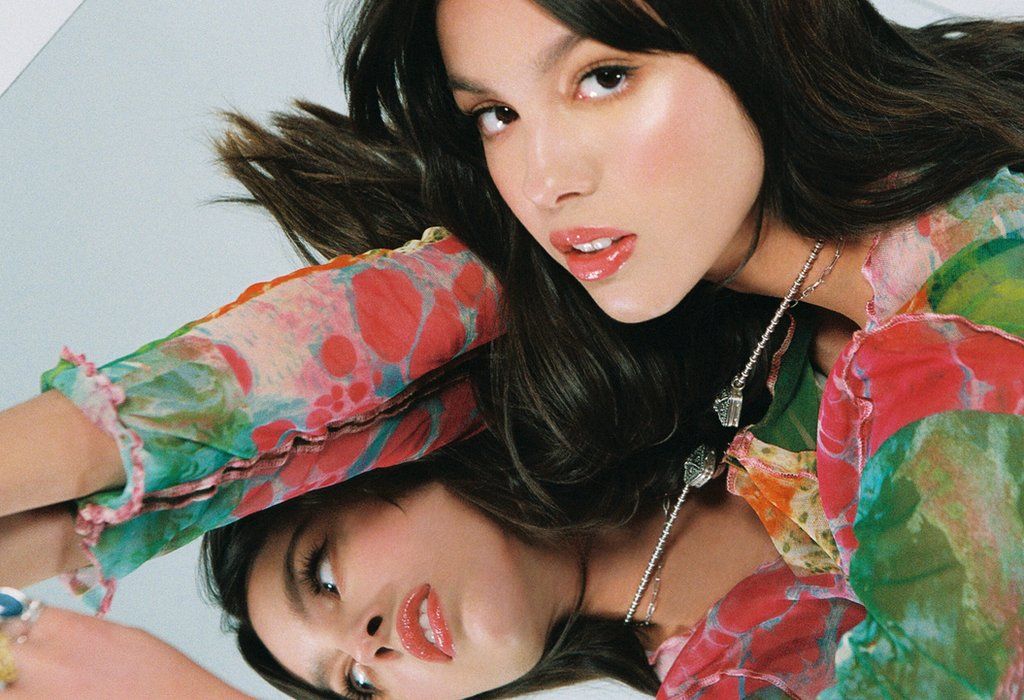 Every singer has their own ritual in the recording studio. Kelly Clarkson drinks olive oil to coat her throat. Stevie Nicks prefers a tequila. John Legend goes for half a rotisserie chicken.
And what about Olivia Rodrigo – 2021's biggest break-out star? She simply asks her producer, Daniel Nigro, to film her singing.
At first, he couldn't understand it. "I'm a person who buckles under pressure," he explains. "You put me on camera and all of a sudden I get in my head and I can't perform.
"But with Olivia, it's the exact opposite. You'd say, 'OK, we're filming you, people are watching', and all of a sudden she gives the performance of a lifetime. It became a bit of a joke between us."
There's a logic to her approach, though. Rodrigo started out as an actress, first in the Disney series Bizaardvark, then in the hit streaming show High School Musical: The Musical: The Series. She's used to switching into performance mode when the red light goes on.
"Acting definitely comes into play for me when I'm recording," she admits. "I'm so into it, I will screw up my face and act out every word I'm singing.
"I think that makes the performance on the eventual record so much more impactful."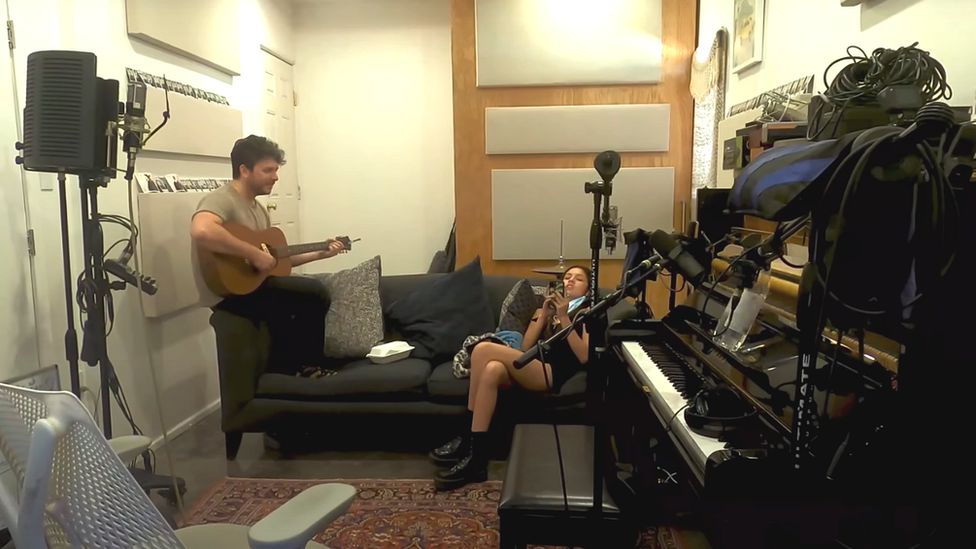 That's not to imply that Rodrigo's songs are anything less than authentic. Every note she sings is distilled from raw emotion.
You can hear it in Drivers License, her instant-classic debut single, which filleted the true story of Rodrigo passing her test, then driving past the house of the ex she had planned to celebrate with, to devastating effect.
Released in January, a few weeks before her 18th birthday, it broke Spotify's record for the most streams in a single day (excluding Christmas songs), then beat its own number the following day. In the UK, it topped the charts for nine weeks. In America, she became the first female artist to have a song debut at number one since Lauryn Hill in 1998.
The week after the single came out "is such a blur", she says. "There's a feature on Spotify where you can see how many people are listening to a song at any given moment, and I remember going, 'Oh my God, 60,000 people are listening to Drivers License, right now.' That was insane. I couldn't wrap my head around that number."