Sahayb Abu will serve a minimum of 19 years after plotting to carry out a terror attack.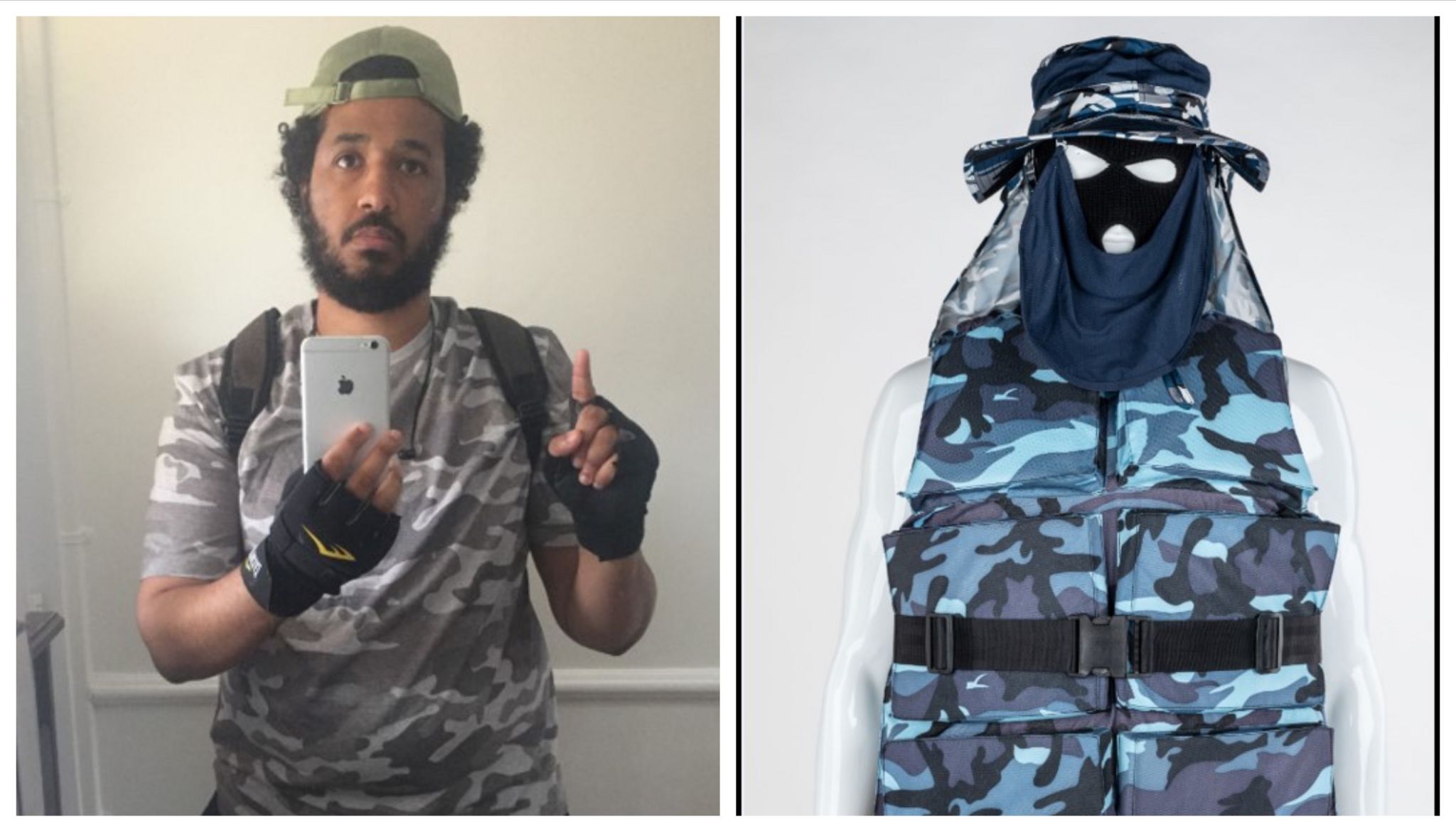 An east London man who called himself the Masked Menace has been jailed for life for plotting a terror attack during the coronavirus pandemic.
Islamic State (IS) supporter Sahayb Abu bought an 18-inch sword, a knife, balaclavas and body armour online.
The 27-year-old from Dagenham was arrested on 9 July after discussing guns with an undercover police officer.
He will serve a minimum of 19 years after being found guilty in March of preparing an act of terrorism.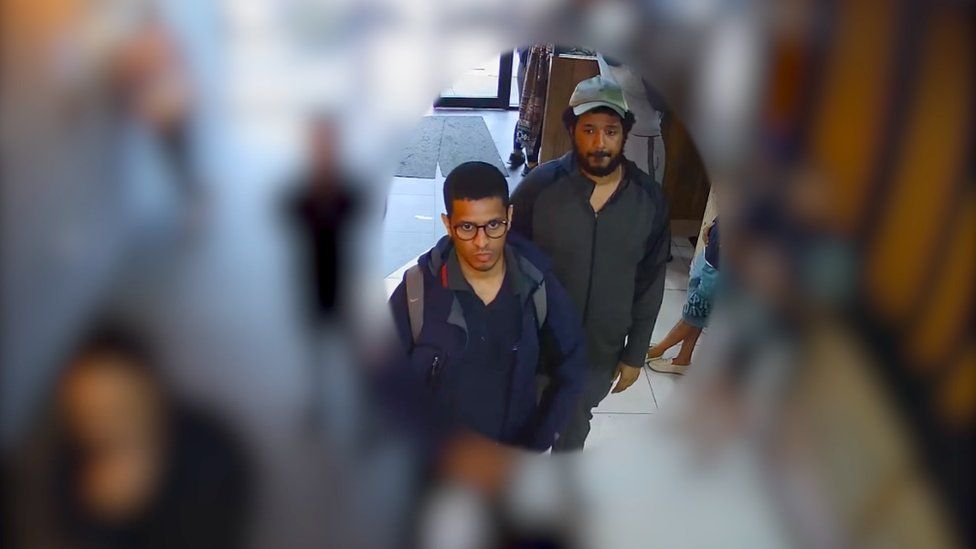 He had told jurors at the Old Bailey that he bought the items to make a parody video because he had wanted to "create a rap character" that would make people "cry with laughter".
Abu said he wanted to become a successful rapper like Stormzy and posted videos online of himself rapping about bombs and eliminating opponents.
He said the name of his "persona" was the Masked Menace and that he hoped to get famous through his music and that his videos would get noticed and lead to sponsorship.
But a jury found Abu guilty after deliberating for more than 21 hours.
Abu was previously convicted of a commercial burglary in June 2018 and served his sentence at Wandsworth and High Down jails alongside inmates convicted of terrorism offences.
Abu was released from prison on 20 March last year, less than four months before his arrest.
He met the undercover officer, who was commended by Judge Mark Dennis QC, on a Telegram chat group for supporters of IS.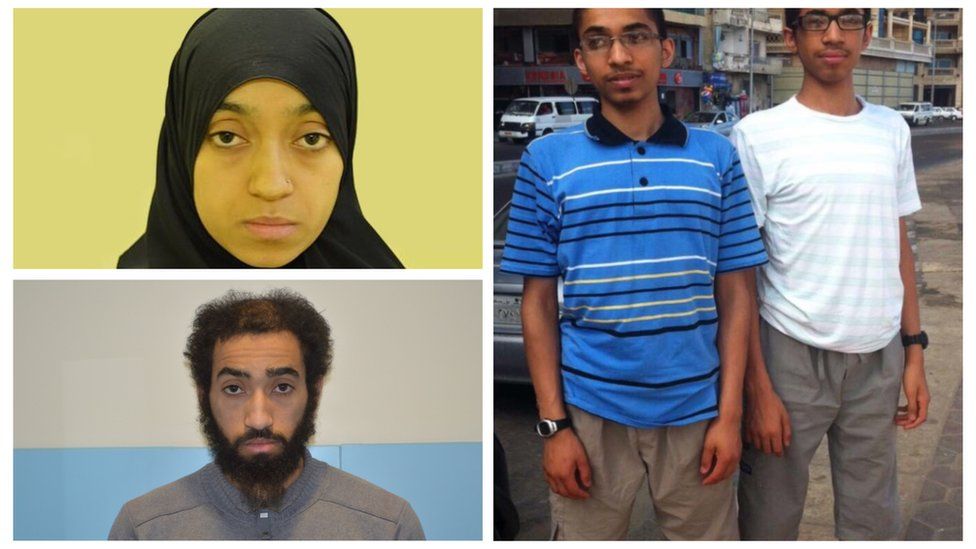 His brother Muhamed Abu, 32, of Norwood, south London, was cleared of failing to tell authorities about the plot.
Sahayb is one of several extremist siblings from the same London family:
In 2015, two younger half-brothers, Wail and Suleyman Aweys, went to Syria to join the Islamic State group and are believed to have been killed in the fighting
In 2018, another half-brother Ahmed Aweys and half-sister Asma Aweys and her partner were jailed for terror offences, including sharing Islamic State material in a family chat group
Also in 2018, another half-sister was stopped trying to leave the UK with several children, using another person's identification documents
The youngest half brother, a teenager, was also in a group chat in which Sahayb discussed violent extremist beliefs
Passing sentence, Judge Dennis told Abu: "You of all people, having seen what befell your two younger brothers when they signed up to join the Isis cause in 2015 and having seen the course other members of your family have taken…resulting in prison sentences, should have made you, at the mature age of 27, turn your back on the violent extremist cause and promote instead peace and community that underlies the Islamic faith.
"Instead, within weeks of your own release, you joined others committed to joining that same cause."