A no-nonsense moderniser, the duke's last service to the monarchy may be in the way he departs it, reports the BBC's Jonny Dymond.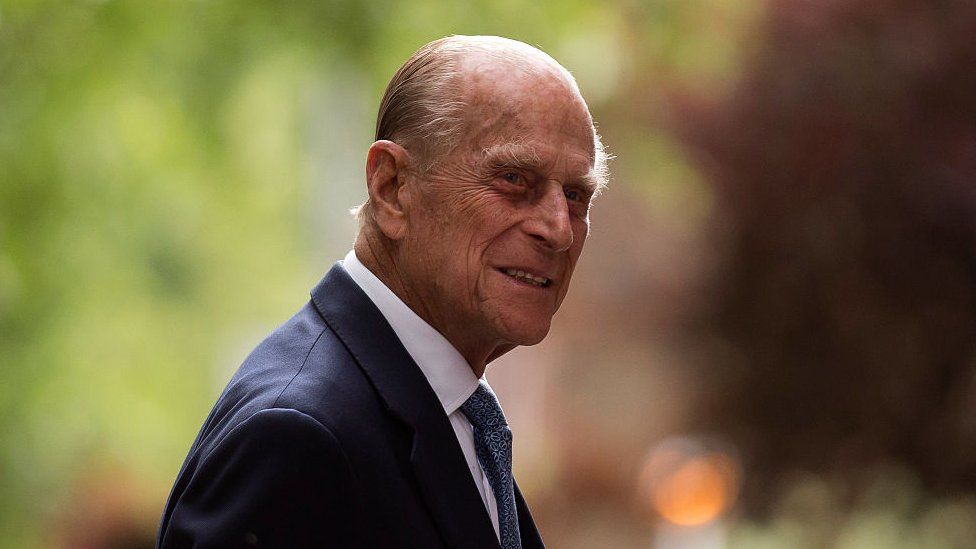 There is no need to stop the clocks, nor disconnect the phone. Noisy dogs need not be silenced with a juicy bone.
To suggest the nation is convulsed with grief – or should be – ill-serves the memory and legacy of a man who knew well his place in public life.
Prince Philip was not one given to public soul-searching. But when he did speak of his role in life he was very clear; it was to be at his wife's side.
To support the Queen: never to overshadow her; never to undermine her; never to embarrass her.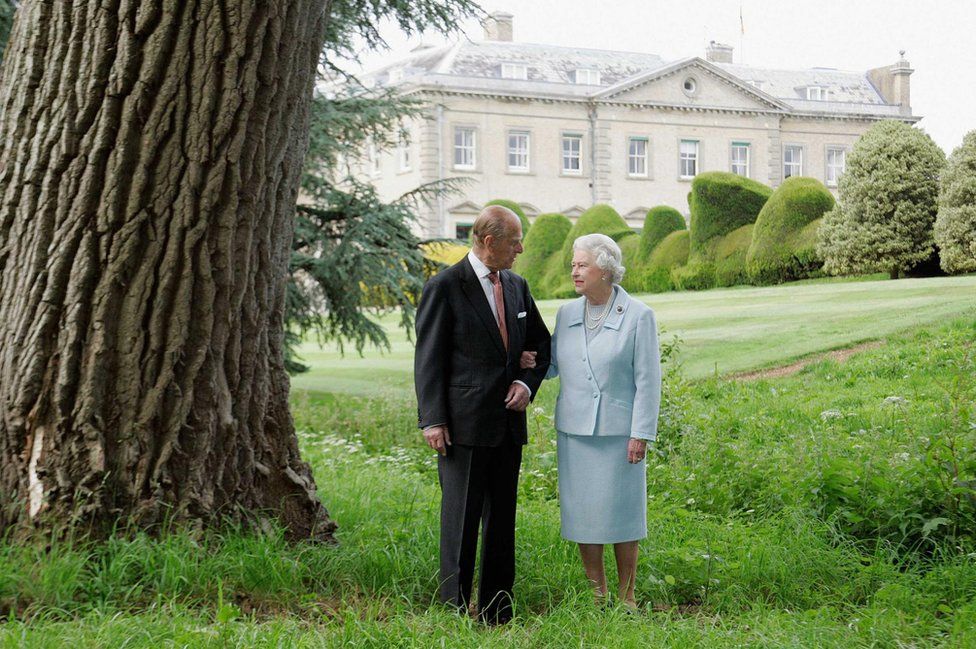 That he chose to do so much more than that – the dizzying numbers of speeches and engagements, passions, patronages and interests, remembered in the outpouring of tributes that has followed his death – was testament to his desire to make a difference.
He could have led a very different life, one much less burdened by the ceremony and formality that he made clear, in as light-hearted a way as possible, that he had little time for.
"Get on with it" might have been his informal motto. Said at some volume.
But in life, there was a lot of waiting around – for formal welcomes, for ceremonies grand and bizarre and often overlong, for functions that meant so much to those hosting and attending but must have blurred into one after so many decades.
In death it will be different. In death, he'll do it his way.
No princes with heads bowed at the corners of his coffin. No public procession. No gun carriage.
Instead, in a hat-tip to his greatest service – his military service in wartime – his coffin will ride on the back of the workhorse that sprang from World War Two, a Land Rover, that he had redesigned.
Something tells you that he was pretty pleased with that redesign.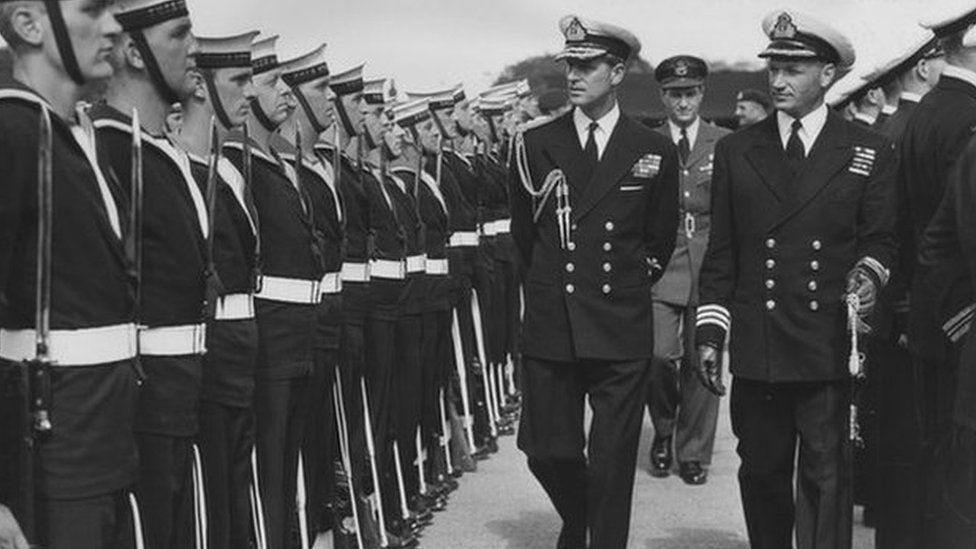 Going with him into St George's Chapel, his naval cap and sword, and the glory of those who offer and sometimes give their lives for their country.
Missing will be the many representatives of 'his' charities, the ones he established or championed for so long and to such effect. Missing will be some sliver of the people who would like to thank him for his tireless and often unmentioned work.
Children and grandchildren, says the palace, that's about it.
Missing also will be the kings and princes and grand dukes, politicians, pop stars and aristocrats that have in some variety turned royal events into a century-long media phenomenon.
This will be by recent royal standards a simple, family farewell. A time for his relatives to mourn and celebrate and remember.
And a simple service may well appeal. This is a funeral, not the end of a fairy tale. A no-nonsense moderniser, the Duke's last service to the monarchy may be in the way he departs it.