Director of corporate affairs Keith Hann made comments on social media and a personal blog.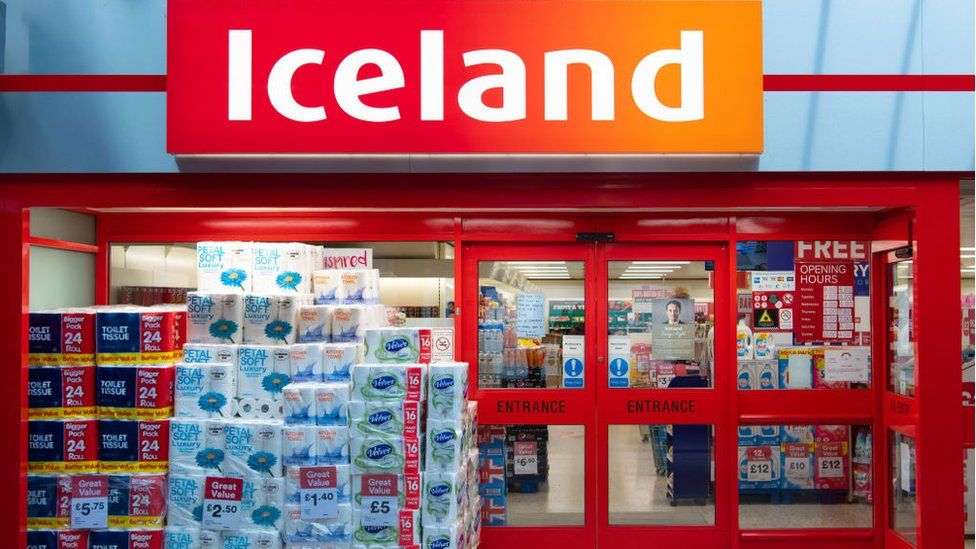 A supermarket chain's PR chief has been sacked after comments about Wales, its language and the UK Celtic nations.
Keith Hann was dismissed by frozen food specialists Iceland "with immediate effect" after remarks on Twitter.
Further comments on a personal blog also emerged, describing the Welsh language as "incomprehensible" and "gibberish".
Iceland is based in north Wales, and said the comments did not reflect their values.
An official at Iceland apologised for any upset or offence caused by the comments.
The BBC has attempted to contact Mr Hann to respond.
"Your periodic reminder that the inhabitants of the UK's Celtic fringe loath ALL visitors, in and out of lockdown," he said.
His social media account was later made private, with his profile stating: "All views my own and usually joking".


The account has since been deleted.
Further posts in a personal blog called Bloke in the North then emerged.
In one, dating back to 2009, he reflected: "I suppose as a last resort we could always move a couple of miles west so that I could legitimately call myself Bloke in the North (of Wales), with the (of Wales) being silent.
"The price for this, if we sent the baby to a state school, would be having part of his education conducted in gibberish. But I dare say that Welsh would prove no more incomprehensible and useless to him than trigonometry and algebra did to me in my day."
In another, he referred to Welsh signage in supermarkets as "incomprehensible" and described it as "a dead language that sounds uncannily like someone with bad catarrh clearing his throat".
Announcing Mr Hann's departure, Iceland said in a statement: "Iceland has taken action in light of recent comments made by its director of corporate affairs, resulting in the dismissal of Mr Hann with immediate effect.
The firm, whose headquarters are on Deeside in Flintshire, added: "We would like to reiterate that these comments in no way reflect the values or philosophy of our business.
"We are a proud Welsh company, with a long history of investment in communities across Wales, and apologise for any upset or offence caused."
Welsh language commissioner Aled Roberts said Mr Hann's comments showed a lack of respect, adding "these attitudes belonged to the past, but unfortunately there are individuals who still harbour these views".