Lucy Letby tried repeatedly to kill the premature baby girl before succeeding, her murder trial hears.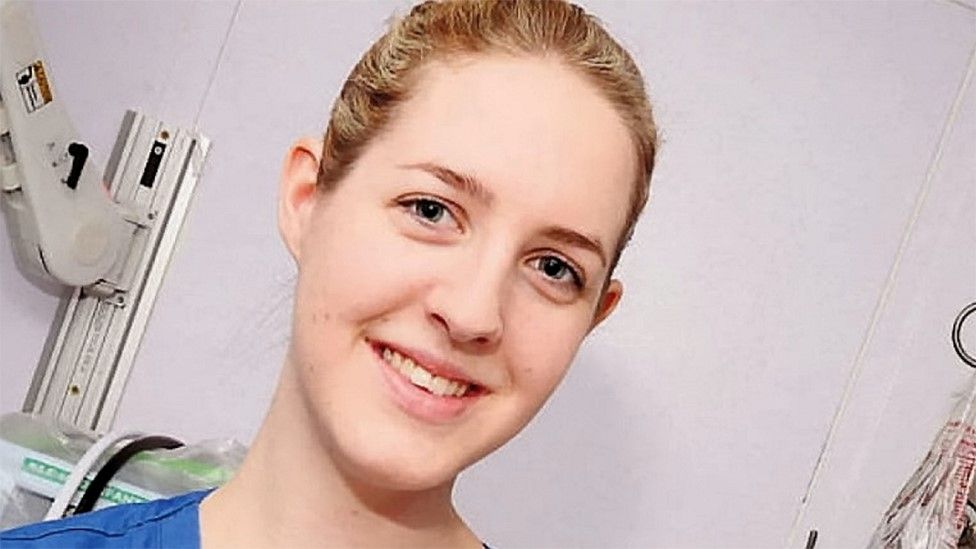 A nurse accused of murdering babies on a neonatal ward tried to kill a premature baby girl on two consecutive night shifts, a court has heard.
Lucy Letby is charged with murdering seven babies and attempting to murder 10 others at Countess of Chester Hospital in 2015 and 2016.
Manchester Crown Court heard the attempts on the girl's life happened when she was five and six days old.
Ms Letby, 32, from Hereford, has denied 22 charges.
Continuing the prosecution's opening statement, Nick Johnson KC said the case of the child, referred to for legal reasons only as Baby H, was complicated by the sub-optimal treatment given to her.
He said she had a series of medical problems, which had known causes, but had suffered two inexplicable collapses on two consecutive nights.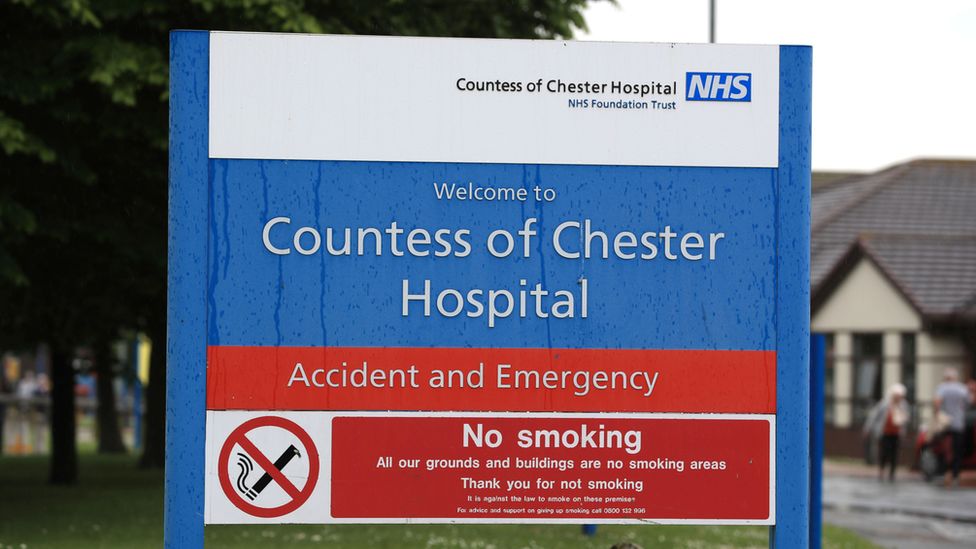 As Baby H was being given treatment in the unit's intensive care section, Mr Johnson said Lucy Letby "would have had the cover of legitimacy for accessing her intravenous lines just before she collapsed".
He said on the first night, Ms Letby was the girl's designated nurse and, after she collapsed, she was transferred to Arrowe Park Hospital.
"She was stabilised in the transport," he said.
"Her mother speaks of her dramatic improvement as soon as she got to [the hospital] and the medical records bear this out."
He said Ms Letby had not been Baby H's designated nurse the following night, after she was returned to Chester.
"A doctor saw her giving oxygen and assumed she was the baby's nurse. He took the medical history from her," he said.
"We suggest that is a pretty good indication of who it was that 'discovered' that Baby H was having problems."
Mr Johnson said: "It is a notable fact in the case of [Baby H] and others that as soon as children were removed from the Countess of Chester and the sphere of influence of Lucy Letby, it was often followed by their sudden and remarkable recovery."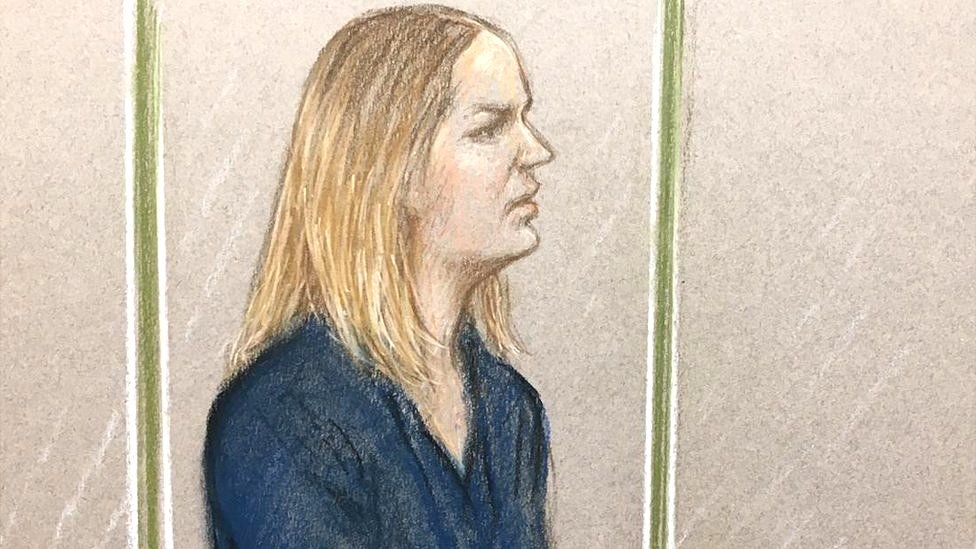 He said a week after the baby's collapses, Ms Letby searched Facebook for the girl's parents and for the families of two other children she is accused of attacking.
He added a police search of her home also found hospital handover notes relating to the girl.

Related Internet Links
The BBC is not responsible for the content of external sites.