The presenter appeared on the ITV show on Monday for the first time since Phillip Schofield's exit.
Holly Willoughby has said she feels "shaken, troubled and let down" as she returned to ITV's This Morning.
The presenter's appearance on Monday's show was her first since the departure of her co-host Phillip Schofield.
Willoughby addressed viewers directly and said it felt "very strange indeed sitting here without Phil".
She added recent events had been "a lot to process" and thanked viewers for their messages of support.
Her statement received a mixed response on social media, with some viewers questioning her authenticity.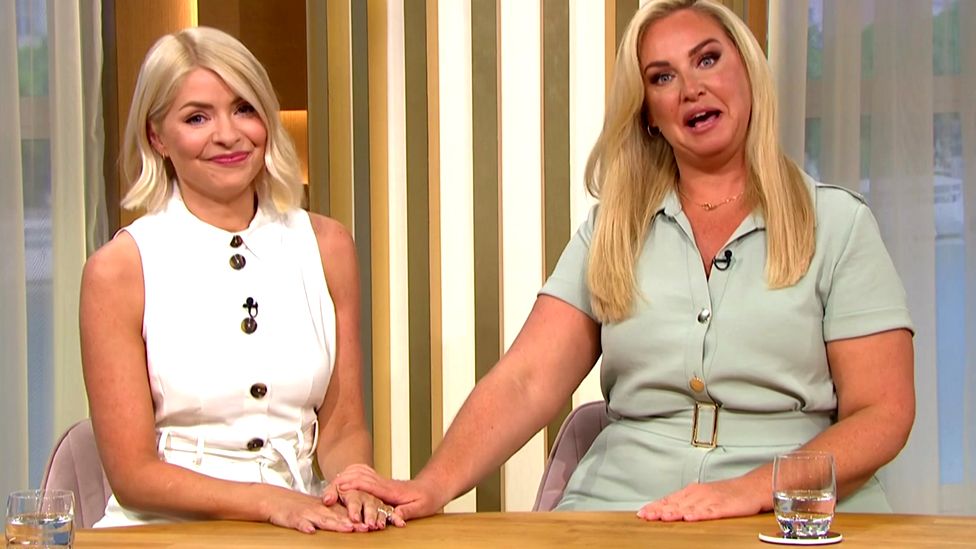 On Monday, Willoughby asked viewers: "Are you OK? I hope so, it feels very strange indeed sitting here without Phil. I imagine you might be feeling a lot like I have, shaken, troubled, let down, worried for the wellbeing of people on all sides of what's going on, and full of questions.
"You, me and all of us at This Morning gave our love and support to someone who was not telling the truth, who acted in a way that they themselves felt they had to resign from ITV and step down from a career that they loved."
"That is a lot to process, and it's equally hard to see the toll that it's taken on their own mental health.
Willoughby presented Monday's episode of This Morning alongside Josie Gibson, a former Big Brother winner who regularly guest presents the ITV daytime show.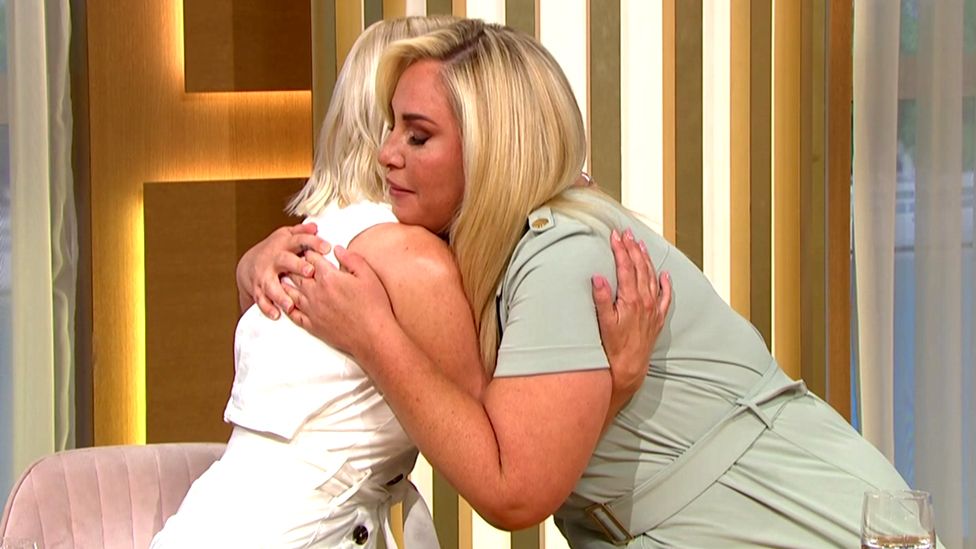 Willoughby continued: "I think what unites us all now is a desire to heal, for the health and wellbeing of everyone. I hope that as we start this new chapter and get back to a place of warmth and magic that this show holds for all of us, we can find strength in each other.
"And from my heart, can I just say thank you for all of your kind messages, and thank you for being here this morning. Every single person that works on this show will continue to work hard every single day to bring you the show that we love."
A source close to Schofield told the Sun he would not be watching Willoughby's return on Monday, commenting: "He physically could not watch – he's not there yet. Even listening to the opening credits would be hugely triggering."
Willoughby's statement at the start of Monday's This Morning seemed heartfelt and difficult for her to deliver – she was seen holding Gibson's hand for emotional support.
Perhaps one of the most striking things was that Willoughby only used Schofield's name once, right at the beginning.
After that, she did not even refer to his gender when discussing recent events. "They themselves felt they had to resign from ITV and step down from a career that they loved," she said in reference to Schofield.
Willoughby's continued presence on the programme will depend on her authenticity, and some viewers on social media were sceptical about her statement.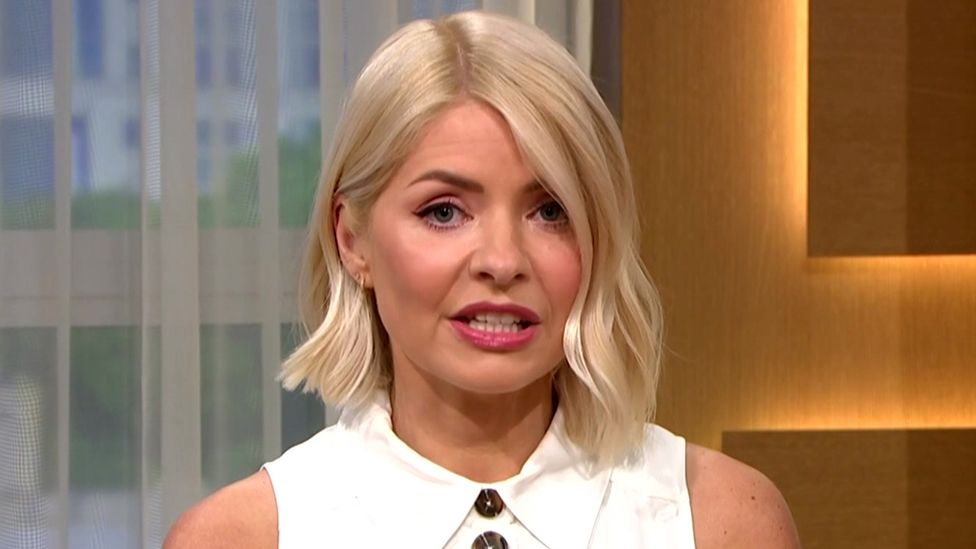 One viewer recalled guest presenter Alison Hammond becoming emotional about Schofield last week, writing: "On Friday, I believed Alison and you could tell she was truly upset. Unfortunately, I didn't feel the same listening to Holly Willoughby this morning."
Willoughby's emotional opening speech did not overshadow the rest of the programme. She and Gibson cleanly and skilfully segued into the show's regular tone and content
Any viewers who happened to tune in at 10:05 would never have known from watching the subsequent items about hay fever, holiday scams and BBQ king prawns that the episode had opened in such an unusually serious way.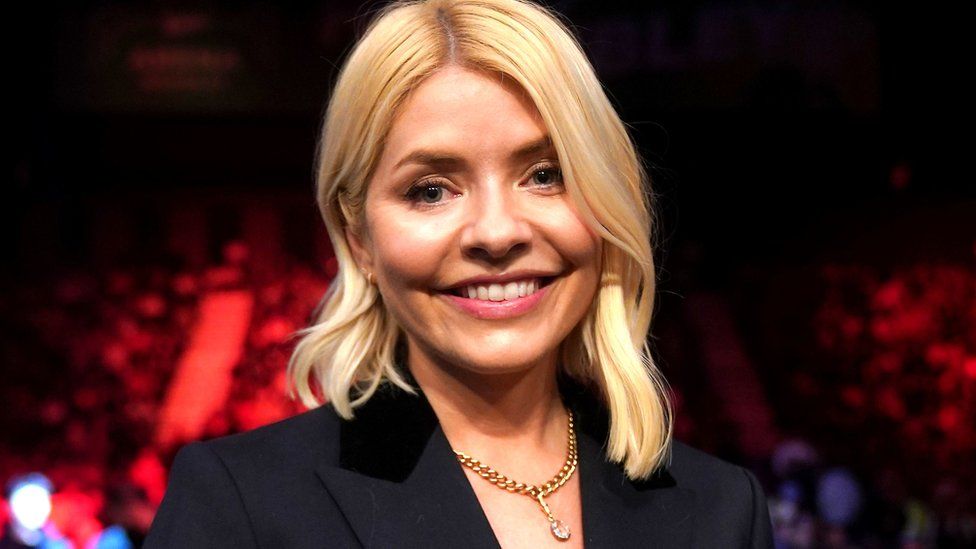 This will have been exactly what bosses wanted, sending the message to viewers – and advertisers – that it's very much business as usual and the programme is not going anywhere.
But will the audience be convinced? Those watching on Twitter, admittedly an unrepresentative platform, were sceptical of Willoughby and the sincerity of her statement.
If the TV star wants to survive on the show, she will have to use the next few weeks to prove that she can still connect with viewers and build an authentic chemistry with the various guest hosts.