Chris O'Shea will still take a bonus after the firm's debt agents broke into vulnerable people's homes to fit meters.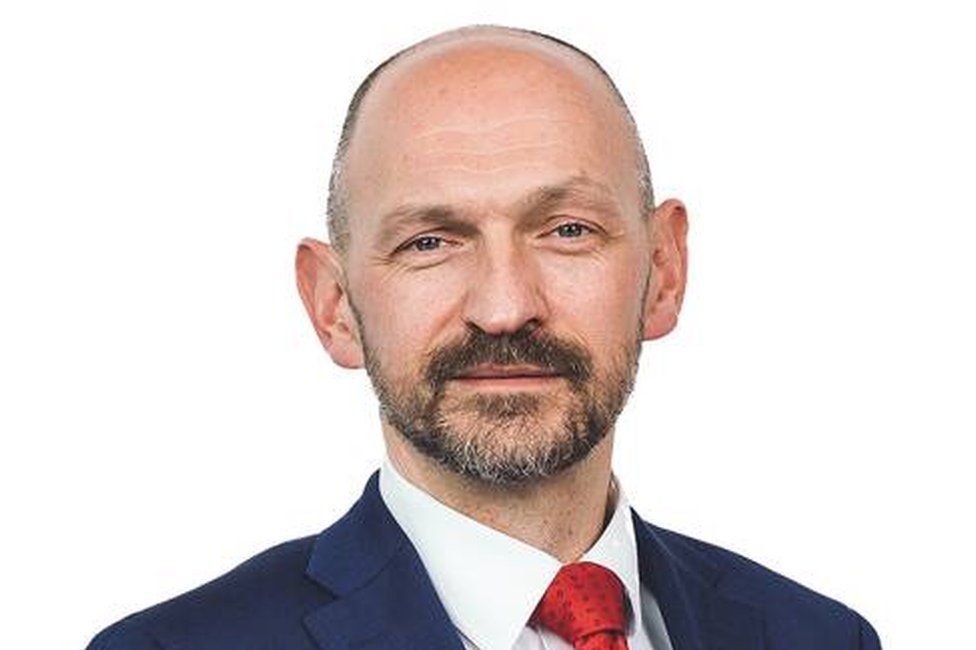 The boss of British Gas-owner Centrica will receive bonuses worth £3.7m after the firm posted record profits in 2022.
Chris O'Shea, who has refused bonuses for the past three years, will also get a £790,000 salary.
The firm said Mr O'Shea had delivered "shareholder value" and navigated "regulatory and political issues".
Centrica's profits for 2022 hit £3.3bn after oil and gas prices jumped following Russia's invasion of Ukraine.
The figures, published in February, have sparked calls for energy firms to pay more tax as people are hit by surging bills.
But in its annual report published on Wednesday, Centrica said it needed to pay bonuses to attract and "retain leaders".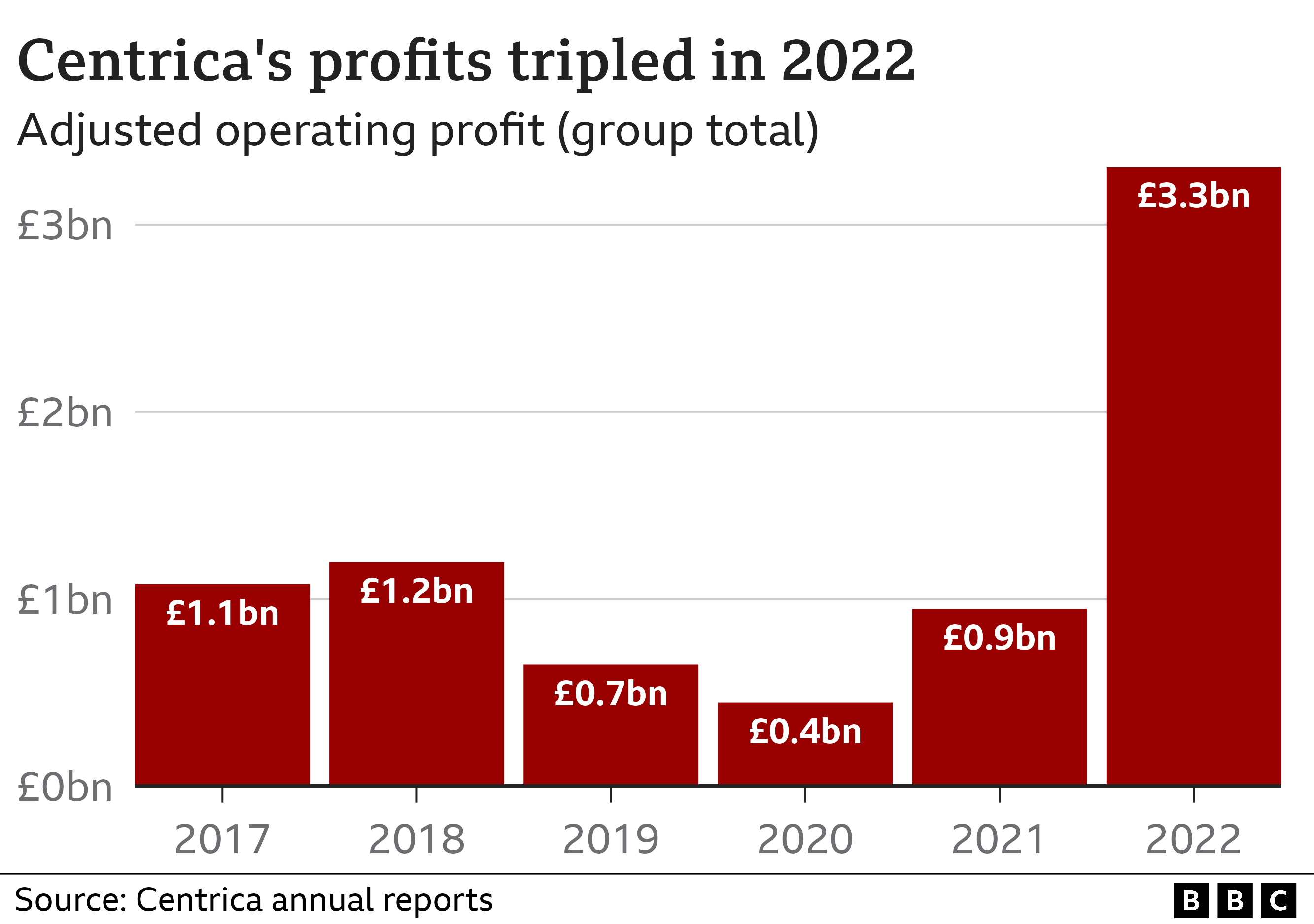 Board member Carol Arrowsmith said: "Like most public companies we hire our senior executives on employment contracts that have a significant proportion of pay which is performance-related."
Mr O'Shea turned down a £1.1m bonus in 2021 due to "hardships" faced by customers. He also refused bonuses in 2020 and 2019 because of the pandemic.
The energy giant has come under fire in recent months after an investigation by the Times newspaper revealed debt agents working for British Gas had broken into the homes of vulnerable people to force-fit prepayment meters.
It has resulted in many more similar incidents emerging.
In response to the findings, Ofgem, the energy regulator, asked all suppliers to suspend forced prepayment meter installations. Courts in England and Wales also halted applications from firms to install them.
Centrica has previously said it was "extremely disappointed by the allegations" surrounding one of its contractors, Avarto Financial Solutions, and added it was conducting its own investigation.
Most of Centrica's bumper profits in 2022 came from its nuclear and oil and gas business, rather than from the British Gas energy supply business.
Due to competition rules, Centrica cannot sell its own gas at a discount to British Gas customers.
Centrica paid £1bn in tax relating to its 2022 profits and of that, about £54m was paid as result of the windfall tax – called the Energy Profits Levy – which was introduced by the government last year to recoup some of the "extraordinary" earnings made by firms, and to help fund lower gas and electricity bills for households.
Calls have been made for Centrica and other big energy giants to pay more tax in the UK.
The government's windfall tax only applies to profits made from extracting UK oil and gas. The current rate is 35%, but oil and gas firms pay an additional 30% in corporation tax and a supplementary 10% rate, taking the total to 75%.
However, companies can reduce the amount of tax paid by factoring in losses or investments. It has meant in recent years, the likes of BP and Shell have paid little or no UK tax.