The role of racism is not properly examined after black people are killed by police, a charity says.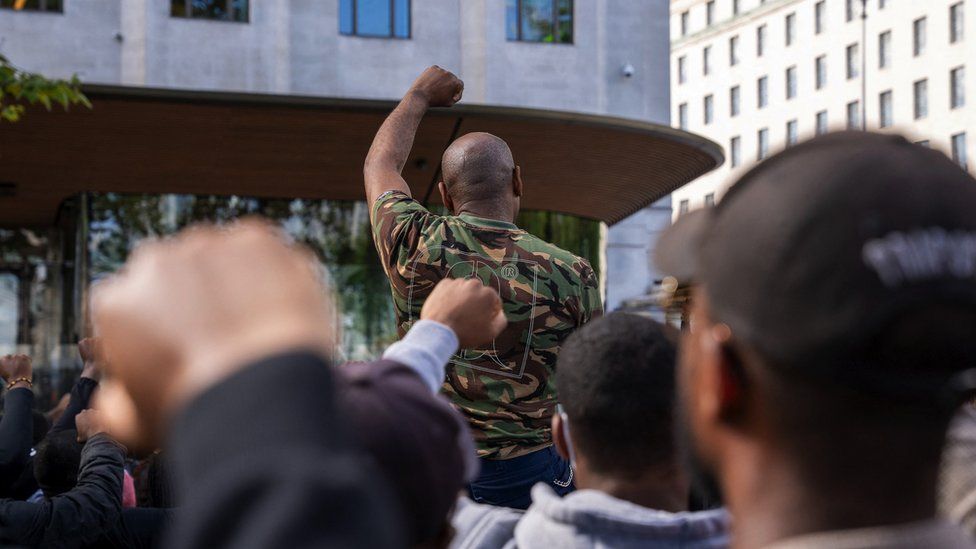 The role racism may have played is not being properly examined after black people are killed by police, the charity Inquest has said.
Black people were seven times more likely to die than white people after being restrained by police, it said.
Charity director Deborah Coles said systemic racism was "deeply rooted".
The Independent Office for Police Conduct (IOPC) said it was "committed to working with Inquest and others to reduce deaths in custody".
"The work we do to shine a light on the numbers of people who die in custody or following police contact is really important," the watchdog said.
"We're the only police-oversight body in the world to publish this depth of information.
"In deaths where restraint was used, we outline the circumstances as well as the ethnicity of the person who died.
"It is important to recognise that just because someone was restrained, it did not necessarily contribute to their death."
Racial stereotyping
The report I Can't Breathe: Race, Death and British Policing was released on Monday by Inquest, which works with the families of people who have died following police contact.
It said the system for investigating deaths after police contact was "not fit for purpose". The IOPC, coroners, and the Crown Prosecution Service (CPS) "have historically failed – and continue to fail – to scrutinise the role that racial stereotyping might have played in these deaths, especially where excessive force is used".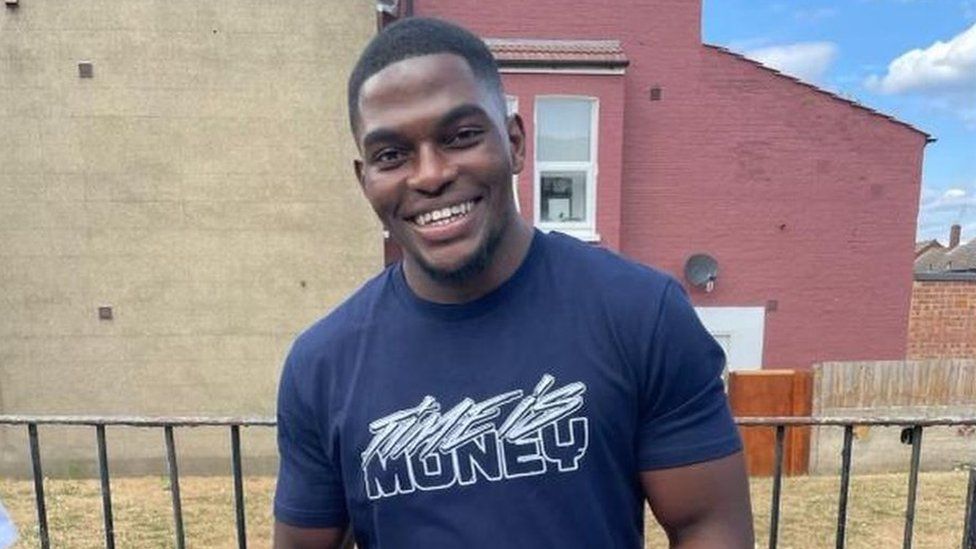 From IOPC data between 2011 and 2021, Inquest found of 119 people who had died following police restraint:
23 were black – 6.4 times the proportion among the general population
86 white – 0.84 times
five Asian
four mixed heritage
"The IOPC argues that these figures ought to be treated with some caution, particularly given the numbers of deaths are relatively low, and says the data does not provide a definitive picture of racial disproportionality," the report said.
The charity added it "accepts there might be caveats in any analysis of the data" but the findings "clearly evidence the existence of racial disproportionality".
Last year, the IOPC investigated the police killings of two black men:
Chris Kaba, 24, was shot after a car chase in Streatham, south London, on 5 September
Oladeji Omishore, 41, Tasered by officers, died after being pulled from the River Thames