A 31-year-old man is held after Elle Edwards was killed and four men were injured on Merseyside.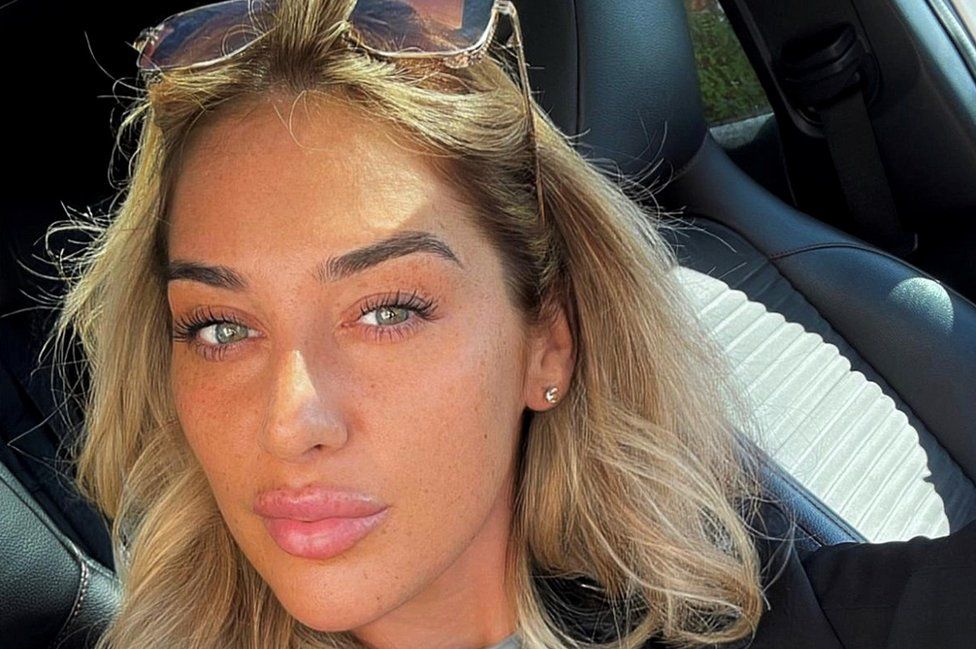 A third person has been arrested over the Christmas Eve pub shooting that killed Elle Edwards and injured four men.
Merseyside Police said the 26-year-old was not thought to have been the target when she was shot by a gunman outside The Lighthouse in Wallasey.
A man, 28, was critically hurt and three others suffered none life-threatening injuries.
A Tranmere man, aged 31, has been held on suspicion of conspiracy to murder.
A 30-year-old man, who was previously arrested on suspicion of murder and attempted murder, and a 19-year-old woman, who was held on suspicion of conspiracy to murder, remain in police custody.
Officers have been granted more time to question the pair.

Related Internet Links
The BBC is not responsible for the content of external sites.