The government says companies must match bills with customers who are cutting energy use.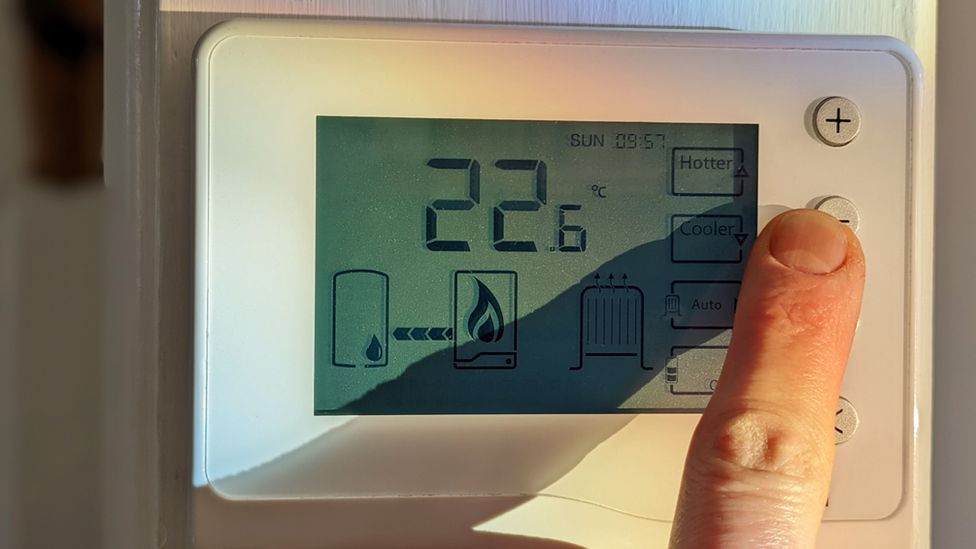 The government has warned energy firms not to hike customers' direct debit payments when households are making "huge efforts" to cut usage.
The business secretary has written to suppliers asking them to ensure bills show what homes are actually using, as opposed to overcharging on estimates.
Grant Shapps said he was concerned by reports direct debits are rising as people take steps to cut energy bills.
Regulator Ofgem has been asked to look at making billing "more responsive".
Last week, The Times reported that some customers, including those on a fixed-rate tariff, had seen their direct debit payments soar despite reducing how much energy they use.
Energy prices have been rising due in part to sanctions imposed against Russia, a major oil and gas producer, following its invasion of Ukraine.
Ofgem has lifted the price cap on gas and electricity bills. While help from the government through its Energy Price Guarantee has limited the increase to households, a typical annual bill of £2,500 is nearly double what customers were paying last winter.
In his letter to the chief executives of UK energy companies, Mr Shapps said he was "disturbed… that some consumers are saying their direct debits are going up when they are making huge efforts to reduce their usage to save money at a time when household incomes are squeezed".
He told energy firms: "I am interested to understand how you intend to ensure that your direct debit system does not over-estimate charging."
"I am very keen that all suppliers find a way to make their systems more responsive to these positive changes in consumer behaviour," Mr Shappss said.
Earlier this year, Ofgem conducted a review into how energy firms were charging customers by direct debit following complaints about soaring charges and credit balances.
About 500,000 households had seen their payments double, according to Ofgem, despite prices rising by 54%.
At the time, the regulator said it had asked firms to investigate whether such large increases were justified.
BBC News has contacted Ofgem for comment on whether more action needs to be taken.
Household energy costs are set to rise again next year.
Last week, Ofgem announced another increase in the price cap which would have taken the typical annual energy bill to £4,299 from January.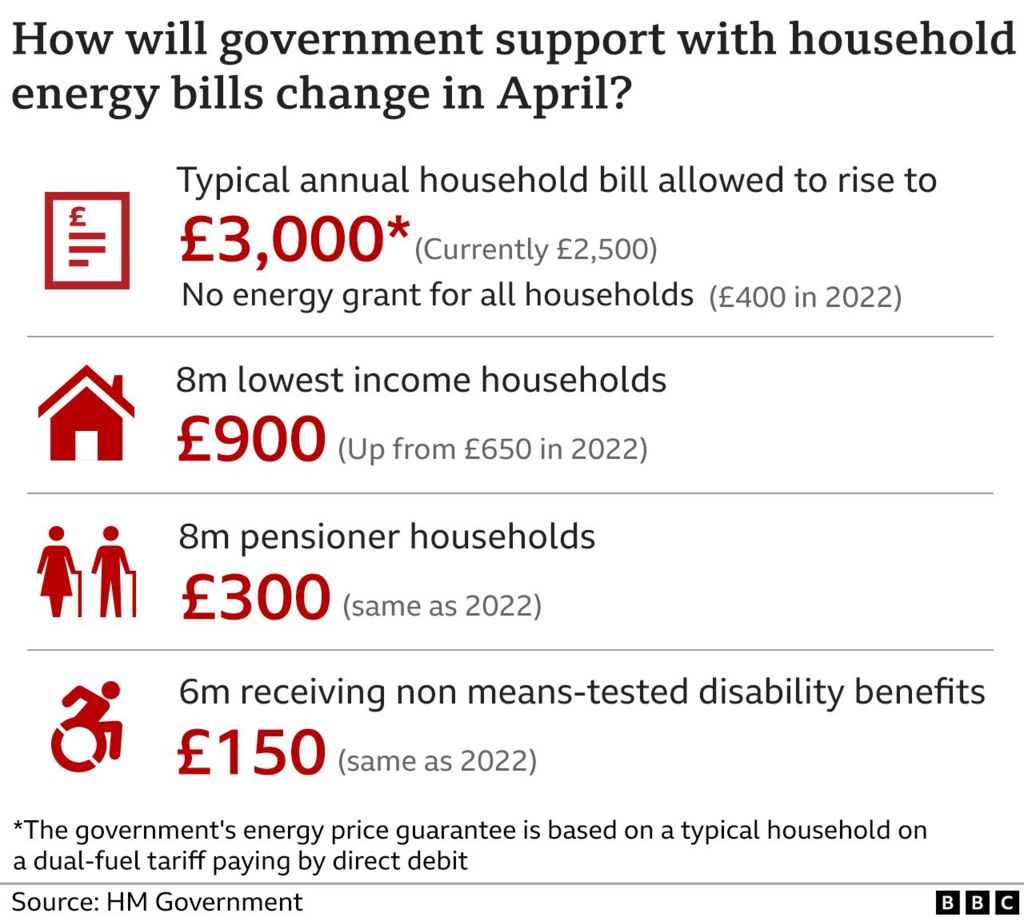 While the government's Energy Price Guarantee will continue, a typical annual bill will increase to £3,000 from April.
Some groups across the UK, including those on means-tested benefits, pensioners and some people on certain disability benefits will receive cash payments.