A 17-year-old boy dies in an area of Halifax hit by anti-social behaviour on Bonfire Night.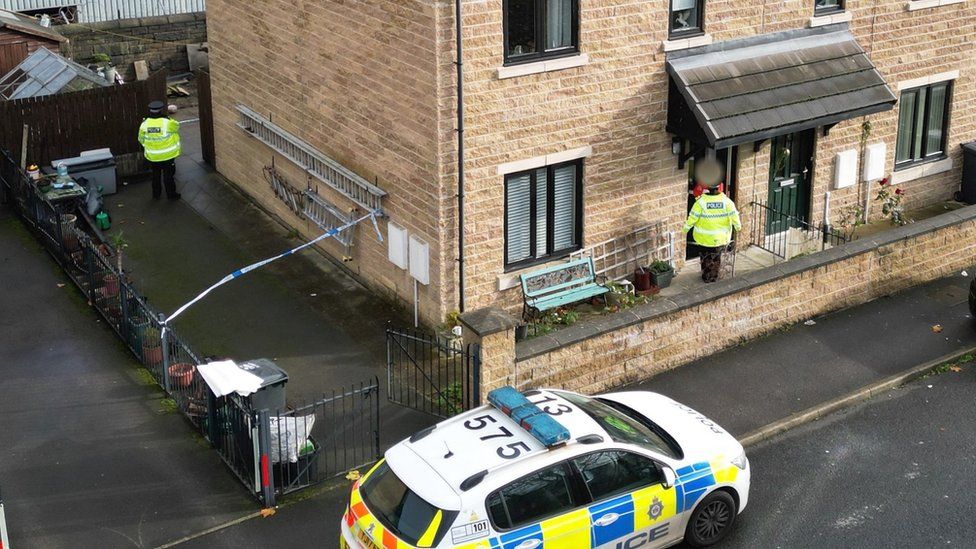 People living near a house where a teenager was fatally injured on Bonfire Night said the area was like a "horror movie" at this time of year.
The 17-year-old boy, named locally as Qais Muhammad Ratyal, died after he reportedly fell into a greenhouse at the house on Vickerman Street, Halifax.
West Yorkshire Police had previously been called to the area after reports of fireworks being set off nearby.
Michele Khan said the usually quiet area was "just horrible" on 5 November.
She said: "Normally this area is very quiet but that night it is like a horror movie, just horrible.
"We were standing just in the garden, the ambulance and police came and children were still standing on the corner and throwing the crackers [fireworks] at us and we had to run."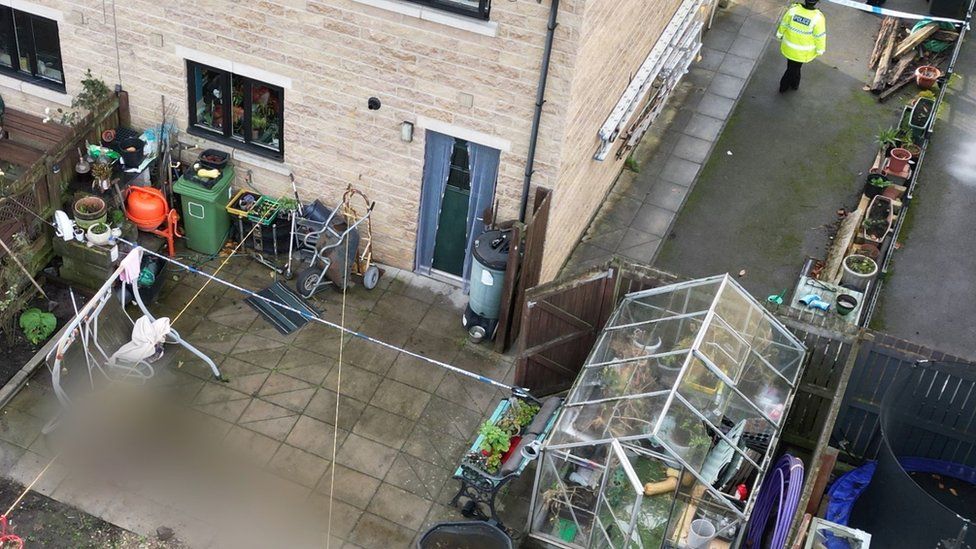 Another local resident, Fatima Boukhriss, added: "I had to leave the house. It is something that I do every year, every fireworks night. It's getting like a war."
Police said they were contacted by the ambulance service at about 20:15 GMT on Saturday after reports of an injured male in the garden of a property on Vickerman Street.
A spokesman said: "The 17-year-old male was taken to hospital where, sadly, he died of his injuries."
Officers have cordoned off the scene of the incident as they try to establish what happened.
Images shared on social media show people throwing and setting off fireworks around Vickerman Street, and as police were already in the area at the time the matter has been referred to the Independent Office for Police Conduct (IOPC).

Related Internet Links
The BBC is not responsible for the content of external sites.