Two Ukrainian DJs join the Europe's Biggest Dance Show line-up – and praise the power of music.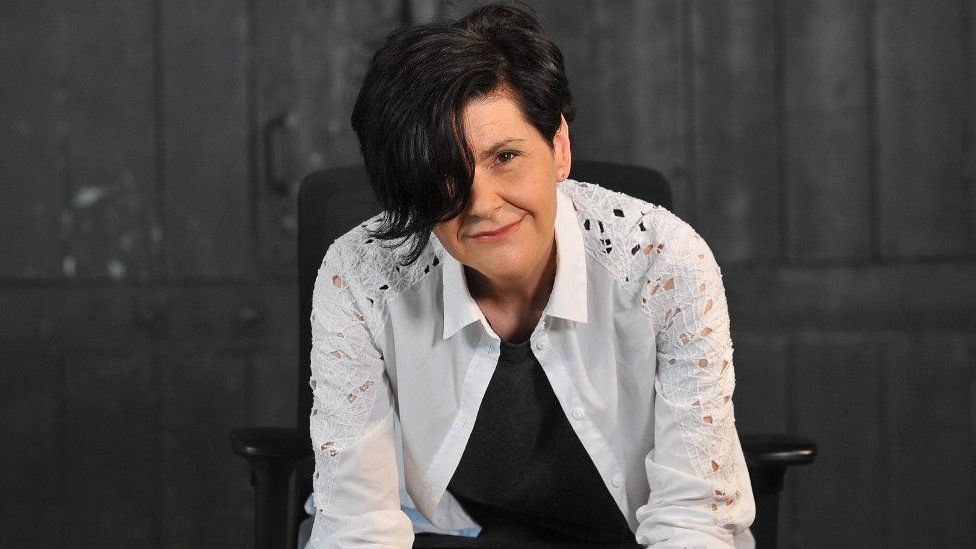 Two Ukrainian DJs who have spent the last few months playing shows inside bomb shelters will be part of the Europe's Biggest Dance Show line-up.
The marathon broadcast, involving 11 radio stations across 10 countries, will return to BBC Radio 1 later.
But for Viktoria Polchenko from Ukraine's Radio Promin, it will mean a little bit more than just a party.
Music has the power to act "like a lifeline that helps us be strong and hold on", she tells BBC Newsbeat.
It will be the first time the show, which starts in London, will involve Ukraine.
Viktoria, in capital city Kyiv, and her fellow broadcaster DJ Leo Levsky in the city of Lviv, will be representing the country.
At the moment, the pair are split between the two locations because of the war.
DJ Leo says there is "emotional stress" for many Ukrainians with family members fighting on the front line.
But events involving lots of dance music let people "rest and communicate with people", he says.
As you might expect, the pair say that working during a war is not easy, but it's something they've become accustomed to.
Viktoria describes "doing everything in bomb shelters", with live shows being recorded there in the event of threats.
And she says the Covid pandemic provided a rehearsal for broadcasting in tough times.
"We worked online, offline and I believe that we have passed this test right now," she says.
Leo has also played songs from inside bomb shelters, with tunes often starting from someone's phone.
"Jokes then start coming and everyone gets involved in listening. Sometimes we even sing simultaneously so it kind of helps relieve stress."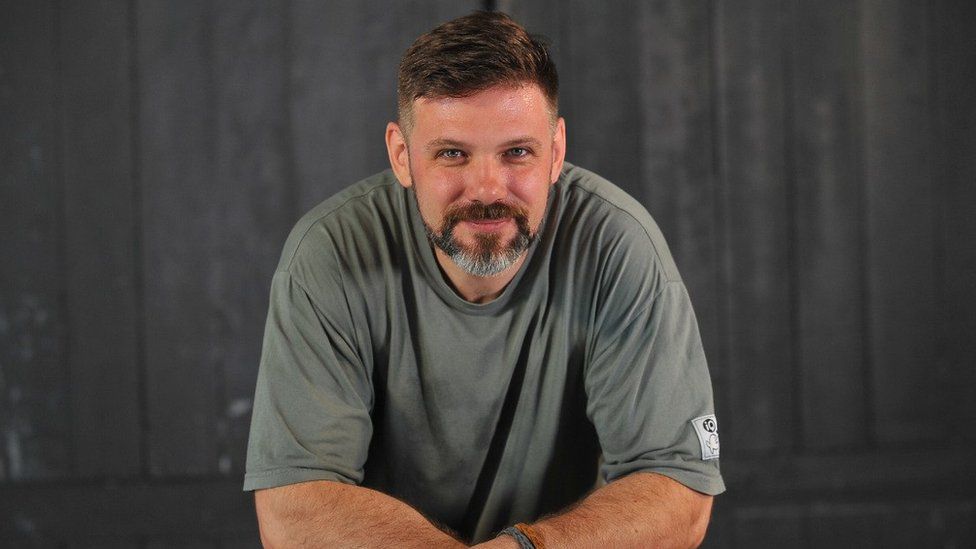 Radio 1's Danny Howard will kick the show off at 18:00 BST in the UK before handing over to the next country.
"Friday nights and Radio 1 is always a huge party, it signals the start of the weekend," he says.
"It's just a huge vibe. Take that and multiply it across an entire continent."
For many, the last few years has been tough with the pandemic and cost of living crisis.
But Danny says dance music can often be a way to get into good spirits and bring people together.
"People can turn on the radio for free and get involved in a huge occasion," he says.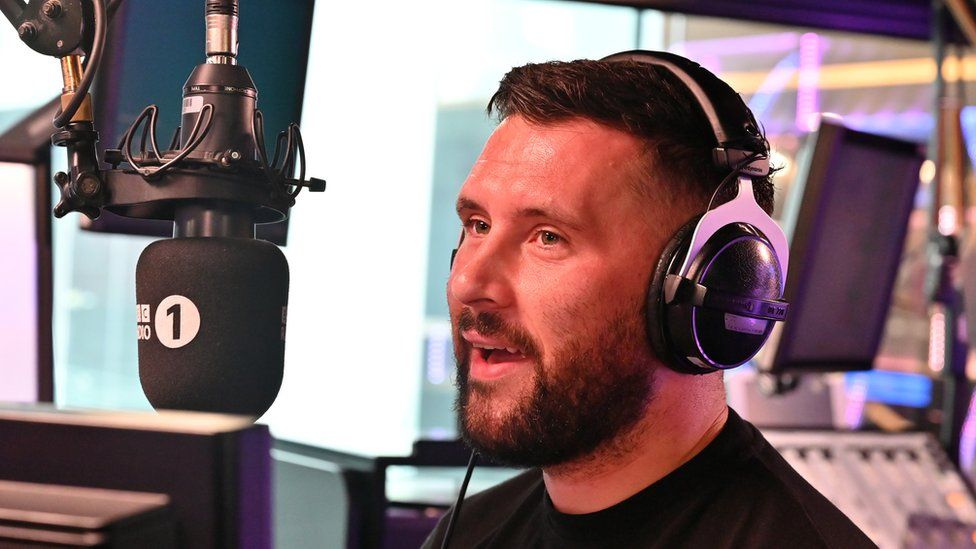 The night will end in Ukraine, a country which has been locked in conflict with Russia since February.
"It's heartbreaking to see what's happened. I think it's quite fitting that we can end such a huge occasion in Kyiv," Danny says.
"So hopefully, it will put a smile on a few faces [of people listening there], even if it is just for that half an hour."
Viktoria understands the power of radio and many who will have tuned in to listen once Russia invaded.
"We want to show people that we are with them, we feel them and we support them," she adds.