Post-it notes were found at Lucy Letby's home including one reading "I am evil", her trial hears.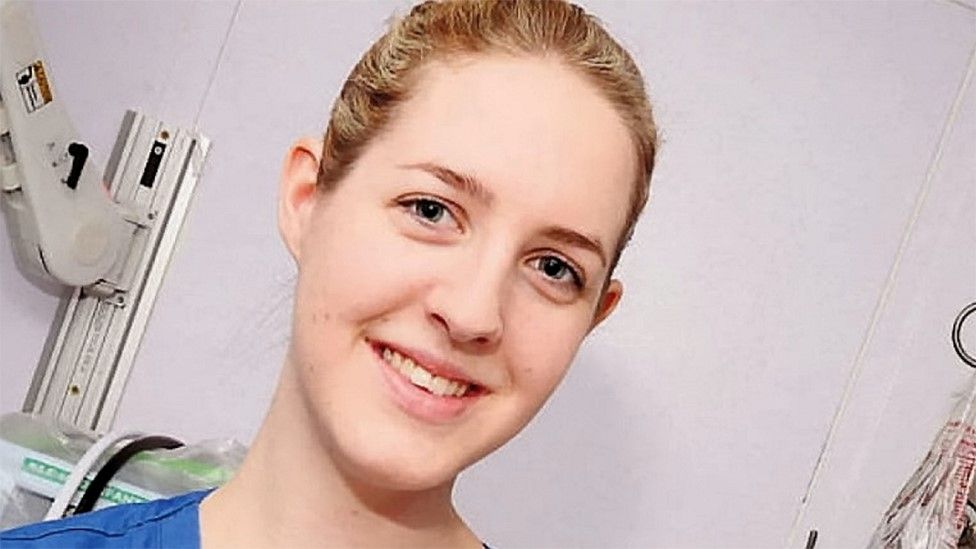 A nurse accused of murdering babies on a neonatal ward wrote notes reading "I am evil" and "I killed them on purpose because I'm not good enough", a court has heard.
Lucy Letby is charged with murdering seven babies and attempting to murder 10 others at Countess of Chester Hospital in 2015 and 2016.
Her trial at Manchester Crown Court was told the notes were found following a search of her home.
Ms Letby, 32, denies 22 charges.
The court heard the passages were written on post-it notes, and included phrases such as "what allegations have been made and by who? Do they have written evidence to support their comments?".
The notes also contained "many protestations of innocence," prosecutor Nick Johnson KC told the jury.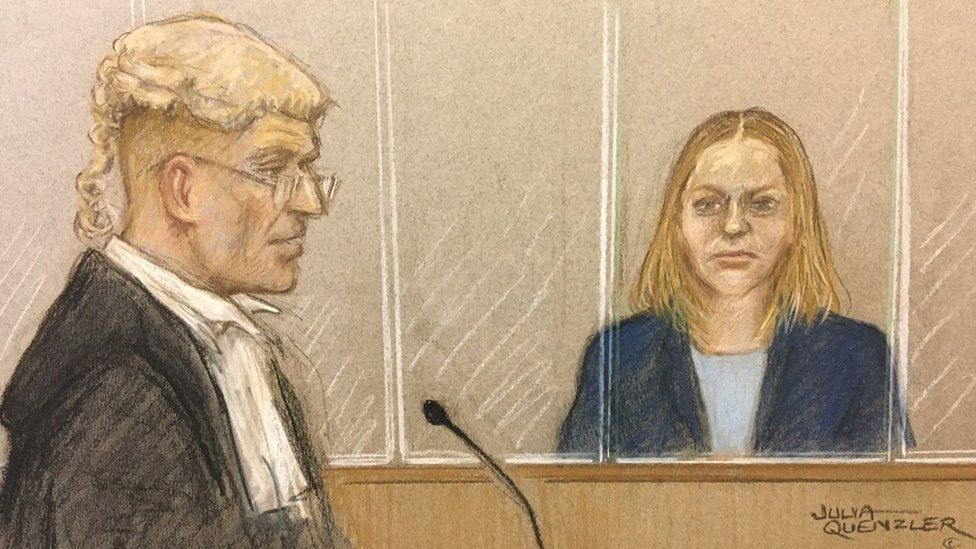 One said: "I haven't done anything wrong and they have no evidence so why have I had to hide away?"
Other notes read "I am a horrible evil person", the court heard, and "I killed them on purpose because I'm not good enough".
In one, in capital letters, Ms Letby wrote "I am evil. I did this," the jury was told.
Ms Letby showed no reaction in court as the note was shown to the jury.
Mr Johnson added: "Well, ladies and gentlemen, that in a nutshell is your task in this case.
"Whether or not she did these dreadful things is the decision you will have to make when you have heard all the evidence."
The court earlier heard Ms Letby is accused of murdering a baby referred to in court as Child P.
The baby boy was from a set of triplets and died the day after she is said to have murdered his brother, Child O.
Child P suffered an "acute deterioration" before preparations were put in place to move him to another hospital.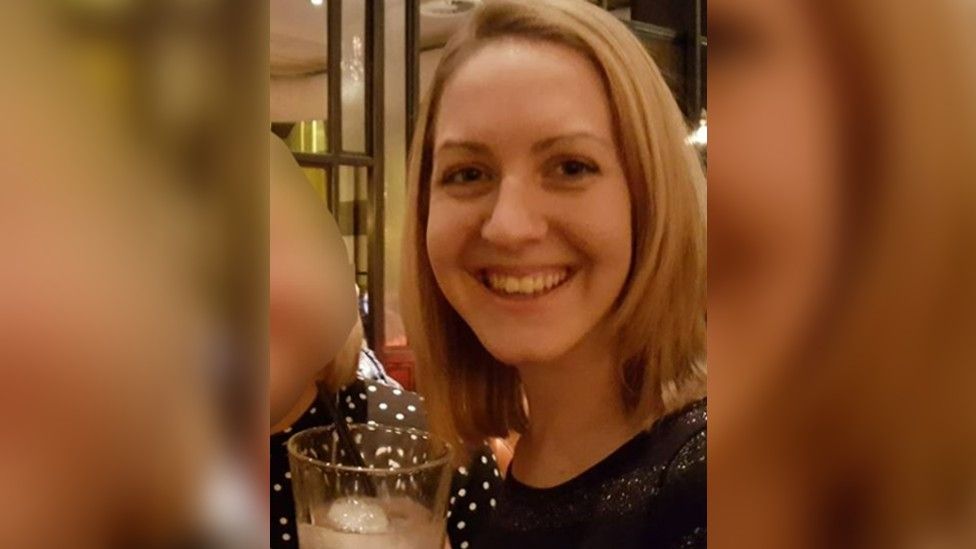 Just before the planned transfer, a doctor was said to be "optimistic" about his prospects but then "all of a sudden Lucy Letby said to him something like 'he's not leaving alive here, is he?'", Mr Johnson said.
The baby collapsed and died shortly afterwards, the court heard.
Mr Johnson said: "That remark surprised [the doctor] but Lucy Letby's prediction came true.
"After all, she knew what she had done to him and therefore she knew what was likely to happen. It is certainly what she intended because it was something she had done to so many other children."
Ms Letby has denied causing Child P any deliberate harm.

Related Internet Links
The BBC is not responsible for the content of external sites.