The ECHR decision relating to pensions is set to cost the government millions in backdated payouts.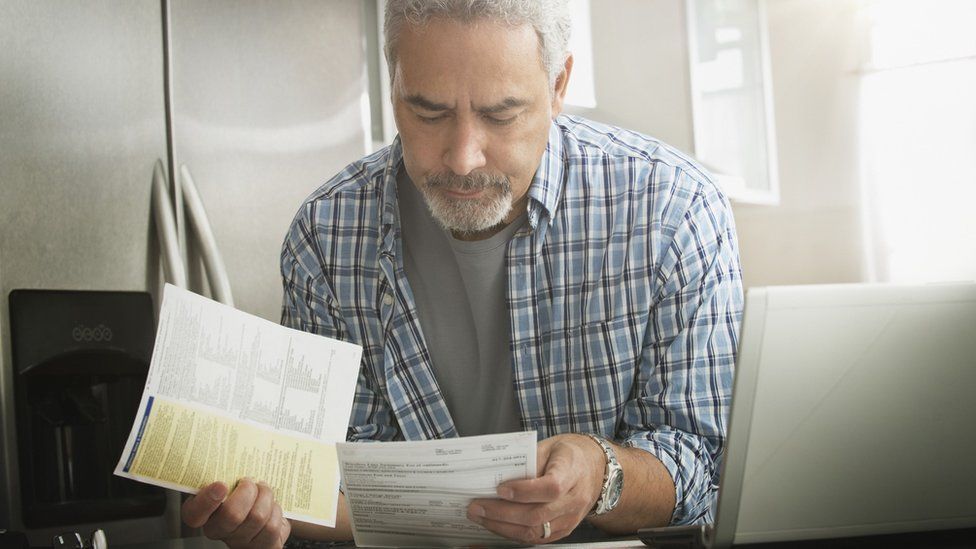 The Swiss government is discriminating against men in its rules on pension benefits, the European Court of Human Rights (ECHR) has found.
The decision will cost millions in backdated payments, and force the government to rewrite pension law.
Currently, women whose husbands die are paid a pension for the rest of their lives, while men only receive payments if they have children under 18.
The "male breadwinner" concept is not enough to justify this, the ECHR found.
The decision centred on the case of Max Beeler, a Swiss man whose wife died in an accident in the early 1990s.
Then 41, he quit his job to care for their two young children and was supported by a widowers' pension, local media reported.
But in 2010 the pension payments were stopped as his younger child reached 18 years old.
Had Mr Beeler been a woman, the payments would have continued for the rest of his life, regardless of whether or not he had children.
Mr Beeler, who had been out of the workplace for many years relying on the pension, lodged an appeal against the decision.
This was quashed, as the court in his local region said the law deliberately recognised men as the main breadwinner in most families.
It argued that widowers with childcare responsibilities could be expected to return to work once those children became adults, while the same was not true of widows.
The case was eventually brought to the ECHR, where Mr Beeler successfully argued that he had been discriminated against.
The court found that the role of women in the workplace had changed, and so the discrepancy violated Article 14 of the European Convention on Human Rights in discriminating against men.
Mr Beeler will now receive his pension, and other widowers will be able to come forward to claim unpaid benefits.
The decision is expected to re-open a long-running debate in Switzerland about how much power European judges should have over domestic law.
The ECHR is an international court based in Strasbourg in France, which rules on alleged violations of the European Convention on Human Rights.
The convention has 46 signatories, including several countries, like Switzerland, which are not members of the European Union.