A woman and her teenage son and a 14-year-old girl also died in the petrol station explosion.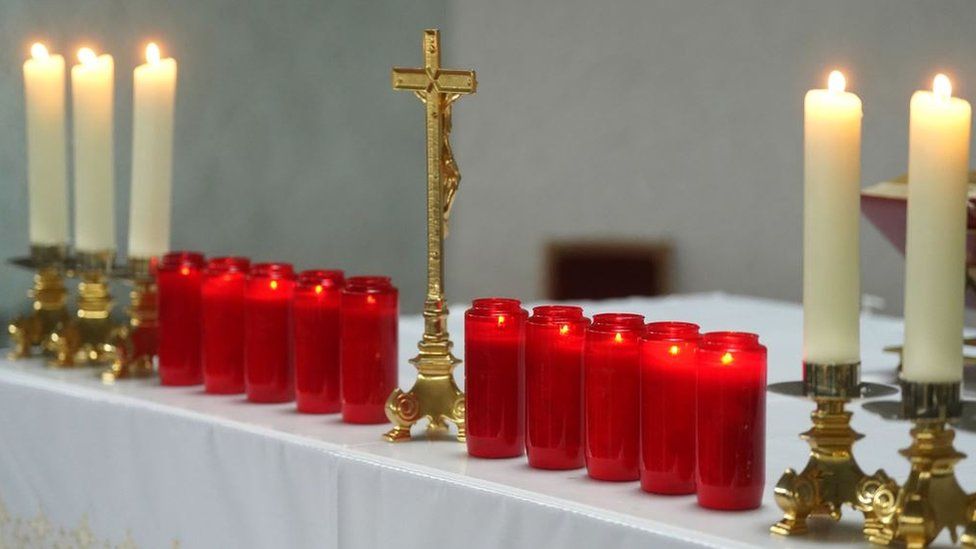 The names of those killed in the explosion in County Donegal on Friday have been released by Gardaí.
The blast happened in the village of Creeslough on Friday afternoon.
The victims – four men, three women, a teenage boy and girl and a younger girl – were from the village or surrounding areas, said Gardaí (Irish police).
Those killed were Catherine O'Donnell, 39, and her son James Monaghan, 14, Robert Garwe, 50, and his five-year-old daughter Shauna Flanagan Garwe.
Fourteen-year-old Leona Harper, Jessica Gallagher, 24; James O'Flaherty, 48; Martin McGill, 49; Martina Martin, 49, and 59-year-old Hugh Kelly also died.