It follows a report which found victims of burglary were not being given the justice they deserve.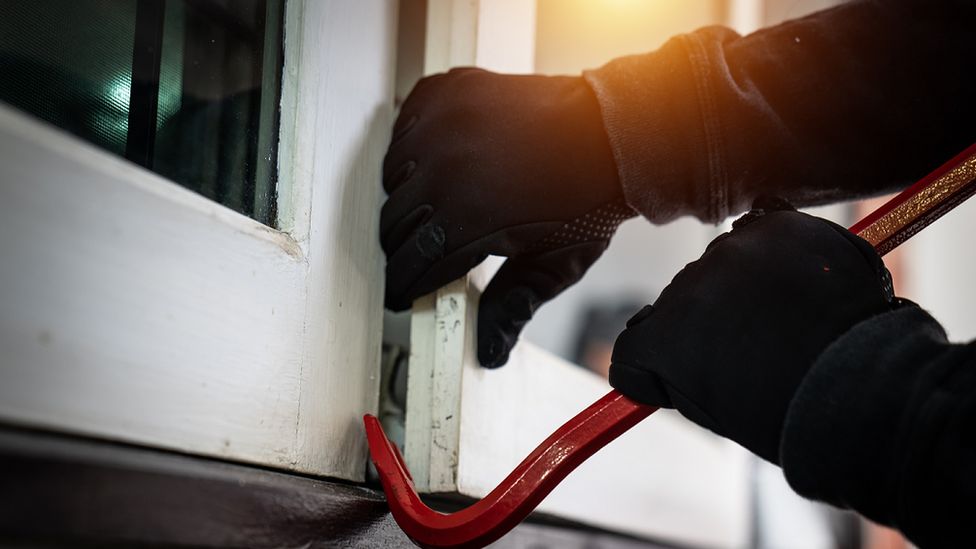 Police chiefs in England and Wales have pledged to send an officer to every single burgled home.
The pledge commits forces to sending an officer to investigate every report of home burglary, regardless of location and what has been stolen.
All 43 forces agreed to the commitment at last week's meeting of the National Police Chiefs' Council, its chairman wrote in the Daily Mail.
Martin Hewitt said the move was aimed at giving people "peace of mind".
The findings from His Majesty's Constabulary and Fire and Rescue Services showed while some forces tackle these crimes well, many do not.
In the year to March, Home Office figures showed just 6.3% of robbery offences and 4.1% of thefts in England and Wales resulted in charges, while recent figures found police attendance at burglaries in London had fallen to 50%.
"We want to give people the peace of mind of knowing if you experience that invasion, the police will come, find all possible evidence and make every effort to catch those responsible," Mr Hewitt wrote.
"That's a critical part of the contract between the police and public."
Mr Hewitt added that burglary was "invasive" and could be "deeply traumatic" for victims.
The latest agreement, signed up to by all forces in England and Wales, follows similar commitments from several services across the country, including the Metropolitan Police Service.
The Met's recently-appointed commissioner, Mark Rowley, last month said his officers would "get back" to attending all reports of burglary in London.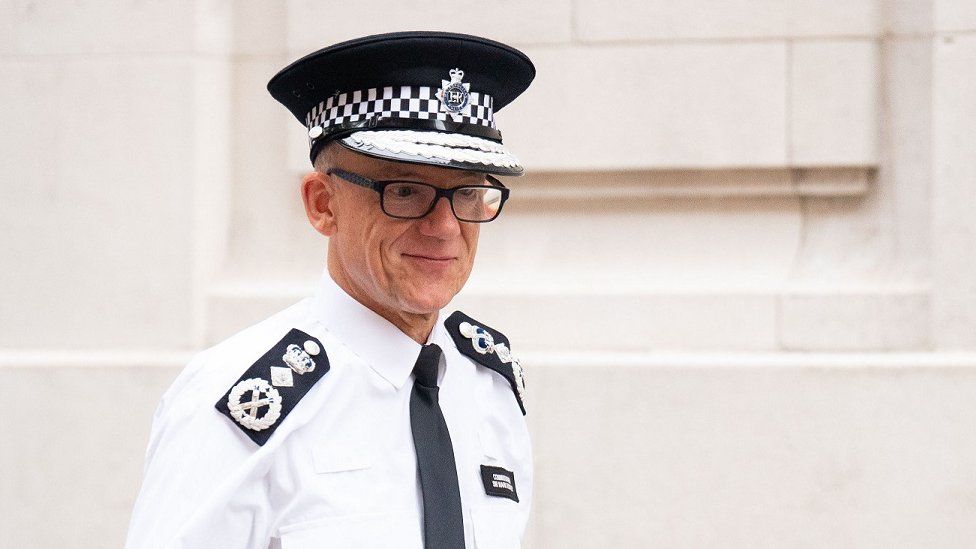 Sir Mark told the BBC a crime as severe as burglary needed a "proper policing response" and described the Met's low attendance record as "unacceptable".
"We're never going to turn up to every single crime, and the public understand that, but something as severe as burglary needs a proper policing response," he said.
"It's too serious an intrusion not to have somebody turn up".