It is one of the most serious outbreaks of violence between Israel and Gaza for over a year.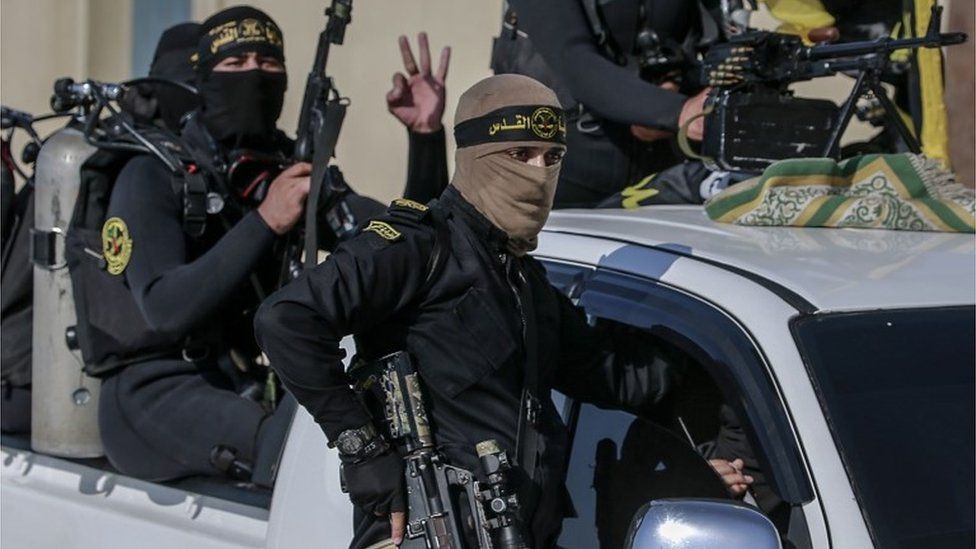 The Israeli military says it is attacking targets in the Gaza Strip in response to threats from a Palestinian militant group there.
A leader of the Palestinian Islamic Jihad (PIJ) has been killed, the group says.
It follows days of tensions after Israel arrested a senior PIJ member in the occupied West Bank.
The Gaza-based PIJ had threatened to retaliate, including bombing the centre of Israel.
Shortly before the operation began, Israeli defence minister Benny Gantz issued a warning, saying: "To our enemies, and specifically to the leadership of [Gaza's rulers] Hamas and the Palestinian Islamic Jihad, I would like to emphasise: your time is up. The threat [on this region] will be removed one way or another."