Mr Hackett, awarded an MBE in 2020, was one of the organisers of the Bristol Bus Boycott.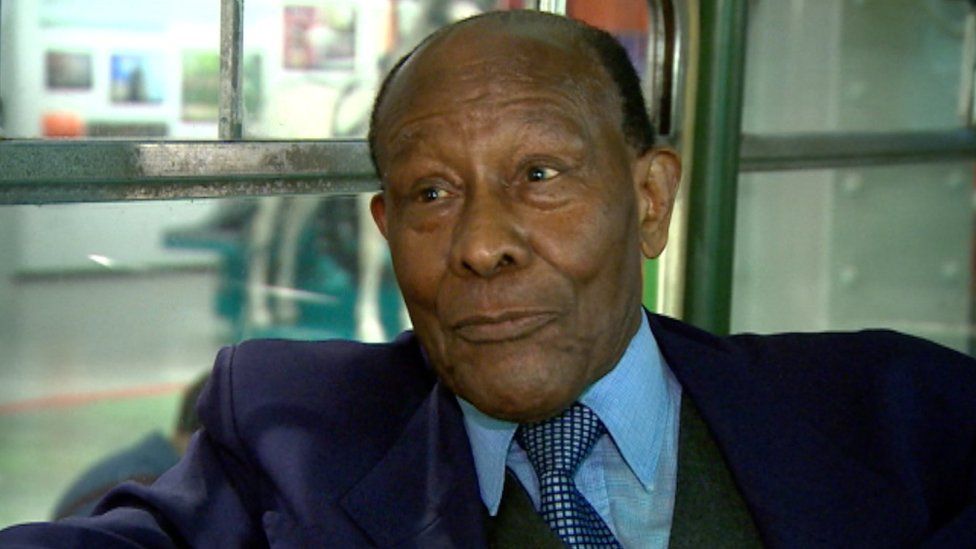 One of Bristol's most famous civil rights campaigners, Roy Hackett, has died at the age of 93.
Mr Hackett was one of the organisers of the Bristol Bus Boycott, a successful campaign to overturn a ban by Bristol Omnibus Company on employing black and Asian drivers and conductors.
He once said: "I lived in many places before I came to Bristol, and I never had racism as tough as back then."
The Jamaican-born was appointed an OBE in 2009 and an MBE in 2020.
He leaves behind three children.
"It [Bristol] was hard for us to find a place to live, it was hard for a black man to find a job," he added.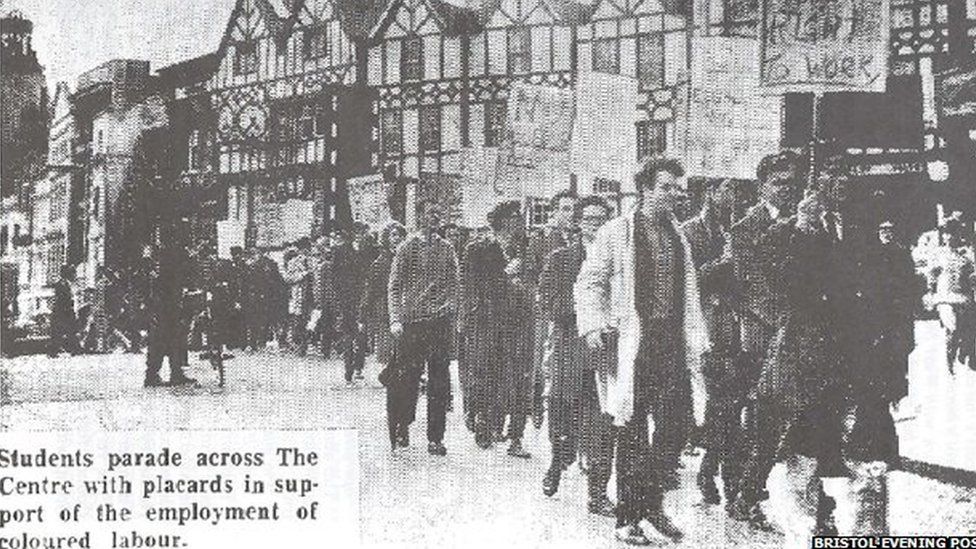 "I walked down Ashley Road looking for housing and found one house which didn't have a card on it to one that said 'no gypsies, no dogs, no Irish and no coloureds'.
"The lady opened the door, saw me, and without saying a word, just slammed the door."
"It was a struggle, people were blatantly racist," he remembered.
Mr Hackett was the co-founder of the Commonwealth Coordinated Committee, which set up the St Paul's Carnival in 1968.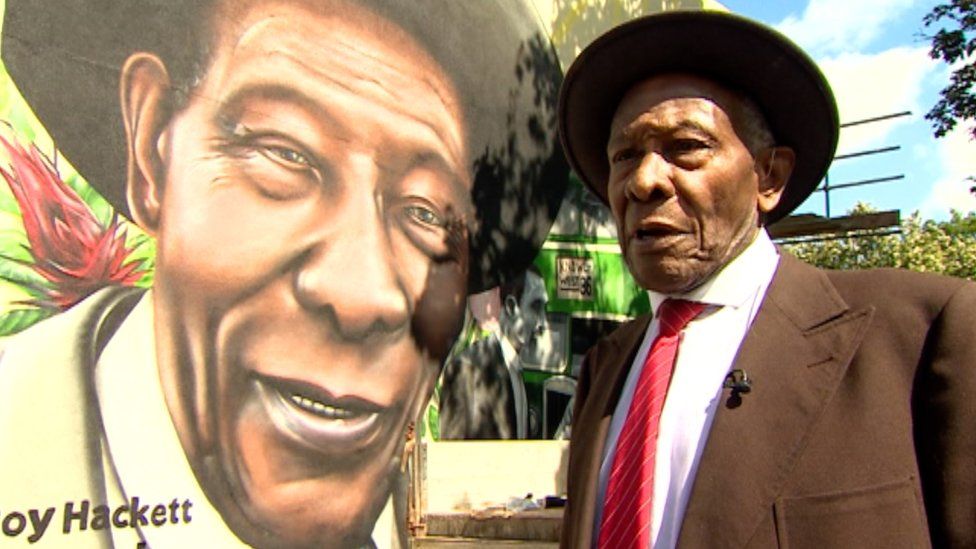 In 1963, it was entirely legal for British companies to discriminate against someone because of the colour of their skin.
Mr Hackett joined forces with campaigners Paul Stephenson, Owen Henry and Guy Bailey to begin the boycott that year.
Mr Bailey applied for a job at the bus company, and was denied because of his skin colour.
The subsequent protests saw the company change its policies and helped pave the way for the Race Relations Acts of 1965 and 1968.