Lisa Nandy says her party would make it easier for local groups to buy buildings and land in their area.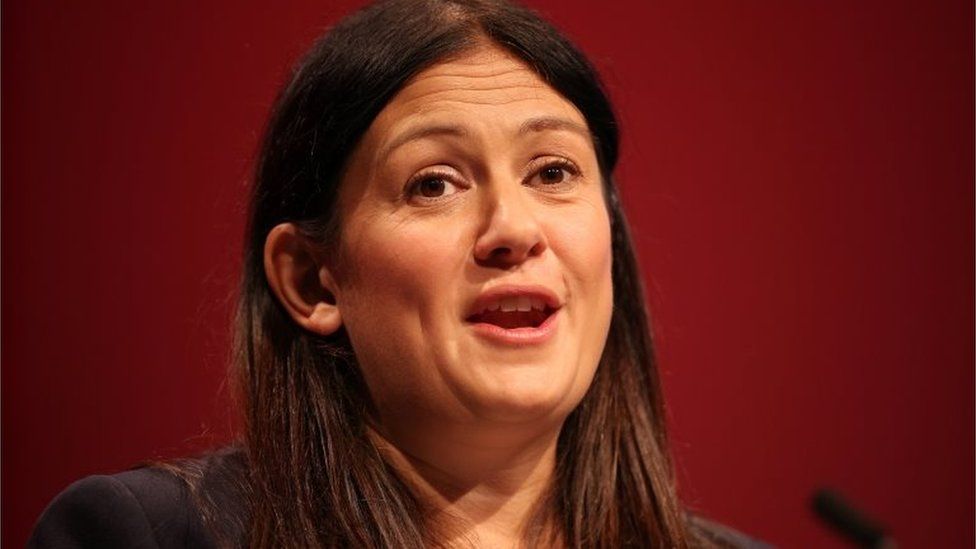 The Conservatives have ditched their levelling up agenda to tackle regional inequalities, Labour will say, as it unveils a policy to help local groups buy assets in their area.
Shadow levelling up secretary Lisa Nandy is expected to say promises "made with a bang are fading with a whimper".
She will also announce plans to give community groups first refusal on buying local buildings such as pubs.
The levelling up department has been contacted for a response.
The Conservative policy of levelling up aims to close the gap between rich and poor parts of the country, which the Institute for Fiscal Studies says are greater in the UK than other comparable countries.
It formed a key part of Boris Johnson's general election campaign in 2019, which saw the Tories win seats in traditional Labour strongholds in the Midlands and the north of England.
A speech by Ms Nandy in Darlington is part of a Labour effort to win back these areas.
She will argue that the current Conservative leadership contest spells the "final nail in the coffin" for levelling up as contenders promise tax cuts and deregulation.
"In short, the Tories' commitment to levelling up is dead. But levelling up is not dead. Not for the millions who voted for change – and who need and deserve to see it delivered."
Ms Nandy will introduce a Labour "right to buy" policy which would give communities first refusal when Assets of Community Value (ACV) come up for sale.
Currently, community groups and parish councils can nominate buildings or land to be deemed an ACV if it is or has been used to "further social wellbeing or social interests of the local community and could so in the future".
If an ACV is put on for sale, local groups are given six months to determine if they can raise the money to make a purchase and put in a bid.
During this time the owner cannot sell the asset – but when the time elapses, they are free to sell to whoever they choose.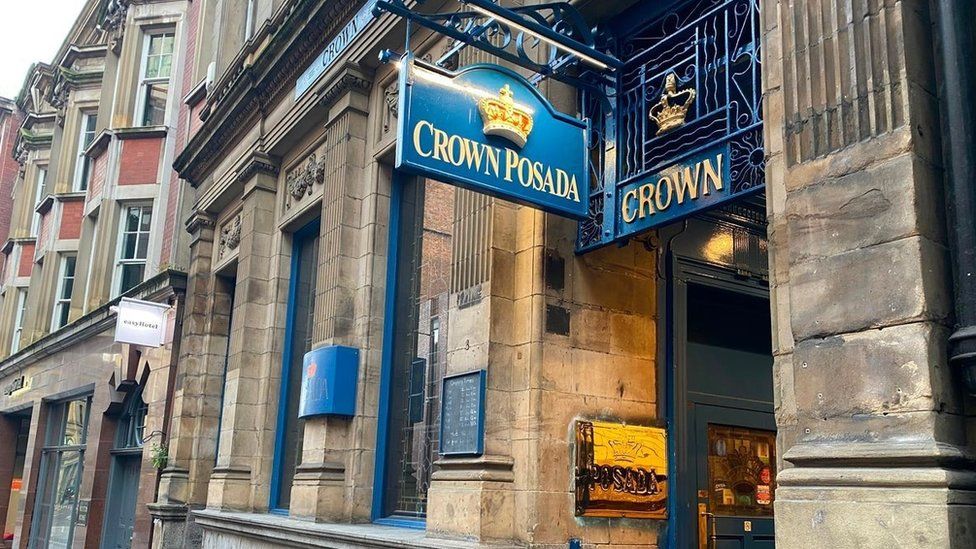 In 2015 a report by Parliament's Communities Committee raised concern that the six month time period was too short and meant disadvantaged areas were making less use of the rights.
Labour would expand the time period from six months to 12 and give local groups powers to force the sale of land or buildings – such as long term vacant high street property – in a state of significant disrepair.
The party has also commissioned Mark Gregory, the former chief economist of consulting firm Ernst & Young, to review how community groups "can best leverage private investment to buy assets".
Ms Nandy will say the party's policy will be "the first step on the way to greater financial autonomy for our towns, villages, and cities".