Services to and from London Kings Cross are expected to be disrupted until the end of service.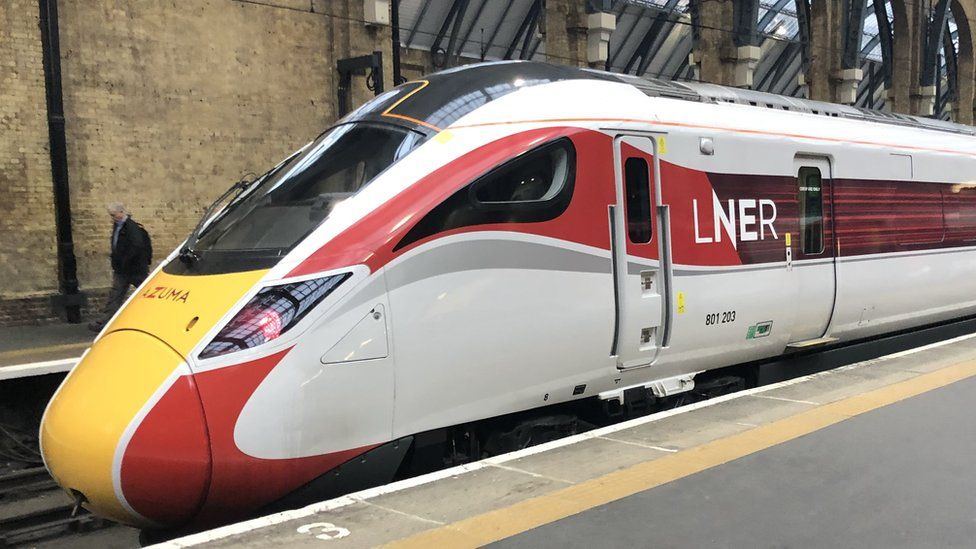 More than 100 trains have been delayed and at least 20 cancelled on the line connecting London and Edinburgh after a trespasser got on the tracks.
Network Rail has warned of major disruption until the end of service as people try get to and from Platinum Jubilee celebrations in London.
Concertgoers trying to get to and leave Liam Gallagher's gig in Knebworth could also be affected.
The trespasser was eventually found hiding in a tree in Hertfordshire.
Trains were stopped while British Transport Police used a helicopter and dog teams to help search for the person in the Potters Bar area, Great Northern Rail said.
It is understood the trespasser avoided capture for some time before being found in the tree.
A Network Rail spokesperson said: "Services from London King's Cross have been severely disrupted this afternoon owing to a trespass incident in the Potter's Bar area.
"The individual has been safely removed from the railway and services are up and running again, however, passengers should check the status of their journey before travelling as delays are likely to continue through the afternoon.
"Anyone travelling to an event such as Slam Dunk in Hatfield or to Stevenage for Liam Gallagher should be aware that due to the earlier disruption, a significantly disrupted service is expected on Saturday evening with queuing at stations."


Related Internet Links
The BBC is not responsible for the content of external sites.