Angel Lynn suffered serious head injuries when she fell from a van after being kidnapped.
The sentence given to a man who kidnapped his then girlfriend before she was seriously hurt in a fall will be reviewed, it has been confirmed.
Chay Bowskill bundled Angel Lynn into a van before she was found injured on the A6 near Loughborough in September 2020.
Bowskill's sentence of seven-and-a-half years was assessed under the Unduly Lenient Sentence scheme.
A spokesman for the Attorney General said the Court of Appeal would now decide if the term should be changed.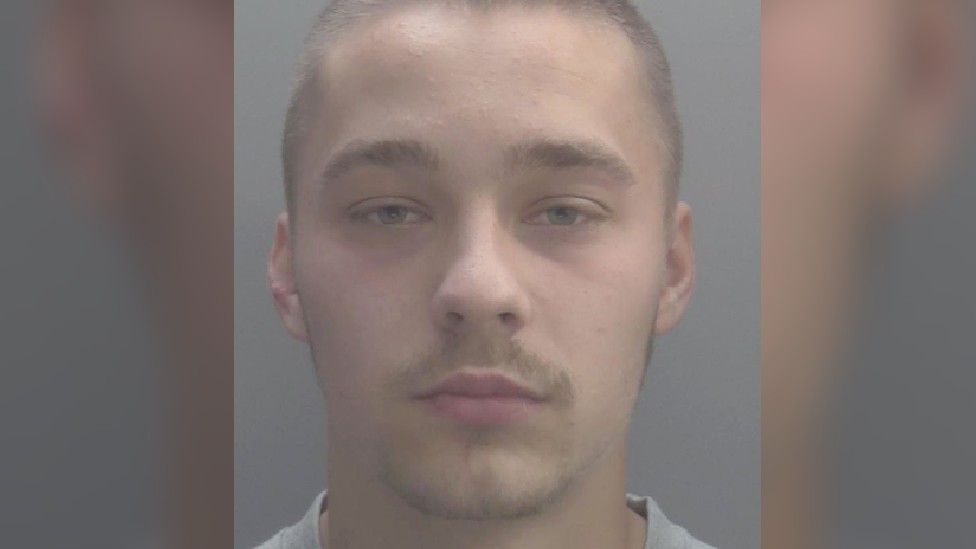 Miss Lynn, who was aged 19 at the time, fell from the van as it was travelling at about 60mph (97km/h) along the dual carriageway and suffered severe brain injuries, which she has still not recovered from.
Bowskill, of Empingham Drive, Syston, Leicestershire, and his friend Rocco Sansome, 20 – who had driven the van – were sentenced for kidnap in January.
Sansome, of Wanlip Lane, Birstall, was sentenced to 21 months in a young offenders' institution.
His sentence will also be reviewed.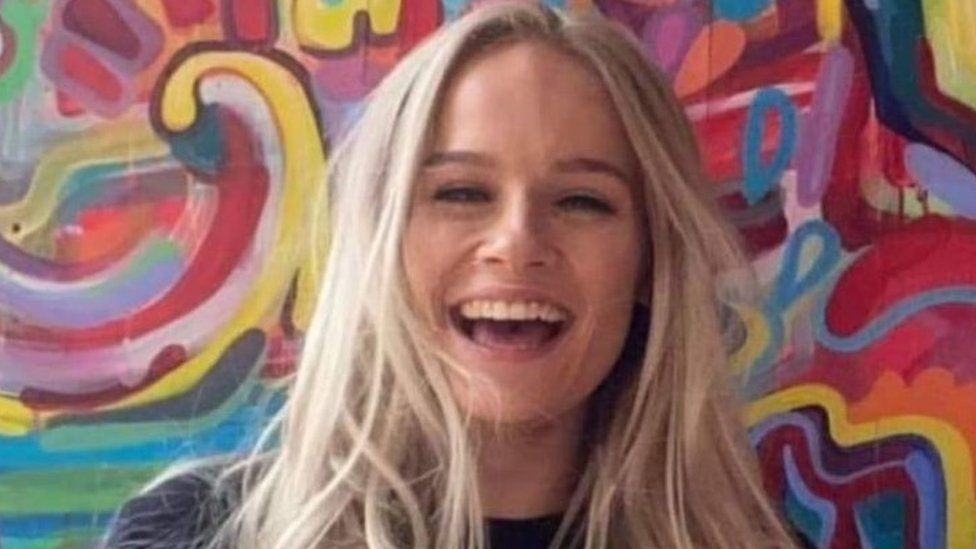 Miss Lynn, now 21, is receiving 24-hour specialist care in a rehabilitation centre.
The Attorney General's spokesman said: "I can confirm the Solicitor General has referred the sentences of Chay Bowskill and Rocco Sansome to the Court of Appeal as he agrees that they appear unduly lenient.
"It is now for the court to decide whether to increase their sentences."
The Solicitor General, Alex Chalk QC MP, said: "The horrendous case of Angel Lynn, who was the victim of sustained abuse by her partner, Chay Bowskill, culminated in her suffering life-changing injuries.
"I wish to express my sympathies to her family. I have referred the sentence of Chay Bowskill, and that of his accomplice Rocco Sansome, to the Court of Appeal as they appear to me to be unduly lenient.
"It is now for the Court to decide whether to increase the sentences."

Related Internet Links
The BBC is not responsible for the content of external sites.