Former Cabinet Office official Kate Josephs confirms the 2020 event was held despite restrictions.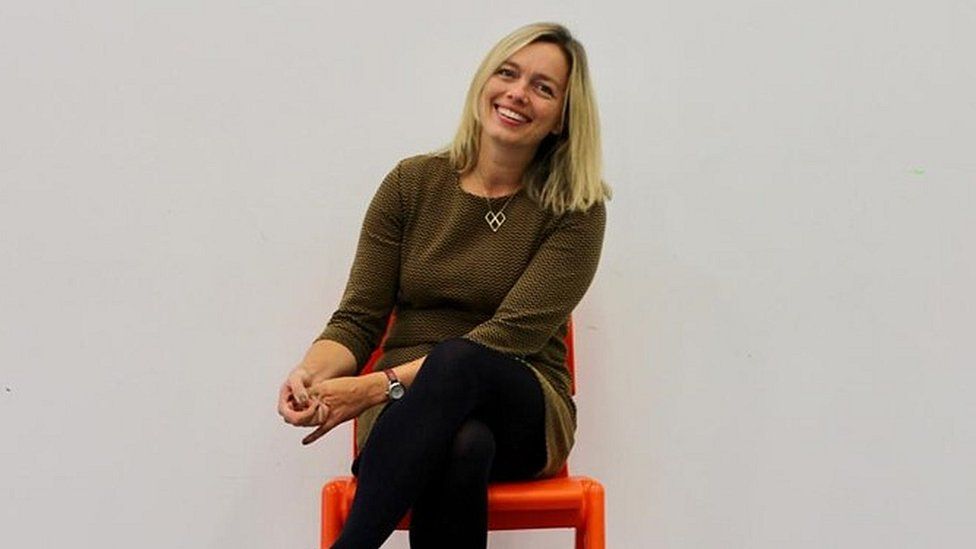 A former Covid taskforce chief hosted leaving drinks in the Cabinet Office in December 2020, it has emerged.
Kate Josephs, who is now the Chief Executive of Sheffield City Council, said the event had involved people who were at work that day.
She said she was "truly sorry" for taking part.
Ms Josephs added that she was co-operating fully with Sue Gray's investigation into gatherings in government buildings.
At the time of Ms Joseph's Cabinet Office departure, London was under Tier 3 restrictions which prevented most indoor mixing between those from different households.
In a statement posted on Twitter she wrote: "On the evening of 17 December, I gathered with colleagues that were at work that day, with drinks, in our office in the Cabinet Office to mark my leaving the Civil Service.
"I am truly sorry that I did this and for the anger that people will feel as a result."
Kate Joseph served as director general of the Cabinet Office Covid taskforce from July 2020 until her departure on 18 December 2020.
She said the facts of the event would be considered in the context of the Cabinet Office investigation.
"I did not attend any events at 10 Downing Street," she added

Downing Street party row