Record numbers waiting for routine care – with one in 20 waiting over a year, NHS data shows.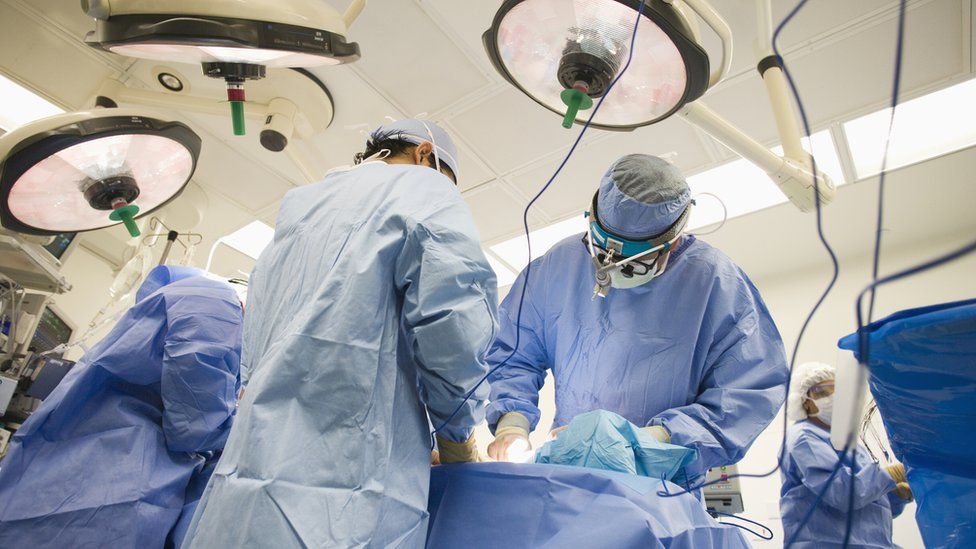 The number of people on a hospital waiting list in England has hit six million for the first time, NHS data shows.
Around one in 20 of those have been waiting more than a year.
This figure is for the end of November and covers operations such as knee and hip surgery. That is before Omicron hit so it is likely these figures will have worsened.
Meanwhile, waits in A&E reached record worst levels in December.
Just over 73% of those who arrived at an emergency department were seen in four hours.
Record delays were also seen for those who needed a bed on a ward.
More than 120,000 people who were admitted spent more than four hours waiting for a bed – nearly a third of the total.
Nearly 13,000 waited over 12 hours – another record high since records began in 2010.
Demand for ambulances were also high with crews struggling to reach patients on time.
On average, it took more than nine minutes to reach an immediately life-threatening callout in December – the target is seven.
While for emergencies such as strokes and heart attacks it took more than 53 minutes on average – it is meant to be 18.
Both, however, show slight improvements on the performance in October.

'I had heart attack scare but made own way to A&E'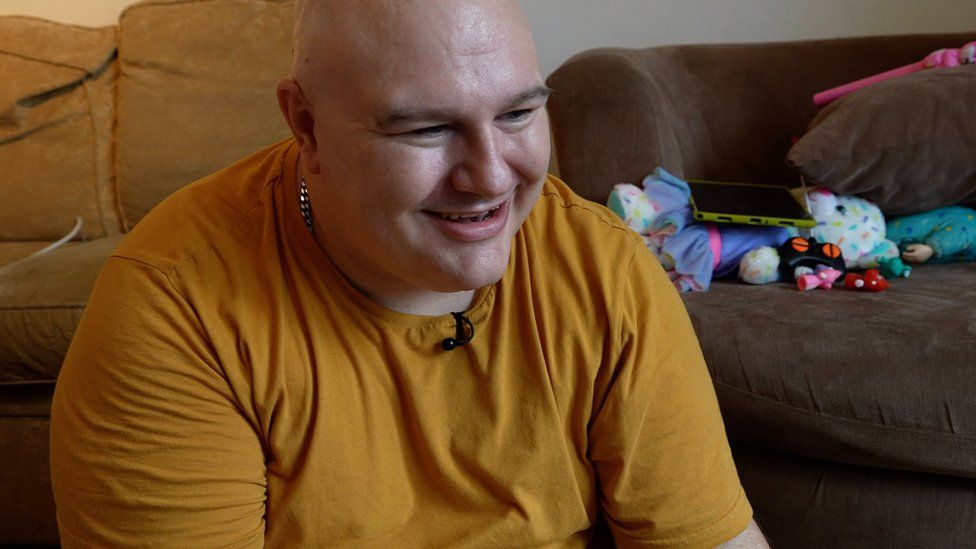 Fraser Farndon, 37, a father of two from Greater Manchester, is one of the patients who faced a long wait for paramedics.
He had a heart attack in 2016 – and within an hour was on the operating table.
On 1 January 2022 he had the same symptoms and called for an ambulance, but was told it would be a two-our wait.
In the end his father-in-law took him to the Royal Oldham Hospital.
He said: "I have never seen it so busy in A&E, over 100 people and it was over a seven hour wait."
He was finally given the all clear nine hours after he first contacted emergency services.

Patricia Marquis, of the Royal College of Nursing, said it was clear the NHS was "struggling to treat patients safely".
NHS medical director Professor Stephen Powis said Omicron was putting huge pressures on hospitals not just because of the numbers of patients being admitted – around 2,000 a day on average – but also because of staff absences.
But he added: "Despite this, once again, NHS staff pulled out all the stops to keep services going for patients."